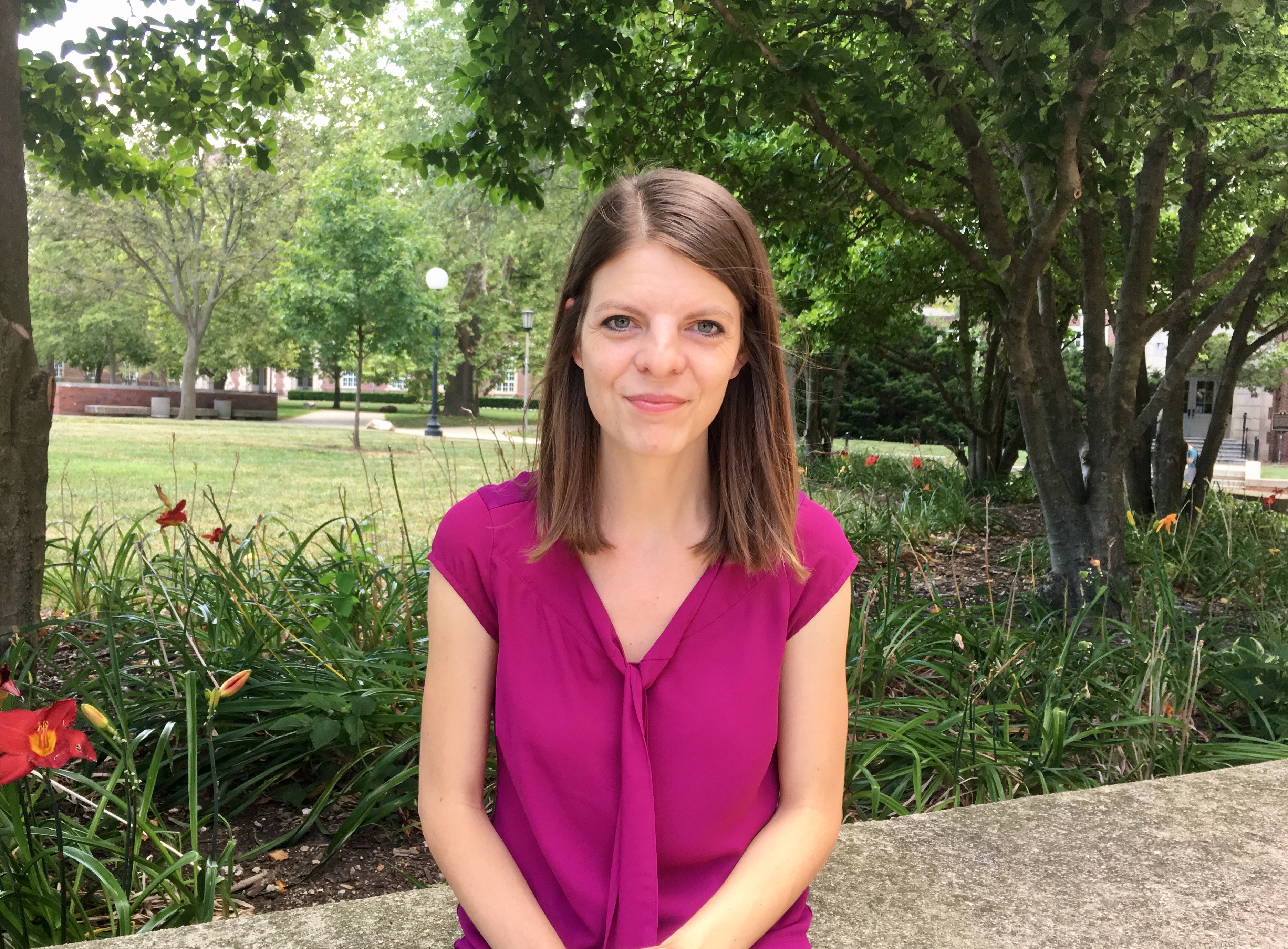 Brianna Theobald
Assistant Professor of History
PhD, Arizona State University
454 Rush Rhees Library
brianna.theobald@rochester.edu
Office Hours: On leave, by appointment only
---
Field
American History
Research Overview
My research and teaching interests include U.S. women's and gender history, the history of Native America, the history of reproduction, and the history of feminisms. My first book, Reproduction on the Reservation: Pregnancy, Childbirth, and Colonialism in the Long Twentieth Century, was recently published by University of North Carolina Press (Critical Indigeneities series). Above all, this book demonstrates the extent to which colonial politics have been—and remain—reproductive politics. Yet the picture that emerges from my analysis is one of women creatively and selectively adapting, and at times outright resisting, reproduction-related directives and other assimilationist initiatives. Reproduction on the Reservation contends that the roots of Native women's more visible activism in the 1970s are not only in struggles for sovereignty and self-determination in post-World War II decades but in Native women's reproductive organizing on—and sometimes off—reservations throughout the century.
I am currently working on a second book project, tentatively titled Safe Haven: Feminisms and the Domestic Violence Movement. This project derives from my intellectual interest in the diversity of feminisms that have galvanized American women in the nineteenth and twentieth centuries. Feminists—and those who can be said to display a feminist consciousness—have generally agreed that violence against women in the home is an injustice to be condemned and combatted, but they have understood and approached the problem in divergent ways across time, space, and demographics. By beginning in the nineteenth century—with temperance women, clan mothers on Indian reservations, and black women's club members—this study will offer a clearer view of what was new (and what was not) about the battered women's movement of the 1970s, while delineating the very real disagreements that divided the late twentieth century movement, including around issues of race, class, sexuality, and relationships with the state and law enforcement.
Graduate Fields
I offer the following fields for the PhD qualifying examination. For explanations of fields, see the "Program Formulation" page in the Graduate Handbook.
Teaching Field: US History II
I will be accepting graduate students for admission in Fall 2020.
Courses Offered (subject to change)
Selected Publications
Reproduction on the Reservation: Pregnancy, Childbirth, and Colonialism in the Long Twentieth Century (Chapel Hill: University of North Carolina Press, 2019).
"Native American Women in the Modern United States," The Oxford Handbook of American History (forthcoming, 2019).
"Settler Colonialism, Native American Motherhood, and the Politics of Terminating Pregnancies." In Transcending Borders: Abortion in the Past and Present, eds. Shannon Stettner et al. (London: Palgrave-Macmillan, 2017): 221-37.
"Nurse, Mother, Midwife: Susie Walking Bear Yellowtail and the Struggle for Crow Women's Reproductive Autonomy," Montana Magazine of Western History 66, no. 3 (2016): 17-35.
*Winner, Arrell M. Gibson Award for best article in Native American history, Western History Association