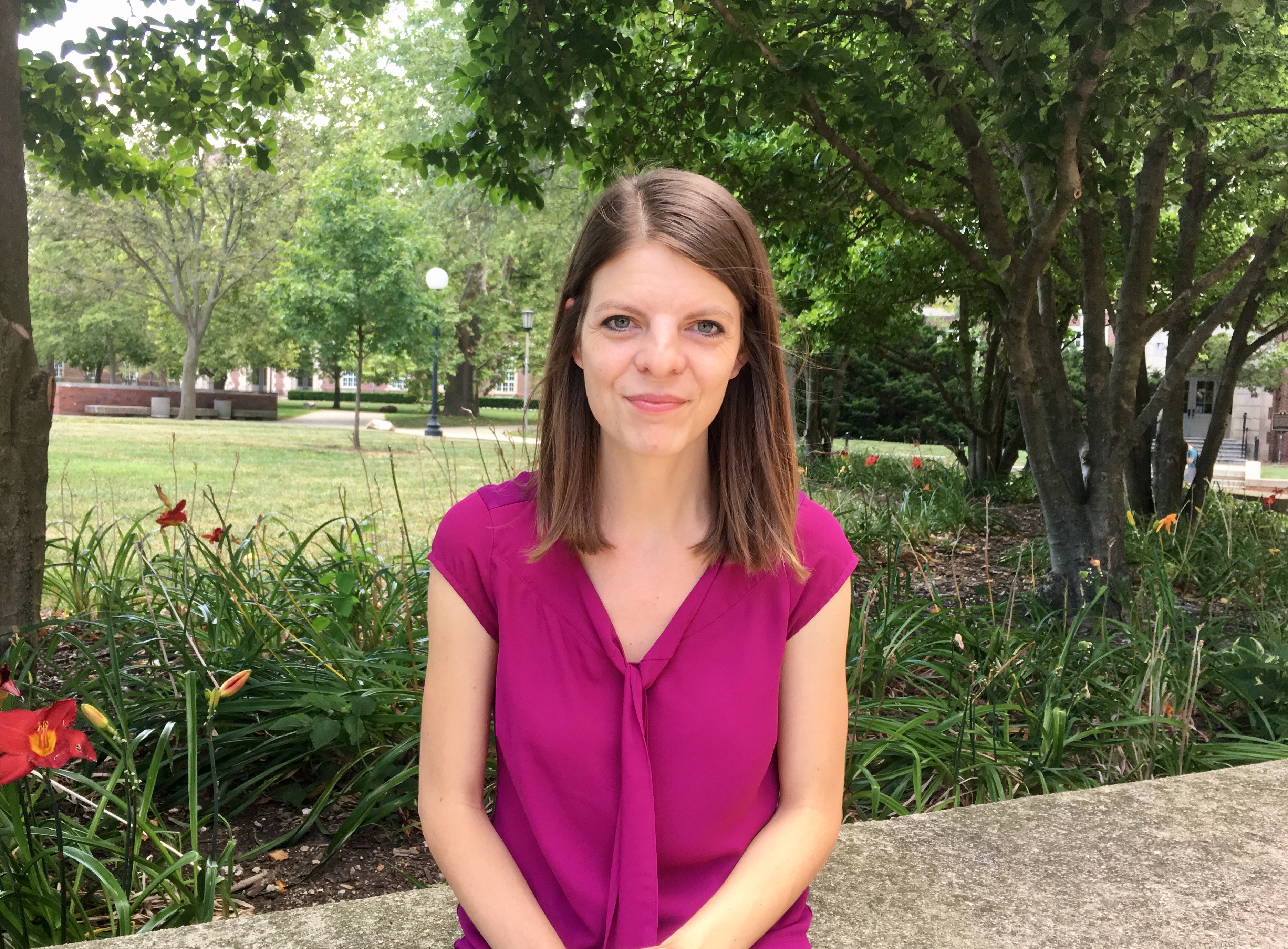 ---
Field
American History
Research Overview
My first book manuscript, under contract with University of North Carolina Press, explores the intersection of colonial and reproductive politics on reservations over the course of the long twentieth century.  The manuscript integrates an analysis of reproduction-related policies and practices targeting Native American women with a local history of childbearing, motherhood, and activism in a single location--the Crow Reservation in southern Montana.  In this book, I make two central arguments.  First, I demonstrate the centrality of biological reproduction to evolving settler colonial objectives.  Second, I foreground the creative ways that Native women have organized around reproduction--biological as well as social and cultural--throughout the century.
The reproductive justice activism I explore in my first book has inspired my ongoing research agenda, which includes a study of the emergence of a "battered women's movement" and the establishment of domestic violence shelters in urban centers, small towns, and on reservations in the 1970s and 1980s.
Graduate Fields
I offer the following fields for the PhD qualifying examination. For explanations of fields, see the "Program Formulation" page in the Graduate Handbook.
Teaching Field: US History II
I will be accepting graduate students for admission in fall 2019.
Courses Offered (subject to change)