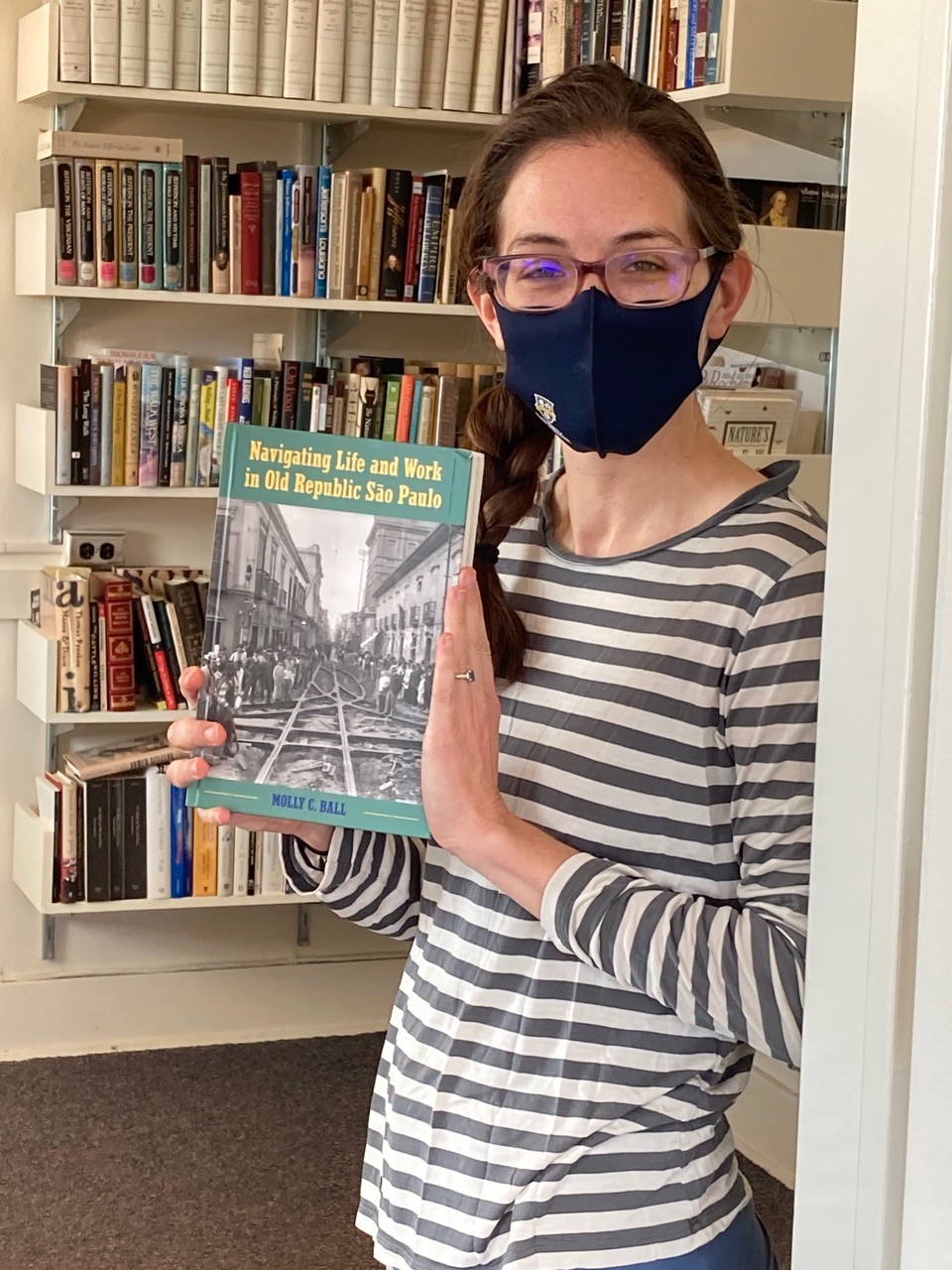 Molly Ball
PhD, University of California, Los Angeles, 2013
449 Rush Rhees Library
(585) 276-7184
mollycball@rochester.edu
Office Hours: T/Th, 3:20 – 4:20pm (or by appointment) I can via zoom during my office hours with prior scheduling: https://rochester.zoom.us/j/5852767184
---
Research Overview
Interests: Brazilian History; Latin American History; Economic History; Immigration History
I am both an economic and social historian of modern Brazil and of immigration history. My research explores everyday experiences and choices from working-class individuals and families. I bring social and economic history into concert to examine both how people adapted to economic constraints and opportunities and how, when considered collectively, these singular decisions affected larger trends. 
My current research project, "Moving Past GDP: Quality of Life as a Woman's Measure," embraces feminist economic history. I explore how neonatal birth outcomes in Latin America can provide insight women's changing standards-0f-living in the 20th century. This project addresses data constraints that often limit historic measurement of Latin American standards of living.
I actively incorporate digital humanities, community-engaged coursework, and public history into my teaching to foster a dynamic and welcoming learning environment. I also serve as the coordinator of the Latin American Studies minor.
Graduate Research Fields
I am not accepting new graduate student advisees for our MA and PhD programs.
Courses Offered (subject to change)
Selected Publication Covers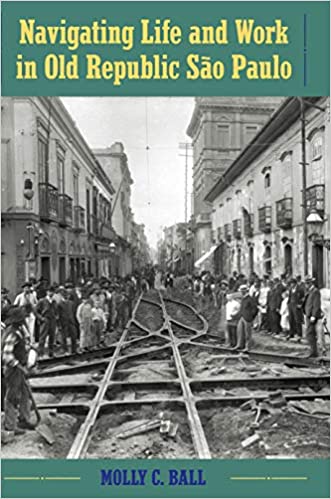 Navigating Life and Work in Old Republic São Paulo. University of Florida Press, December 2020.