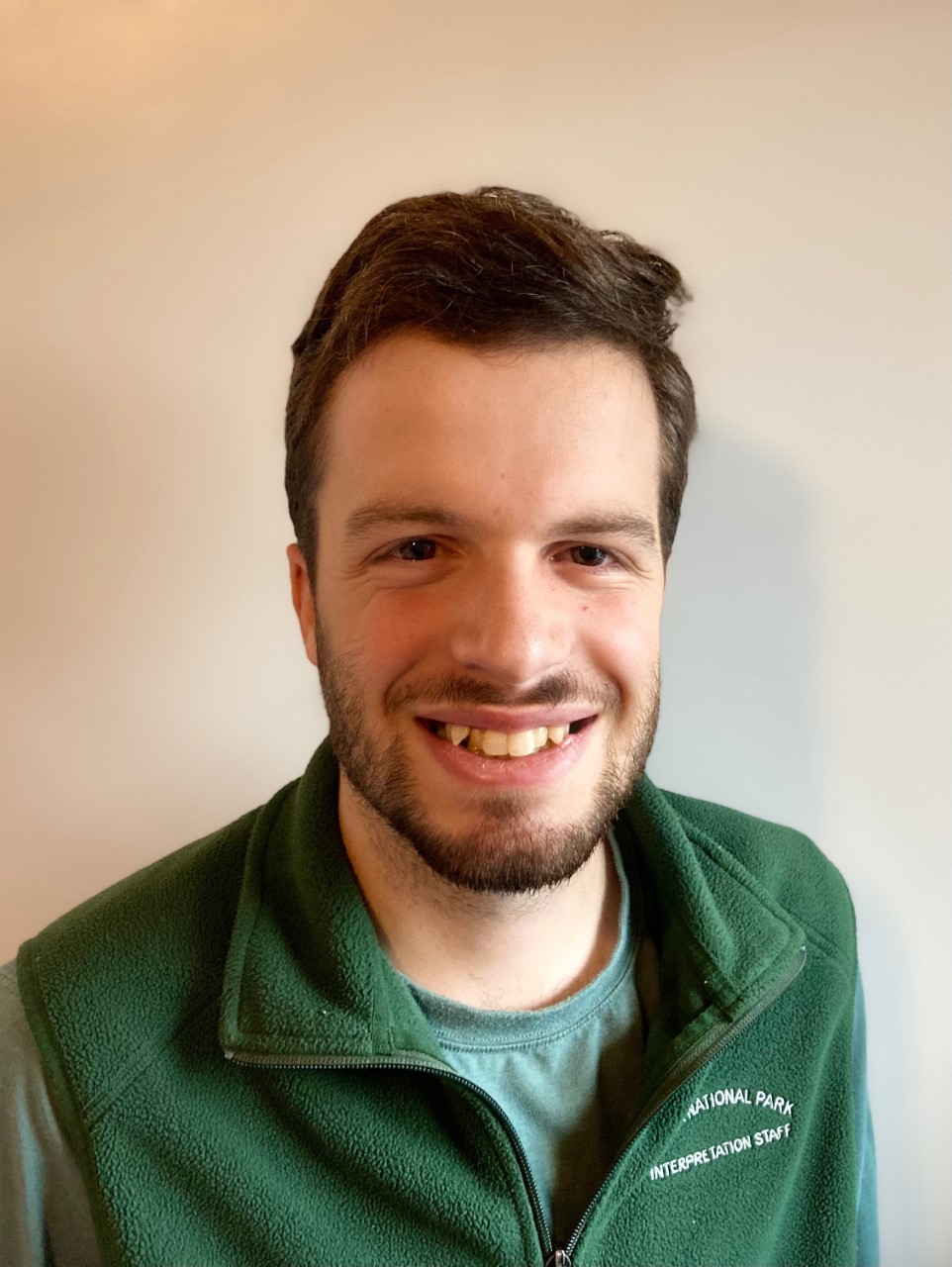 Daniel McDermott
Track: PhD
Advisor: Tom Fleischman
Major Fields: Environmental History, Modern Germany
Minor Fields: Digital Humanities, Cold War
---
Research Interests
I am interested in the relationship between humans and nature, especially how nature is constructed through spaces and activities such as tourism, public lands, outdoor recreation, forestry. Specifically, my work investigates nature conservation in Germany during the Cold War.
Education
MA, History, University of Rochester, 2020
BA, History, Magna Cum Laude, University of Massachusetts--Lowell, 2019
Selected Publications
"Let's Close Our Parks: A History of Overcrowding in America's National Parks", American Society of Environmental History, Columbus, Ohio, April 2019.