Peer Advisors
Our current peer advisors are all chemistry majors in their senior year and have gone through training with the College Center for Advising Services, and also work with the chemistry Undergraduate Studies Committee.
They can help students with:
Declaring a major
Making connections with faculty
Reviewing research opportunities
Exploring study abroad options
Investigating independent and interdisciplinary study options
If they can't answer your question, they are happy to point you in the right direction!
Chemistry Peer Advisors,  2020-2021
Sarah Craig
scraig11@u.rochester.edu
Major: Chemistry (BS)
Minors: Chemical Engineering, Psychology, Mathematics
Research Experience:
Spring 2019-Fall 2019: Organic synthesis, Boeckman lab in collaboration with Anthamatten lab- preparation of experimental polysubstituted alkyl-imidazoles for use in ion transport membranes
Fall 2019-current: Organometallics, Kennedy lab- design and synthesis of Co and Ni complexes employing chemically non-innocent ligands for selective bond activation


Activities: TA for CHM 131 lab (summer 2019), CHM 132 (summer 2019), CHM 173 (2018), CHM 207 (2019), CHM 210 (2019, 2020), CHM 231 (2020)
President of Off-Broadway On Campus (OBOC), Vice President of Undergraduate Chemistry Council (UCC)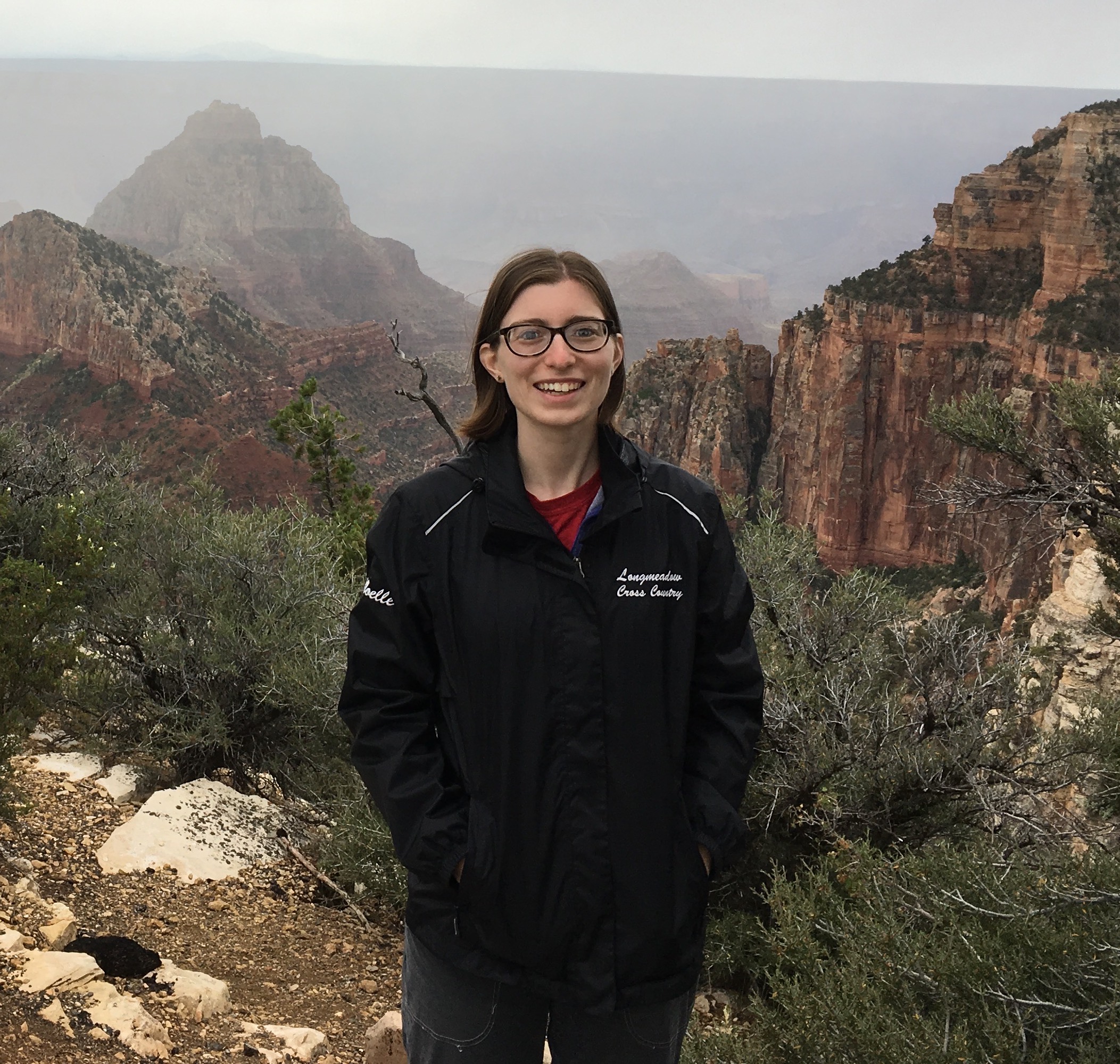 Noelle Peluso
npeluso2@u.rochester.edu 
Major: Chemistry (BS)
Research experience: I am an undergraduate researcher in the Bren Lab and am working on photochemical hydrogen production.
Activities: UR Swing dance club, Protestant Chapel Community, Off Broadway on Campus, Undergraduate Chemistry Council, Workshop Leader for CHEM 131 and 132 in the past, and CHEM 203 and 204


For more information on Peer Advisors, please see the CCAS website at: http://rochester.edu/college/CCAS/peers