Peer Advisors
Our current peer advisors are all chemistry majors in their senior year and have gone through training with the College Center for Advising Services, and also work with the chemistry Undergraduate Studies Committee.
They can help students with:
Declaring a major
Making connections with faculty
Reviewing research opportunities
Exploring study abroad options
Investigating independent and interdisciplinary study options
If they can't answer your question, they are happy to point you in the right direction!
Chemistry Peer Advisors,  2019-2020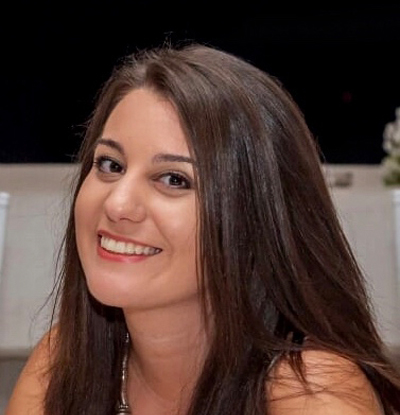 Jana Jelušić
jjelusic@u.rochester.edu
Major: Chemistry (BS)
Research Experience: Chemistry REU Summer Program; currently working in the Bren Lab in collaboration with the Krauss Lab. Interested in inorganic and physical chemistry.
Activities: TA for CHM 132 (Spring 2018, 2019), CHM 211 (Fall 2019), Undergraduate Chemistry Council
Julian Maceron
jmaceren@u.rochester.edu 
Majors: Chemistry (BS), Spanish (BA)
Research experience: NJ Center for Biomaterials Summer Internship Program at Rutgers University; UR undergraduate researcher at Dr. Danielle Benoit's lab in the Department of Biomedical Engineering; AMGEN Scholar at University of Texas Southwestern Department of Biochemistry
Activities: UR Splash, Filipino American Students' Association, Younger Chemistry Council, Globemed, Peer Career Advisor at Greene Center, RA, Friends of Strong Volunteer, TA for CHM 231W and CHM 132L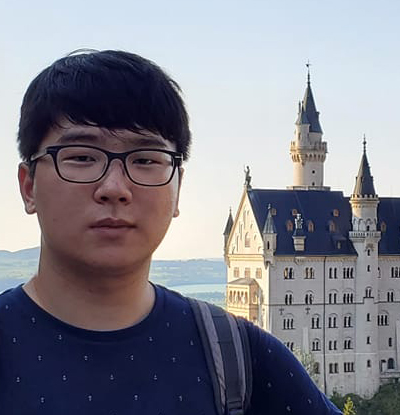 Jisoo Woo
jwoo11@u.rochester.edu
Majors: Chemistry (BS)
Study Abroad: DAAD-RISE fellow at University of Ulm, Germany(Sum2019)
Research experience: NSF REU fellow at the Nilsson Group (Sum2018)and worked on co-assembly of amyloid-beta fragments under acidic conditions. Currently in the Paradine Group and working on photocatalytic carboxydifuntionalization of olefins.
Activities: KASA (2017), CHM 131 teaching assistant (2017), CHM 132 workshop leader (2018), CETL Chemistry Tutor (2019), Chemistry Peer Advisor (2019), Publicity Manager, Undergraduate Chemistry Council (2018-2019), Eboard member, Younger Chemists Committee (2019)
For more information on Peer Advisors, please see the CCAS website at: http://rochester.edu/college/CCAS/peers