Inorganic Chemistry Faculty
Core Faculty
These faculty have primary appointments in the Chemistry Department.
Back to top
Cluster Affiliated Faculty
Faculty in the Clusters have primary appointments in other departments but can mentor Chemistry graduate students.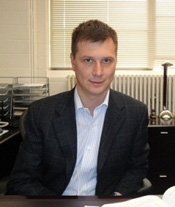 he/him/his
Associate Professor of Chemical Engineering
Scientist, Laboratory for Laser Energetics
Interests: Surface Chemistry; Organic Chemistry; Surface Patterning; Nanostructured Materials; Interfacial Thermodynamics
Back to top
Emeritus Faculty
Emeritus faculty no longer teach courses or graduate students, but many are still active contributors to the intellectual life of the department, serving as co-advisors, mentors, and running research programs.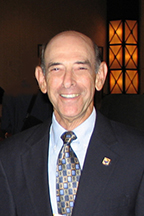 Tracy H. Harris Professor of Chemistry, Emeritus
Interests: Synthesis, structure, reaction chemistry and applications of inorganic and organometallic systems; metal complex photochemistry; molecular, semiconductor and hybrid systems for light-to-chemical energy conversion; parahydrogen induced polarization; sustainability and the hydrogen economy.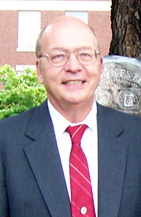 Professor Emeritus of Chemistry
Interests: Magnetic and Electrical Properties of Solids: Rapid Motion in Solids, Structure of Solids, Energy Transfer in Solids
Back to top