News Archive
Brittany Abraham awarded the Edward Peck Curtis Award for Excellence in Teaching by a Graduate Student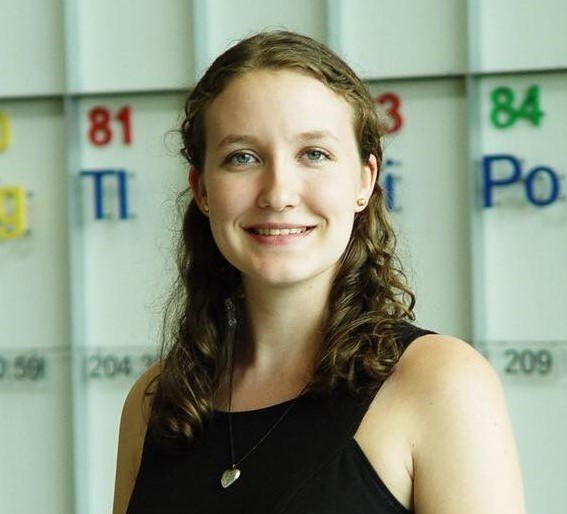 Brittany Abraham has been chosen as a recipient of the 2020 Edward Peck Curtis Award for Excellence in Teaching by a Graduate Student.  Established to encourage excellence in the work of graduate students who assist undergraduate instruction, this award seeks to recognize full-time graduate students who have had significant face-to-face interaction with undergraduate students in classroom and research settings.
Awardees are selected by the Dean of Graduate Studies and a University faculty committee, based on nominations from individual departments, faculty, and undergraduate student groups.  A total of 13 graduate students across the University of Rochester have been recognized this year for their outstanding dedication as teachers and mentors who work closely with undergraduates.
Brittany is a graduate student in the Nilsson Group. Her research focus is on the synthesis of novel small molecule gelators and the application of their hydrogels in drug delivery and tissue engineering. She has mentored four undergraduate students in the lab over the past two years, and also works with organic chemistry students through the David T. Kearns Center to continue fostering her teaching skills. 
We are thankful for her dedication and commitment to students and her exceptional service to the Department of Chemistry.  Congratulations Brittany!