Full Directory
A
---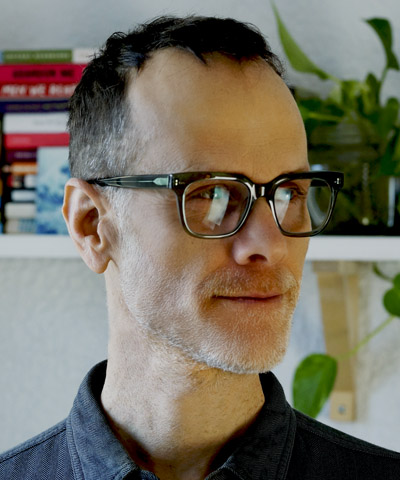 Associate Professor of Art, Environment, and Emerging Practices
Interests: Environmental Art and Humanities; New Media; Social Practice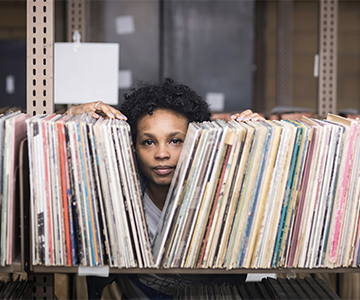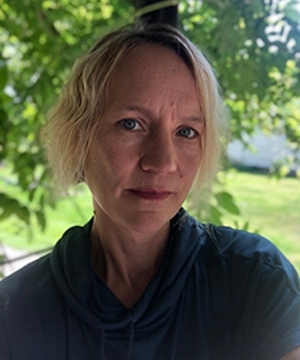 Interim Director, Digital Media Studies
Program Manager, Studio Arts
B
---
Senior Library Assistant, Art and Music Library
C
---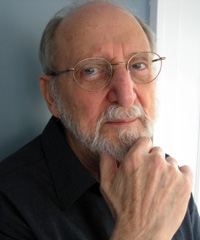 Professor Emeritus
Artist in Residence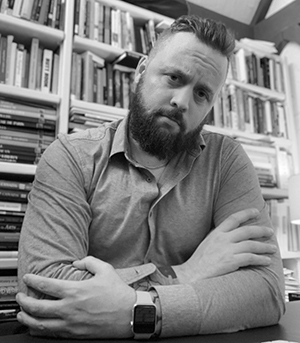 (on leave for academic year 2021-22)
Associate Professor of Art History
Interests: 19th and 20th century architectural history, particularly Europe and North America's international engagement with the Islamic world; history and aesthetics of infrastructure and industry; historicism; cartography and architecture; critical digital humanities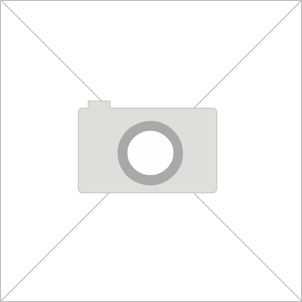 Administrator, Art and Art History Department Office
D
---
Professor, Art History/Visual and Cultural Studies
Interests: theories of imitation; history painting; hierarchy of the genres; theories of the sublime; frame discourse and analysis; word and image studies; travel writing
E
---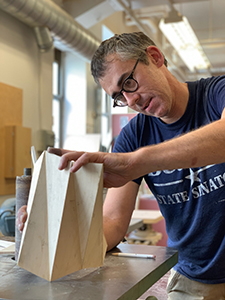 Interests: Abstract sculpture; architectural design and drawing; furniture design and woodworking; metalworking; recent Fulbright Scholar in India researching traditional metal vessel making techniques
F
---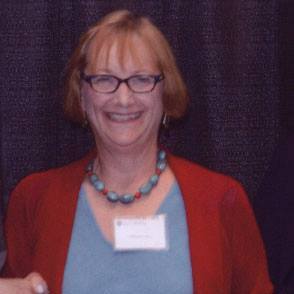 Art Librarian and Head of the Art/Music Library
H
---
(on leave for academic year 2021-22)
Associate Professor of Art History
Interests: Modern, postwar and contemporary art; Eastern European postwar and contemporary art; artist's films and videos; contemporary painting; history of photography; national identity and transnationalism; critical theory and poststructuralist theory; feminism, gender and race studies; visual studies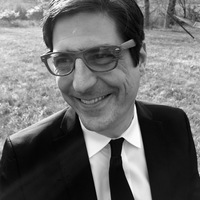 Interests: Early Modern art and theory; the history of art history; replicative technologies; art and prehistory; environmental aesthetics; disaster studies; performance; the American civil rights movement
L
---
M
---
Administrative Assistant, Art and Art History Department Office
Art New York Program and River Campus Gallery Manager
R
---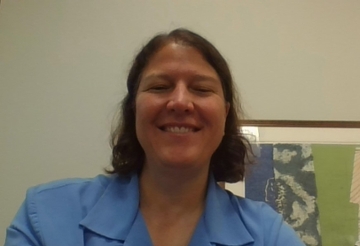 Assistant Dean and Executive Director, Center for Excellence in Teaching and Learning
Interests: I am an art and social historian who focuses on the nineteenth-century United States with a particular emphasis on architectural history and museum studies. My research interests include social power, institutional history, building types, artistic practice, the construction of the categories of art and artist, and theories about the formative power of architecture. I have published articles about public school architecture (Boston, 1789-1860) and museum history (Cincinnati Art Museum founding, 1876-1890). I also direct the Center for Excellence in Teaching and Learning, which supports faculty teaching and student learning, and teach in the Urban Fellows program run by the Center for Community Engagement.
S
---
Professor of Art History and Visual and Cultural Studies
Vice Provost of Academic Affairs
Interests: Twentieth-century American cultural history; media and culture; urban and community studies; popular culture; cultural studies; aesthetic categories and values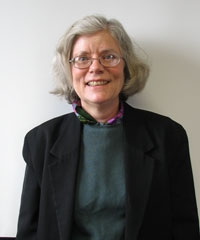 Interests: Nineteenth-century painting and photography, especially Impressionism; Early British photography; Museums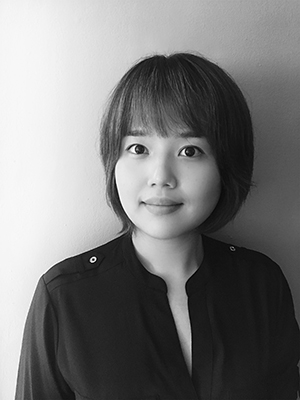 Visiting Assistant Professor of Art, Printmaking
Interests: Printmaking and Digital Media; Immersive Installation; Emerging techniques in contemporary printmaking; Interdependency of societal systems; Chaos Theory; Phenomena network; Emergence
T
---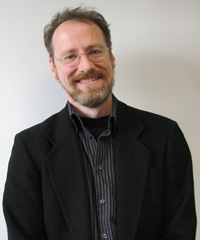 Associate Professor
Chair, Department of Art and Art History
Undergraduate Advisor, Studio Arts
Interests: Studio production that incorporates found materials and a variety of processes to explore nostalgia and memory in technologies of domesticity and convenience.
W
---
Professor, Art and Art History/Visual and Cultural Studies
Interests: Film history and theory; visual and cultural studies; women's studies and feminist theory; comparative literature and critical theory; French cinema; 19th and 20th century French literature