Homepage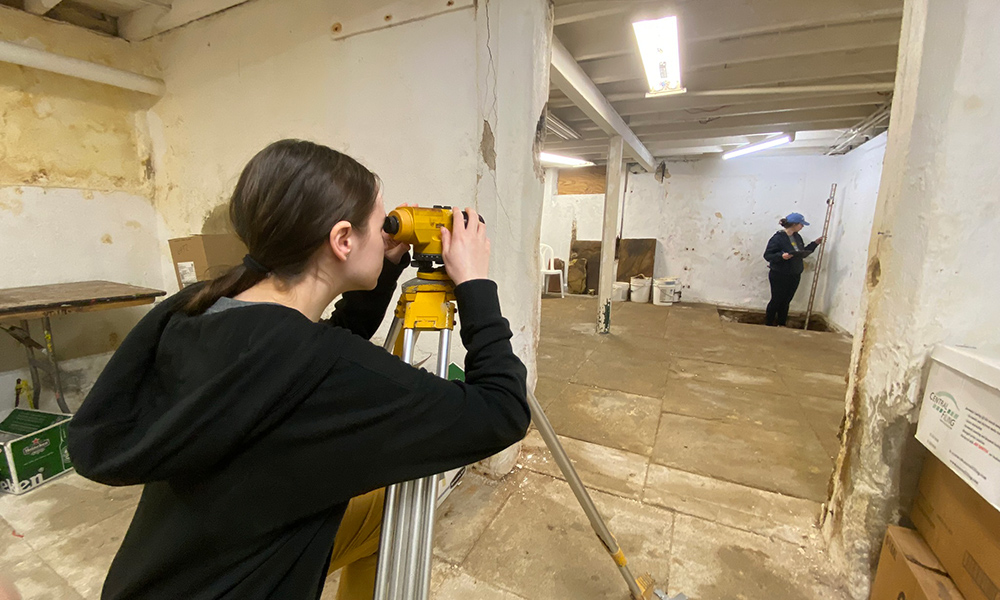 Undergraduate Research
Unearthing the history of Bermuda's old capital
Each spring, Rochester undergraduates conduct archaeological fieldwork, unearthing and preserving Bermuda's rich history.
Continue Reading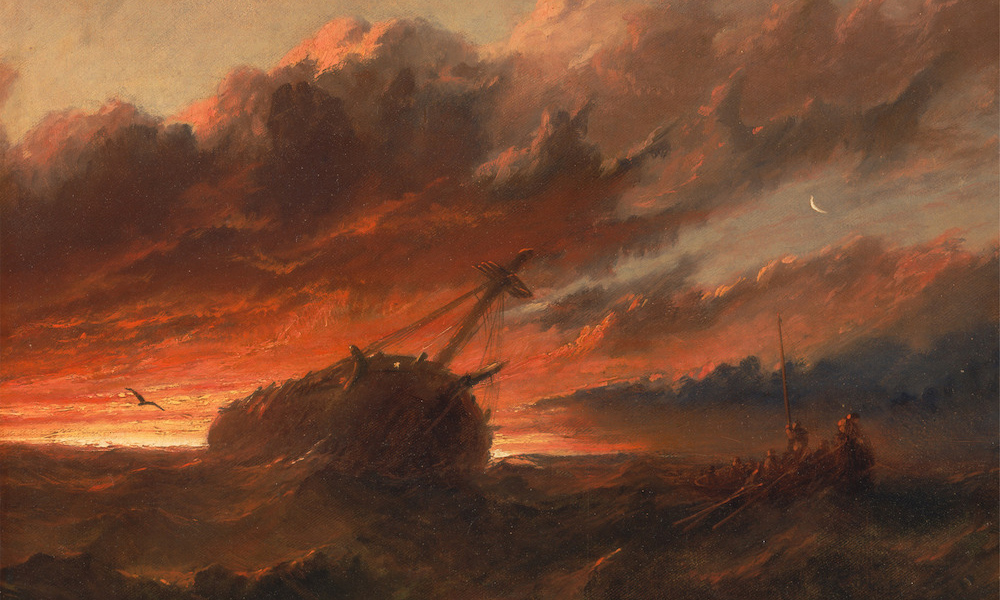 Faculty News
A colonial history: Jamestown, Plymouth and, yes, Bermuda
In a new book, Rochester historian Michael Jarvis argues that Bermuda belongs at the center, not the periphery, of the American colonial story.
Continue Reading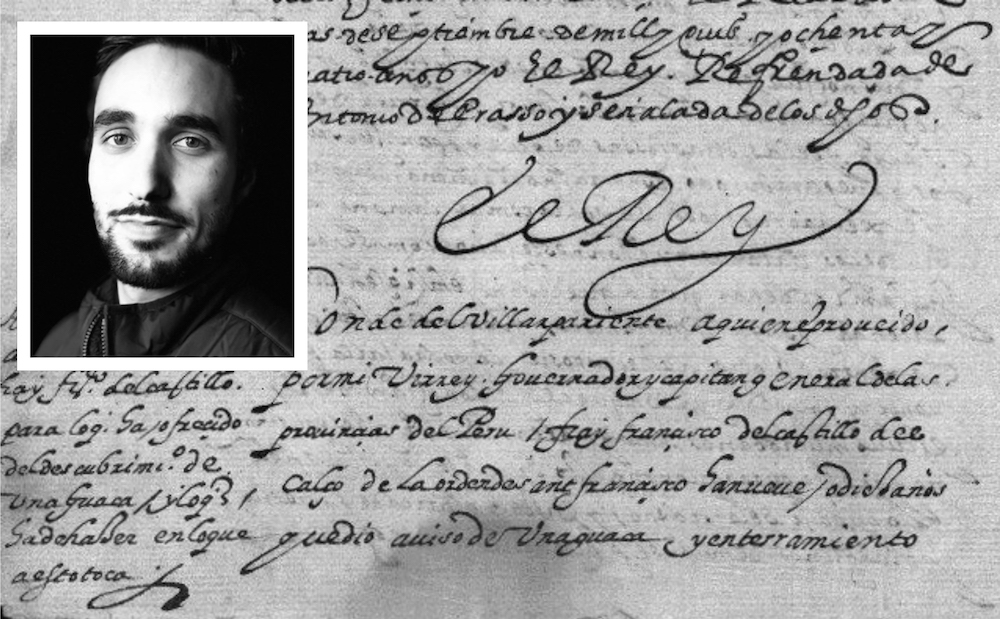 Feature Story
New award sends humanities graduate students abroad
Four Rochester doctoral candidates will research in archives in a dozen countries as recipients of the Meliora Global Scholars grant.
Continue Reading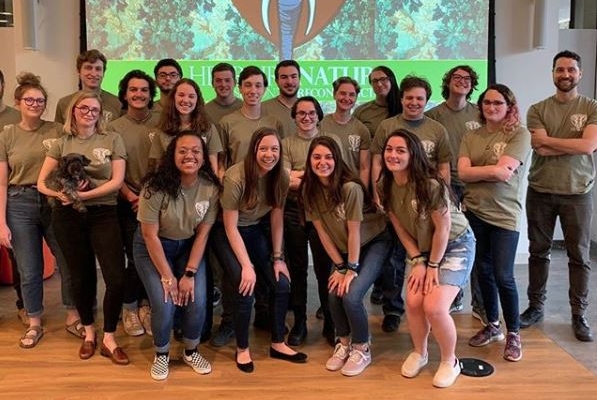 History Podcast
Hear UR
HEAR UR is a podcast series created by students at the University of Rochester as a platform for sharing historical research with public audiences.
View the Series
We offer clusters for non-majors that fulfill the social sciences divisional requirement of the Rochester curriculum.
Get Connected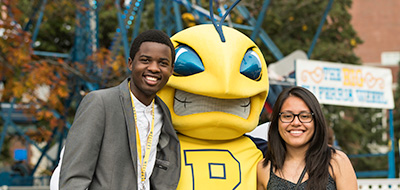 Students—learn about our alumni and their careers
Alumni—make connections with each other
Why HISTORY?
A history concentration cultivates skills in writing, research, and analytical thinking that serve our students in careers ranging from law to business, communications to education. Whether you're interested in a specific time period, geographic area, or thematic focus, we bring history to life at Rochester.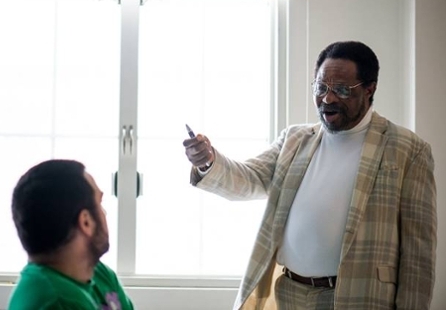 Intellectual
Rigor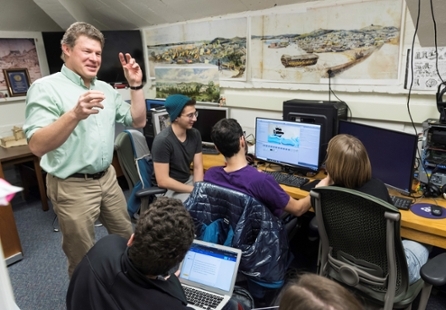 Analytical
Skills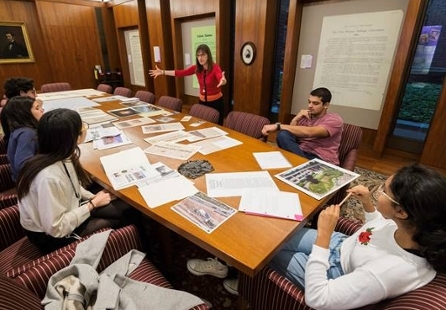 Historic
Evidence
---
---