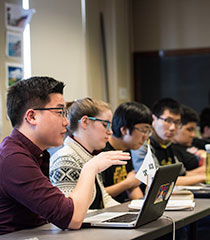 Our undergraduate program encompasses social, economic, cultural, intellectual, political, and psychological approaches to historical problems and periods.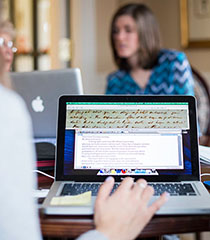 Our small and select graduate program offers both MA and PhD degrees backed by the resources of a major research institution.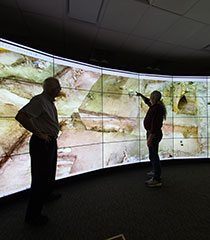 The research and writing interests of our faculty fall into three spheres of inquiry: the world of nations, the world of goods, and the world of knowledge.