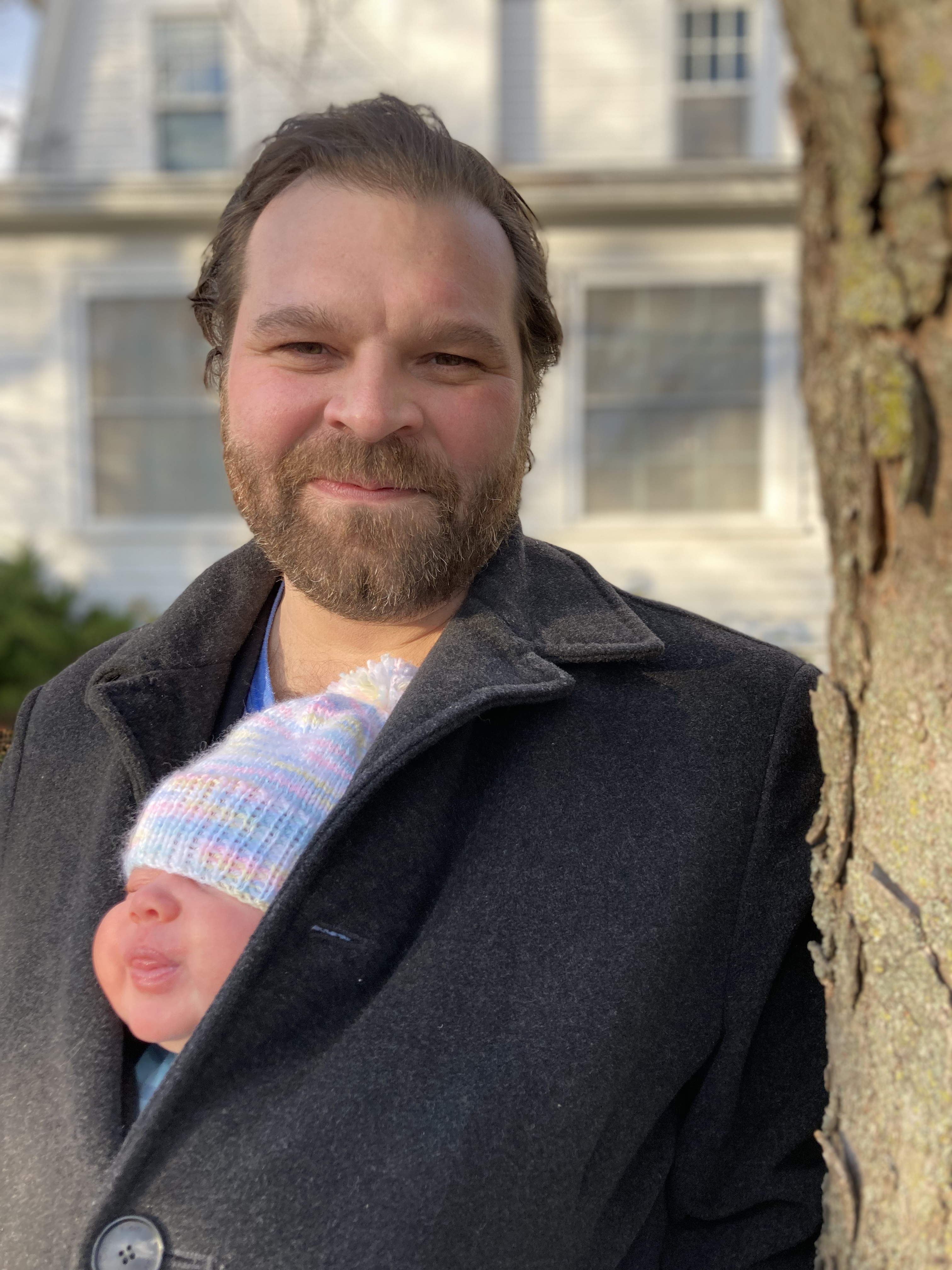 ---
Research Overview
William Miller specializes in seventeenth- and eighteenth-century literature and its links to history, philosophy, and religion. His current book project, Counter-Enthusiasms: The Rationalization of False Prophecy in the Early English Enlightenment, argues that unlicensed popular prophesying in the mid-seventeenth century necessitated a thorough revision of the link between revelation and political legitimacy resulting in new notions of language and rationality. His scholarship has appeared or is forthcoming in journals including New Literary History, Renaissance Drama, and Studies in Philology.
Research Interests
17th century literature
18th century literature
literature and religion
literature and philosophy
Selected Publications
The Enthusiast: Anatomy of the Fanatic in Seventeenth-Century British Culture (Cornell University Press, forthcoming 2023)

"Innocence after Experience: Herrick's "Oberon's Palace" as Counter-Epithalamion,"

 

Studies in Philology

 

117, no. 1 (2020): 129-150.

"Theodora Wilkin's Wandering Soul,"

 

Church History and Religious Culture 101 (2-3), 357-375.
"Enlivened Generalities: Truism in Mill and Dewey," New Literary History 47.4 (Winter 2016)
"Macabre Vitality: Texture and Resonance in The Duchess of Malfi," Renaissance Drama 43.2 (Summer 2015)
"Robert Herrick's Counter-Epithalamia," Studies in Philology (forthcoming)
Teaching
Great Books: Welcome to a Strange New Place; Milton; The Bible in English; What Is Tragedy?