Director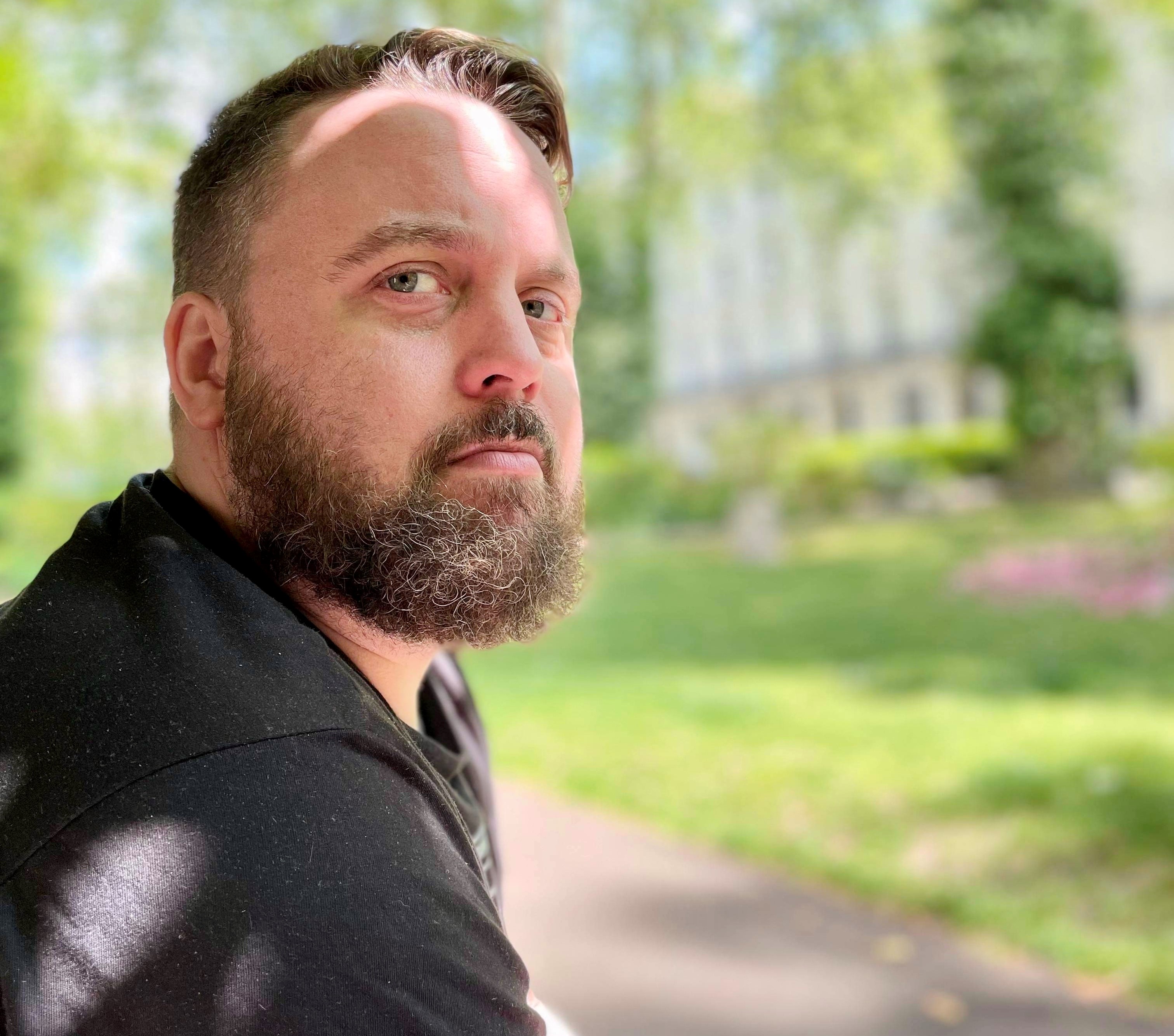 Peter Christensen, an internationally recognized scholar of architectural history and design, has been named the new Ani and Mark Gabrellian Director of the University of Rochester's Humanities Center. Christensen, who begins his tenure on July 1, 2022, succeeds Joan Shelley Rubin, the Dexter Perkins Professor of History, who has led the center since its inception in 2015.
Christensen, a professor of art and art history, specializes in modern architectural and environmental history of Europe and the Middle East. Among his goals is "guiding the Humanities Center to a place where it can boast a truly global agenda," he says.
"I envision several programmatic and financial forms of support that will help students and faculty expand the international and intercultural aspects of teaching and research."
In addition, Christensen, who will serve a five-year term, plans to focus on the center's research mission, while maintaining its engagement with local youth and environmental efforts.
"I am interested in transforming the center from a place that supports research into one that generates research," he says. "This will entail strategic new collaborations with publishers and other media."
Rubin, who was instrumental in founding the Humanities Center, praises the vision that she says Christensen will bring to the director role—vision as a scholar, but also "vision in the other sense – a set of ideas about new directions that the Center might take while sustaining our successful programs."
In addition to over a hundred published articles, Christensen is the author of Germany and the Ottoman Railways: Art, Empire, and Infrastructure (Yale University Press, 2017) and Precious Metal: German Steel, Modernity, and Ecology (Penn State Press, 2022).
He was awarded a Guggenheim fellowship for the 2021–22 academic year, as well as a residency at the Institute for Advanced Study in Princeton, New Jersey, to support his work on his third book to be published in 2024 and tentatively titled "Prior Art: Patents and the Nature of Invention in Architecture." The book explores issues of authorship and innovation in architecture.
In 2020, Germany and the Ottoman Railways was awarded the Alice Davis Hitchcock Award from the Society of Architectural Historians for the most distinguished work of scholarship in the history of the built environment by a North American scholar. Christensen's book was part of a larger digital humanities project involving three-dimensional imaging and algorithmic software—a technology he continued to develop with the Rochester Museum and Science Center and with the Museum of Modern Art in New York City, where he worked as a curator before earning a PhD in the history and theory of architecture from Harvard University. He joined the faculty of Rochester's Department of Art and Art History in 2014.
Trained as an architect as well as a scholar, Christensen says interdisciplinarity ought not to be a "bonus option" but rather "a naturalized aspect of teaching and research in the humanities.
"While I hold a humanistic PhD, I am also trained as a designer, and I am particularly excited about how the Humanities Center might better bridge the gulf between humanistic and STEM fields."