Homepage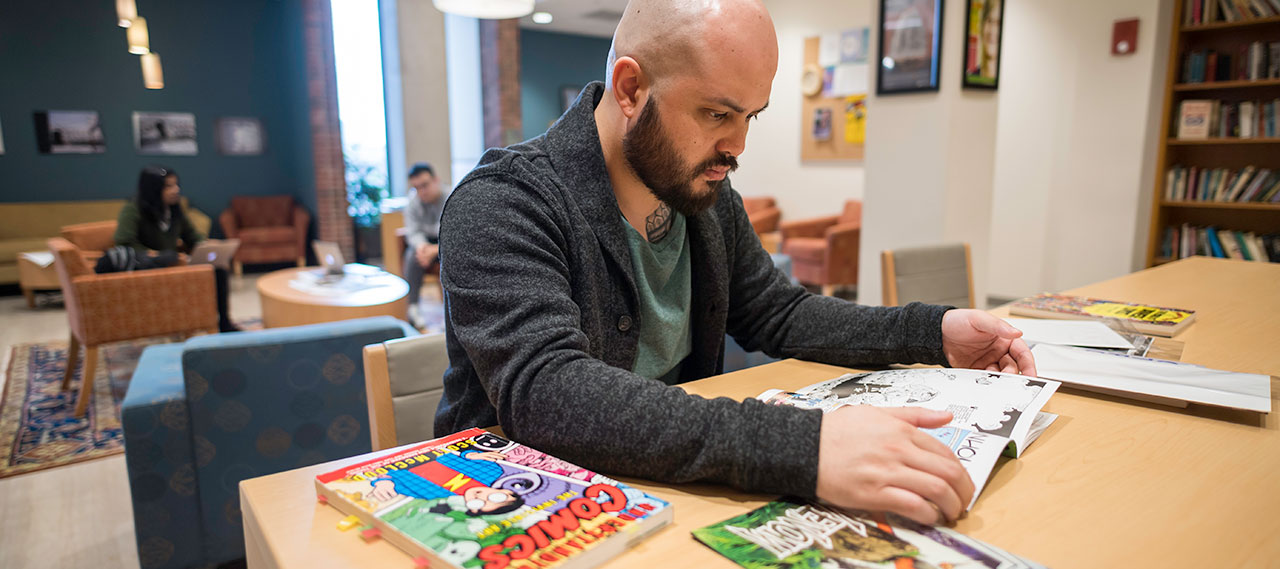 Fostering multidisciplinary perspectives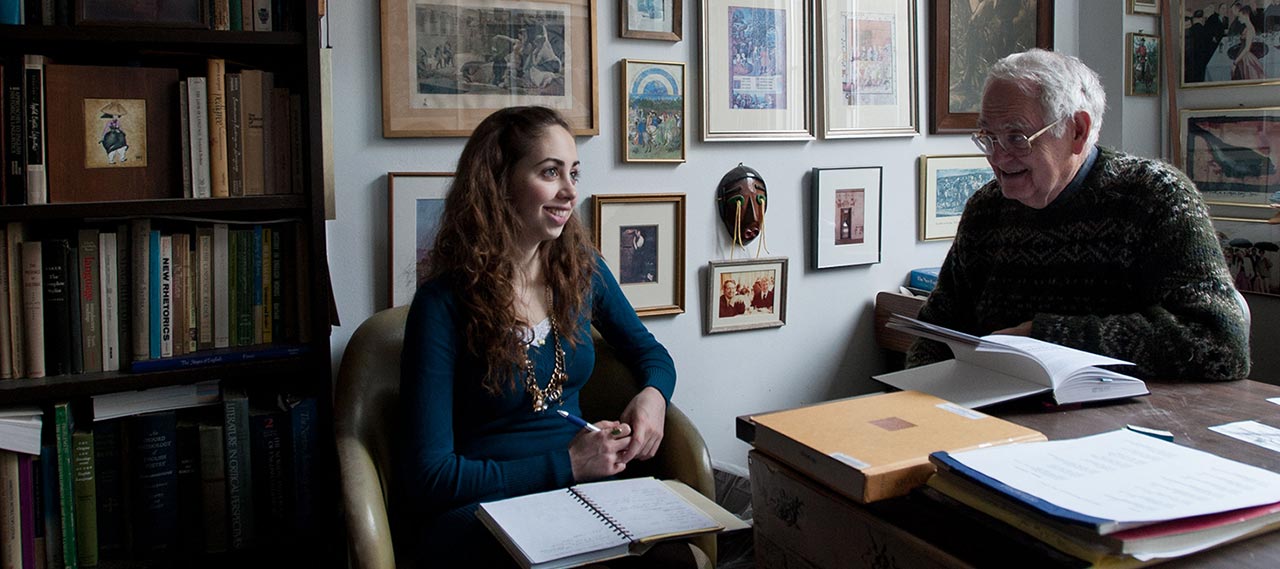 Supporting collaboration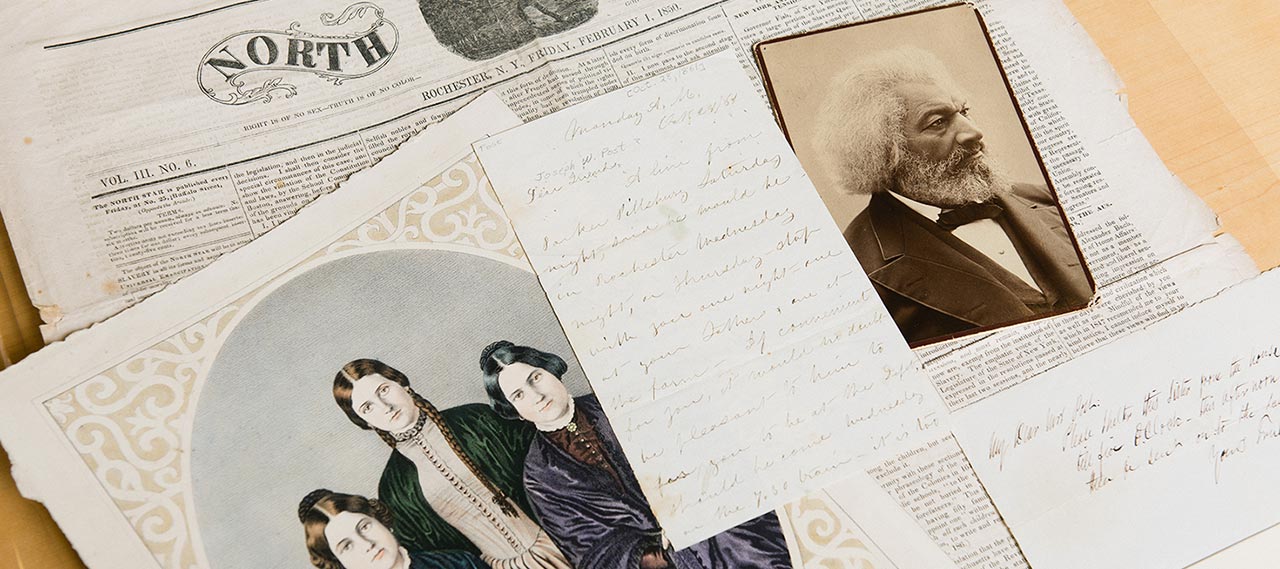 Exploring artifacts of the human experience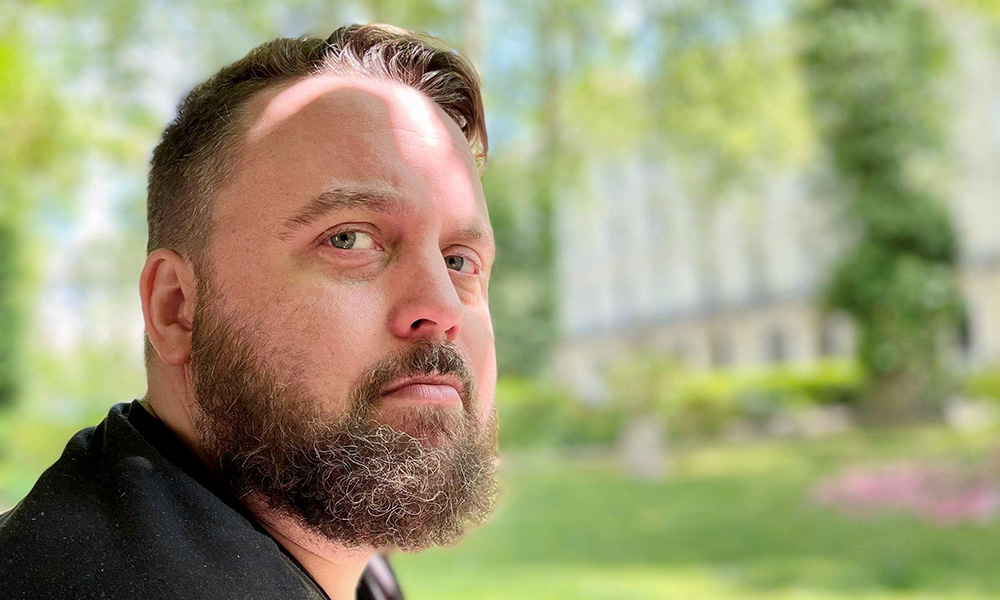 Announcement
Peter Christensen named Humanities Center director
Christensen, professor of art and art history, has been named the new Ani and Mark Gabrellian Director of the Humanities Center, and begins his tenure on July 1, 2022. The internationally recognized scholar of architectural history and design succeeds Joan Shelley Rubin, the Dexter Perkins Professor of History, who has led the center since its inception in 2015.
Continue Reading
What is the Humanities Center?
As scholars in the humanities and humanistic social sciences at the University of Rochester, we examine human culture in its myriad forms: literature, language, media, philosophy, religion, history, anthropology, visual and performing arts, and much more. We are committed to critical thinking, reasoned discourse, inclusiveness, civility, empathy, and compassion—values that lie at the center of humanistic inquiry and that are essential for a thriving democratic citizenry. The Humanities Center, located in Rush Rhees Library, is our home base for interdisciplinary exchange and collaboration. We offer programs for faculty, students, and the public. To become an affiliate of the Center and receive emails about our events, contact humanities@rochester.edu.
Worldwide Universities Network Research Development Fund (RDF) 2022
A research team from the University of Rochester, The University of Auckland, University of Ghana, University of Leeds, and Universidade Federal de Minas Gerais have been funded by the Worldwide Universities Network Research Development Fund. The project, titled Climate Justice by Design, is aimed at exploring how the humanities can help us understand the issues of justice, equity, and restitution that come with the damage and change to our environment.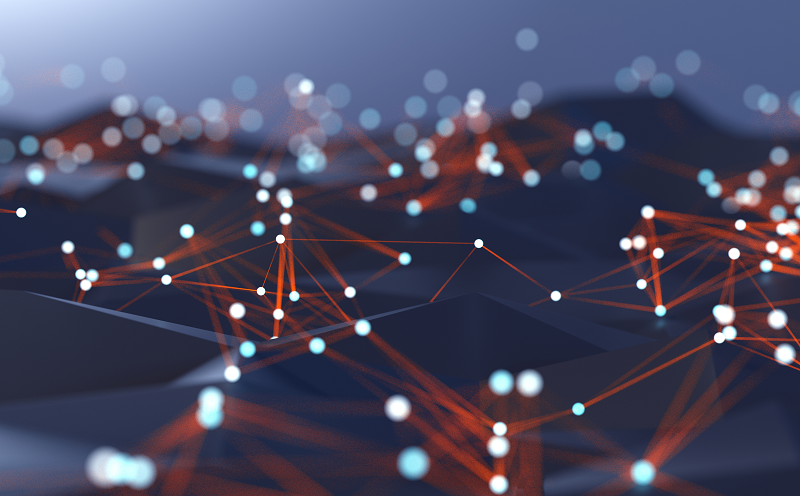 Meliora Global Scholars
New award sends humanities graduate students abroad
Four University of Rochester graduate students—Jeffrey Baron, Bridget Fleming, Elif Karakaya, and Christian de Mouilpied Sancto—are inaugural recipients of Meliora Global Scholars grants. Offered by the Humanities Center, the grants provide doctoral candidates an opportunity to conduct thesis research in archives and communities abroad.
Read More
The Humanities Center
Fostering Interdisciplinary Collaboration
In the Humanities Center, faculty, fellows, students, affiliates, and the public gather to collaborate and create community. Seminars, workshops, lectures, digital projects and other forms of humanistic inquiry animate our beautiful new space in Rush Rhees Library. 
Watch Video
With majors and degree programs that incorporate dozens of disciplines.
Comprised of hundreds of courses based in Arts, Sciences and Engineering.
---
---