Homepage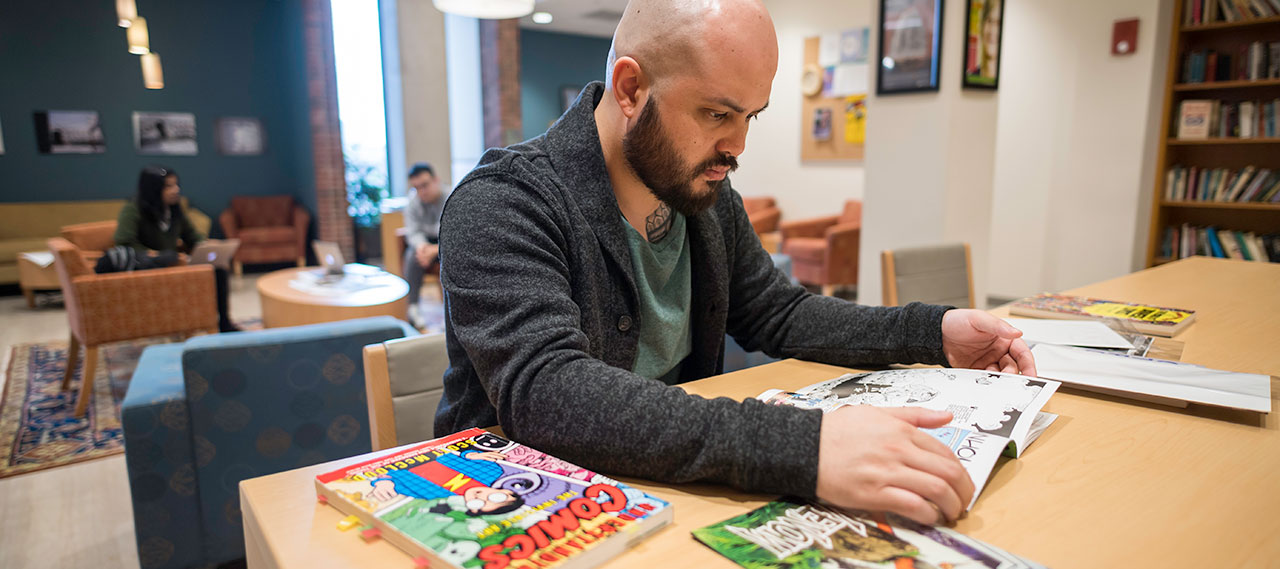 Fostering multidisciplinary perspectives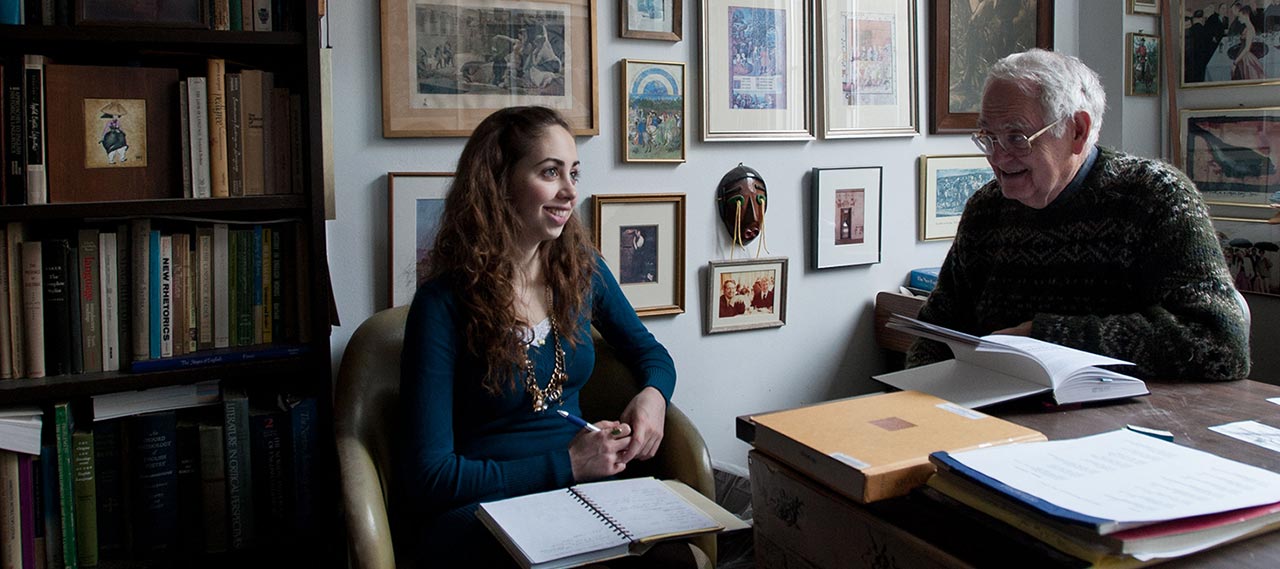 Supporting collaboration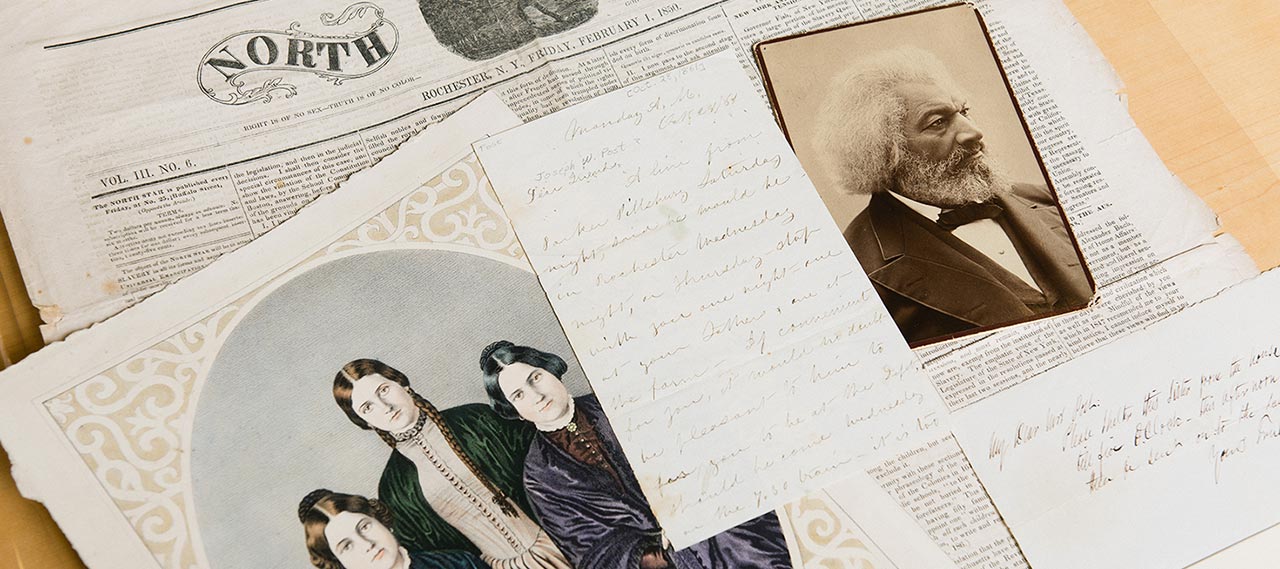 Exploring artifacts of the human experience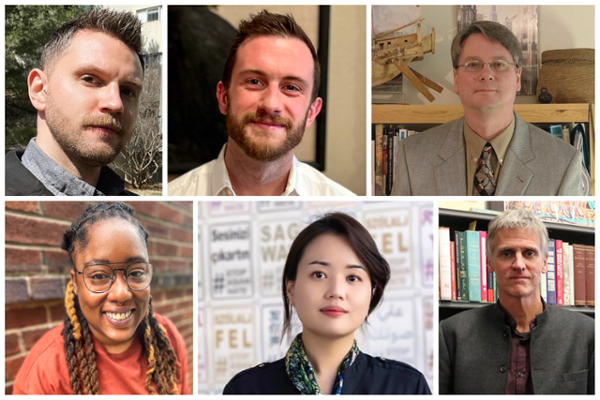 Announcement
2023-2024 Fellows Named
The Humanities Center is proud to announce our incoming fellows for the 2023-2024 academic year. For the first time ever, we will host two postdoctoral fellows who will join us for two years: Jonathon Catlin ("Thinking against Catastrophe: A Concept in Twentieth-Century European Thought") and Richard Fadok ("Animal House: Space, Species, and Subjectivity in the United States"). Congratulations also to internal fellows Thomas Gibson (Anthropology), Cona Marshall (Religion & Classics), Mizin Shin (Art & Art History), and Stewart Weaver (History).
Continue Reading
What is the Humanities Center?
As scholars in the humanities and humanistic social sciences at the University of Rochester, we examine human culture in its myriad forms: literature, language, media, philosophy, religion, history, anthropology, visual and performing arts, and much more. We are committed to critical thinking, reasoned discourse, inclusiveness, civility, empathy, and compassion—values that lie at the center of humanistic inquiry and that are essential for a thriving democratic citizenry. The Humanities Center, located in Rush Rhees Library, is our home base for interdisciplinary exchange and collaboration. We offer programs for faculty, students, and the public. To become an affiliate of the Center and receive emails about our events, contact humanities@rochester.edu.
Humanities Center Public Lecture Series
Tara Zahra presents "Against the World: Anti-Globalization Movements in Interwar Europe and America" on April 3, 2023 at 5pm in the Hawkins-Carlson Room of Rush Rhees Library. This talk explores the many consequences and legacies of that anti-global revolution. In democracies, dictatorships, empires and colonies, governments, experts, and ordinary people sought to untether themselves from the global economy. The revolt against globalization in the 1920s and 30s ignited political movements, remade the global economy and international institutions, and transformed the way millions of people traveled, ate, and lived. It also produced new models of globalization and internationalism. While the global economy ultimately recovered, many of the legacies of the first era of anti-globalism remain with us today, offering both a warning and a guide for our own anti-Global moment.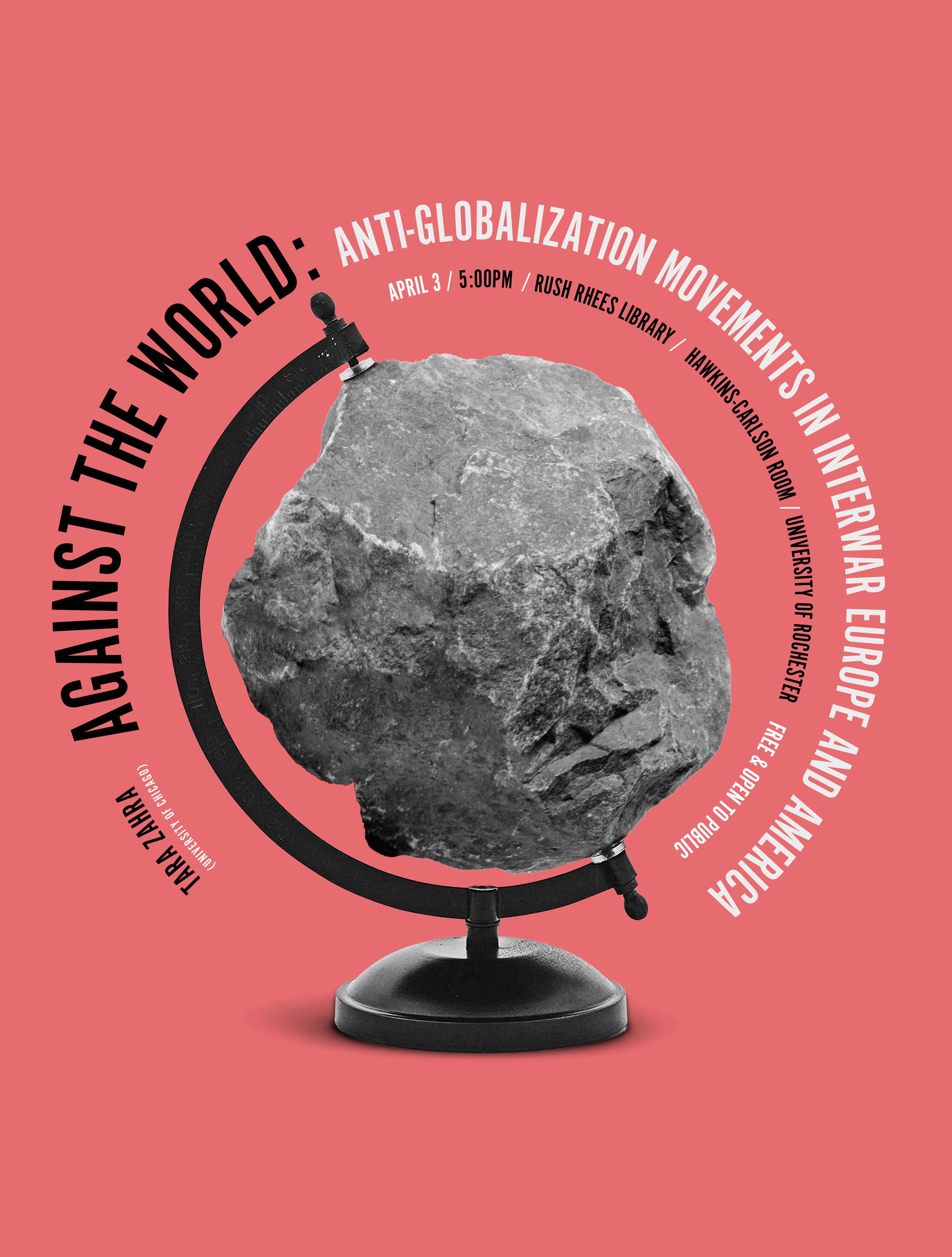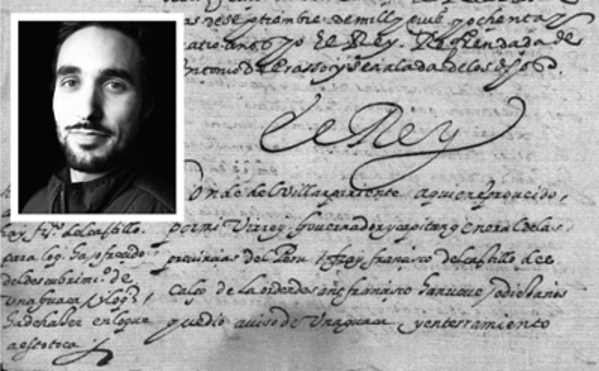 Meliora Global Scholars
New award sends humanities graduate students abroad
Four University of Rochester graduate students—Jeffrey Baron, Bridget Fleming, Elif Karakaya, and Christian de Mouilpied Sancto—are inaugural recipients of Meliora Global Scholars grants. Offered by the Humanities Center, the grants provide doctoral candidates an opportunity to conduct thesis research in archives and communities abroad.
Read More
The Humanities Center
Fostering Interdisciplinary Collaboration
In the Humanities Center, faculty, fellows, students, affiliates, and the public gather to collaborate and create community. Seminars, workshops, lectures, digital projects and other forms of humanistic inquiry animate our beautiful new space in Rush Rhees Library. 
Watch Video
With majors and degree programs that incorporate dozens of disciplines.
Comprised of hundreds of courses based in Arts, Sciences and Engineering.
---
---