---
Plutzik Reading Series: A.E. Stallings
November 19, 2019 at 5 p.m.
Welles-Brown Room, Rush Rhees Library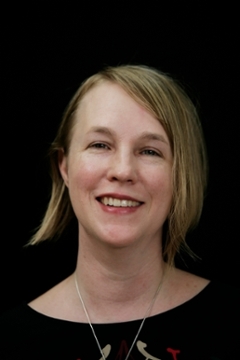 Did you know?
English department faculty have garnered numerous awards and honors, including from the National Endowment for the Arts, Guggenheim Foundation, Newberry Library, and Modern Language Association, among others.
For 20+ years, Professor Emeritus Russell Peck led the "Theater in England" course, shepherding participants to multiple plays each day over two weeks. Katherine Mannheimer now leads the course.
Blake/An Illustrated Quarterly, a journal devoted to the artist and poet William Blake, is celebrating its 50th year in 2016-17.
---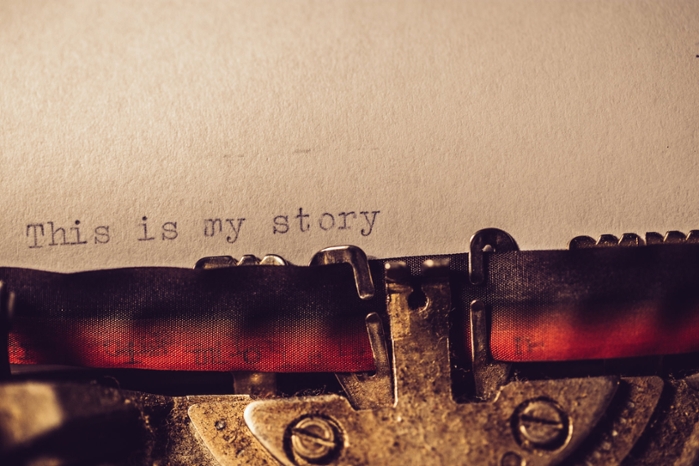 Feature Story
Professor Grotz helps Bread Loaf embrace diversity
Bread Loaf recently concluded its annual conference, and things were noticeably different this year, writes Jennifer Finney Boylan for the New York Times. In an opinion piece for the newspaper, she describes how "Bread Loaf is a lot more diverse than it used to be, thanks to the efforts of its new director, the poet Jennifer Grotz." Boylan says that has helped her become a better writer by utilizing new perspectives, invention and revision.
Read More
---
Alumni in the News
Via Rochester Review: "What's Your Script?"
Through 'compassionate creativity,' theater artist Kali Quinn '03 finds her own script, and helps others find theirs. Artwork: David Cowles for Rochester Review
---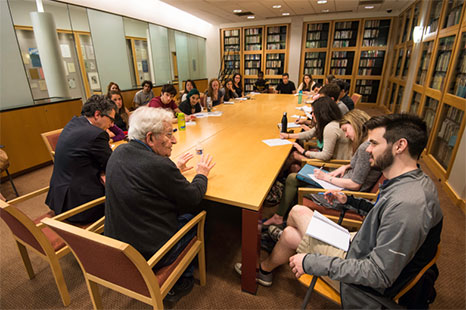 Literature and
Language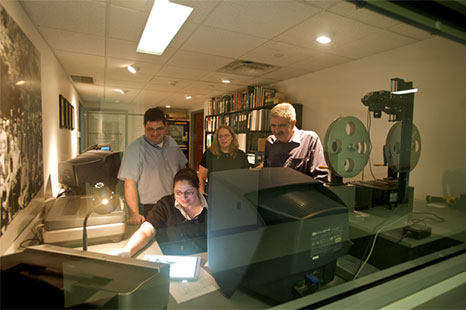 Film and
Media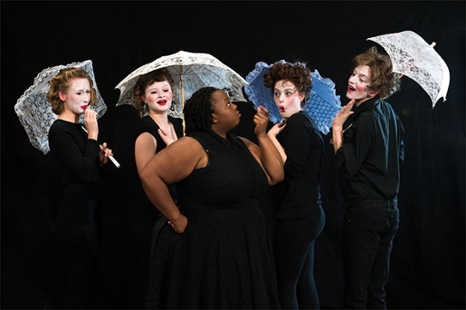 Creative writing and
theater
---
Want more information about the Department of English? Contact us.
---