Homepage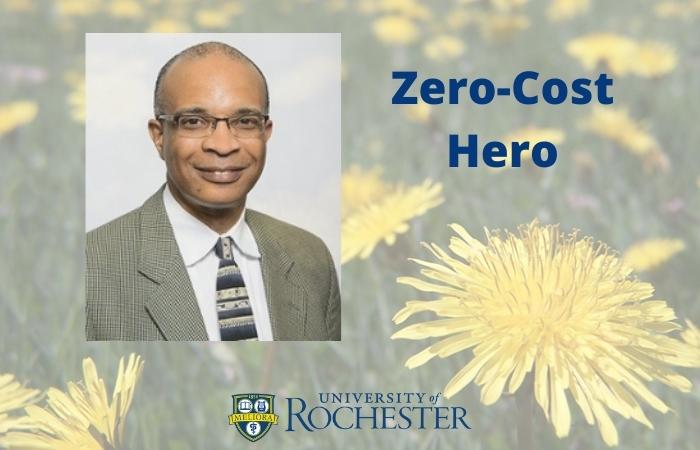 Feature Story
Jeffrey Allen Tucker named Zero-Cost Hero
Congratulations to Jeffrey Tucker, associate professor of English and director of undergraduate studies, for being named a Zero-Cost hero by the Open Education Resources Working Group of the River Campus Libraries. Tucker relies on the libraries' Course Reserves service to ensure that his students can easily access the literature that they are assigned to read in all of his classes.
Read More
Upcoming Event
Don't miss the extraordinary Marisol!  A war in heaven between the angels and God spills over onto earth and threatens to plunge us all into chaos and bring about a post-apocalyptic world.
It runs April 21 through April 30 at the Sloan Performing Arts Center. Learn more and buy tickets here.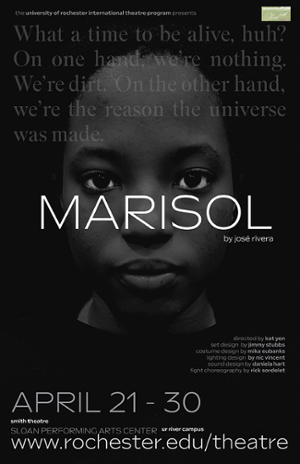 Creative Writing Awards
The 2022 University Literary Competition is now accepting submissions for the Dean's Prizes in Creative Writing for poetry, short fiction & drama, the Meredith Goodman Bernstein Prize for excellence in writing, tAcademy of American Poets Prize and the Rishi Piparaiya Prize for Humor Writing.
Submissions should be sent to URLiteraryCompetition@gmail.com by Monday, April 25th at 4pm. See image below for guidelines.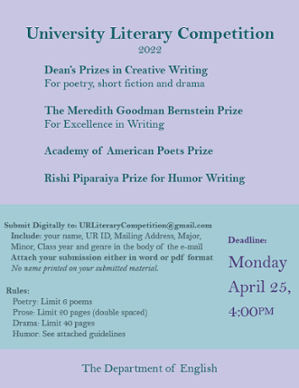 Did you know?
English department faculty have garnered numerous awards and honors, including from the National Endowment for the Arts, Guggenheim Foundation, Newberry Library, and Modern Language Association, among others.
For 20+ years, Professor Emeritus Russell Peck led the "Theater in England" course, shepherding participants to multiple plays each day over two weeks. Katherine Mannheimer now leads the course.
Blake/An Illustrated Quarterly, a journal devoted to the artist and poet William Blake, is celebrating its 50th year in 2016-17.
Alumni in the News
Via Rochester Review: "What's Your Script?"
Through 'compassionate creativity,' theater artist Kali Quinn '03 finds her own script, and helps others find theirs. Artwork: David Cowles for Rochester Review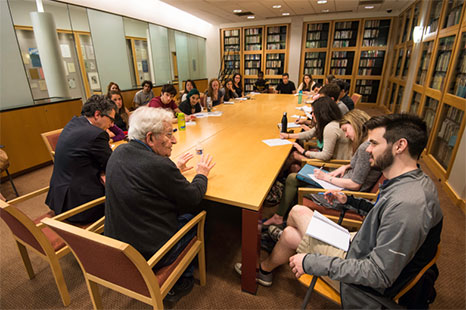 Literature and
Language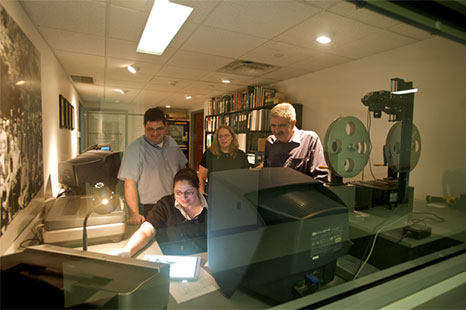 Film and
Media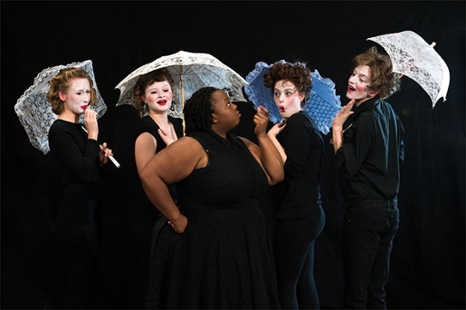 Creative writing and
theater
---
---