---
Plutzik Reading Series: Christopher Castellani
October 30, 2019 at 5 p.m.
Welles-Brown Room, Rush Rhees Library
Did you know?
English department faculty have garnered numerous awards and honors, including from the National Endowment for the Arts, Guggenheim Foundation, Newberry Library, and Modern Language Association, among others.
For 20+ years, Professor Emeritus Russell Peck led the "Theater in England" course, shepherding participants to multiple plays each day over two weeks. Katherine Mannheimer now leads the course.
Blake/An Illustrated Quarterly, a journal devoted to the artist and poet William Blake, is celebrating its 50th year in 2016-17.
---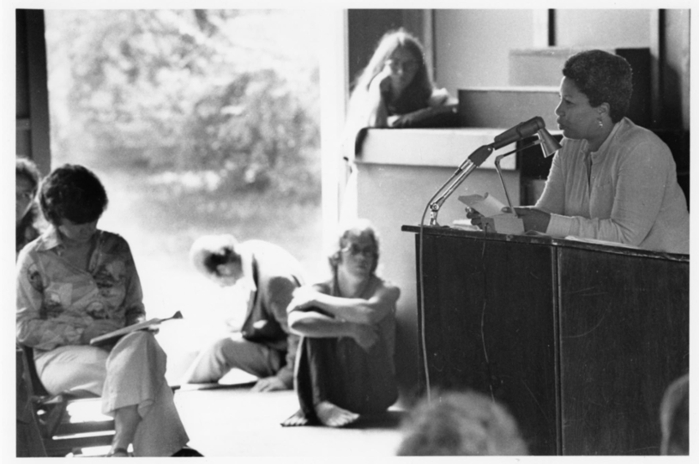 Feature Story
Professor Grotz reflects on Toni Morrison's legacy at Bread Loaf
Author and Nobel Prize laureate Toni Morrison died on August 6, leaving a lasting impression on both the American literary landscape and on those who attended the Bread Loaf Writers' Conference in the 1970s.
Jennifer Grotz, University of Rochester professor of English and current director of the Bread Loaf Writers' Conferences, spoke to Vermont Public Radio about Morrison's impact as a "brave" and "unflinching" voice, speaking directly to "the black experience, African-American history, in ways that are unparalleled."

The 2019 Bread Loaf Writers' Conference runs through August 24, and includes several events that are free and open to the public.

Read More
---
Alumni in the News
Via Rochester Review: "What's Your Script?"
Through 'compassionate creativity,' theater artist Kali Quinn '03 finds her own script, and helps others find theirs. Artwork: David Cowles for Rochester Review
---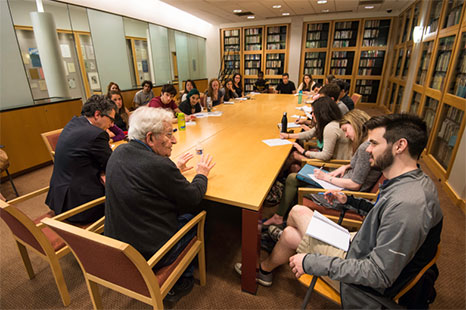 Literature and
Language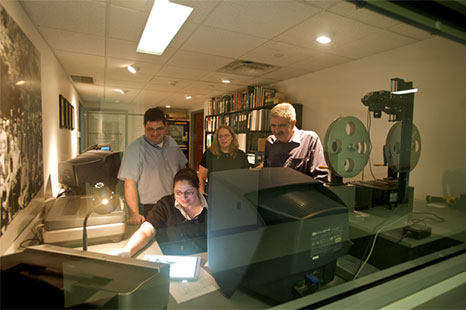 Film and
Media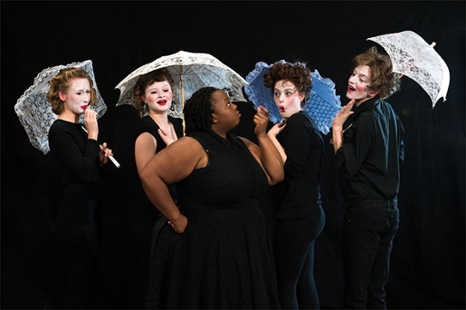 Creative writing and
theater
---
Want more information about the Department of English? Contact us.
---