Homepage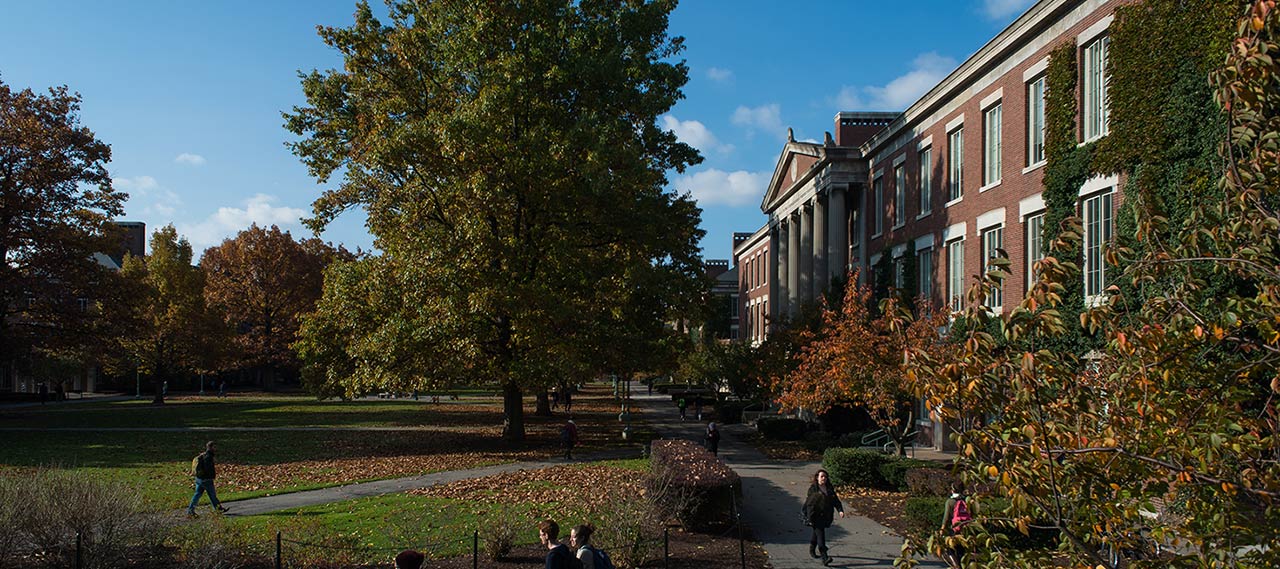 Welcome back, students!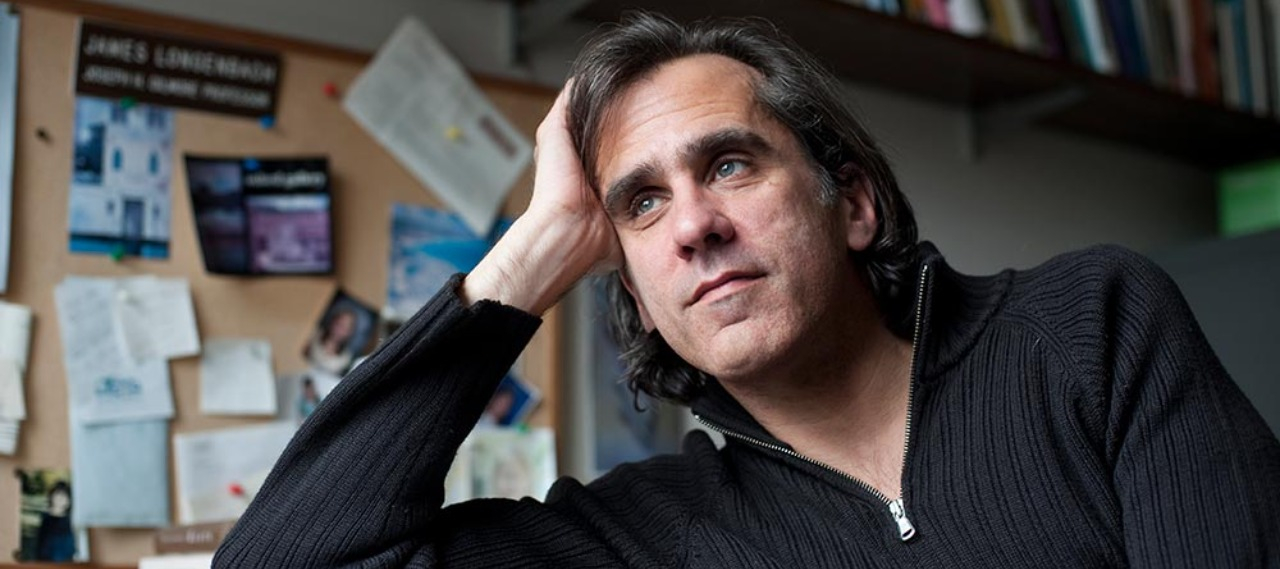 In Memory of James Longenbach 1959-2022
Beloved teacher and mentor, brilliant poet and scholar
Continue Reading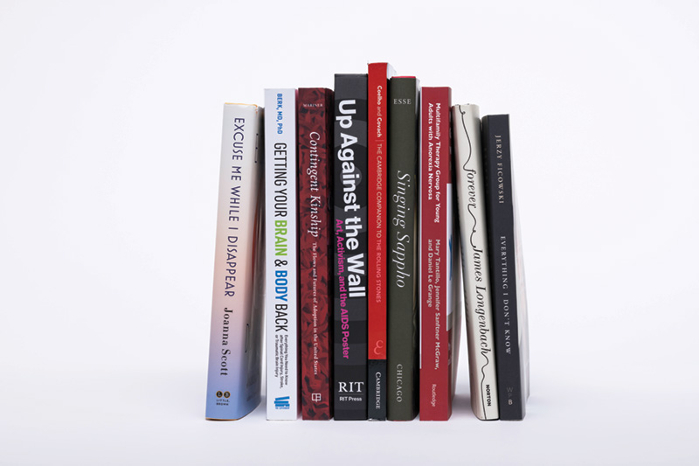 Feature Story
University's Celebration of Authorship honors English faculty's work
In recognition of those faculty and staff who wrote, edited, and otherwise contributed to major scholarly or creative works, the Office of the Provost held its Celebration of Authorship this spring—a new spin on the Celebration of the Book from years past. Three English faculty, Joanna Scott, James Longenbach and Jennifer Grotz, were among this year's honorees.
Read More
Plutzik Reading Series: 60th Anniversary Season
For the 60th anniversary season of the Plutzik Reading Series, we are thrilled to welcome acclaimed author Jericho Brown as part of the university's Meliora Weekend.

He will read from and discuss his recent works on Friday, September 30 at 3:45pm in the Hawkins-Carlson Room of Rush Rhees Library. His talk is free and open to the public.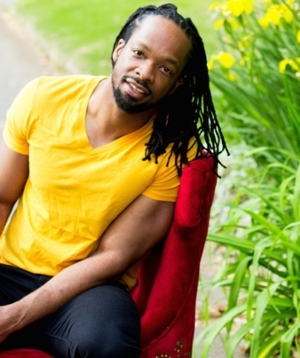 Upcoming Event
Our Writer's Lounge program returns this fall semester and is open to all students! Come enjoy an informal meeting with fellow students and have a chance to share your work and have it reviewed and edited by your peers!
It is held every Thursday from 5-7pm in the Humanities Center Lounge. Pizza and refreshments are provided.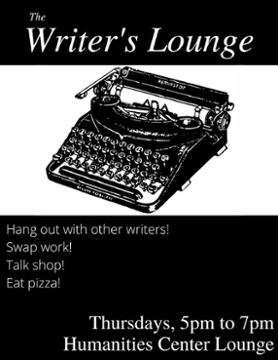 Did you know?
English department faculty have garnered numerous awards and honors, including from the National Endowment for the Arts, Guggenheim Foundation, Newberry Library, and Modern Language Association, among others.
For 20+ years, Professor Emeritus Russell Peck led the "Theater in England" course, shepherding participants to multiple plays each day over two weeks. Katherine Mannheimer now leads the course.
Blake/An Illustrated Quarterly, a journal devoted to the artist and poet William Blake, is celebrating its 50th year in 2016-17.
Alumni in the News
Via Rochester Review: "What's Your Script?"
Through 'compassionate creativity,' theater artist Kali Quinn '03 finds her own script, and helps others find theirs. Artwork: David Cowles for Rochester Review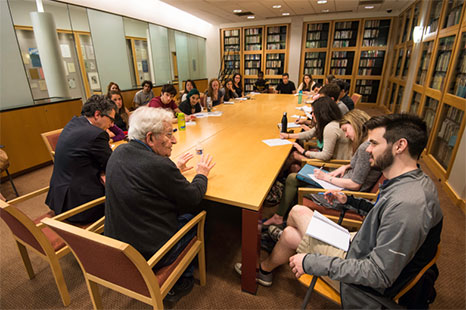 Literature and
Language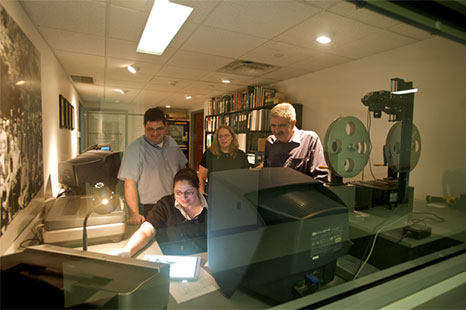 Film and
Media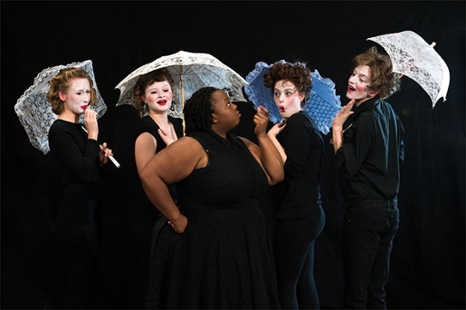 Creative writing and
theater
---
---