Research Opportunities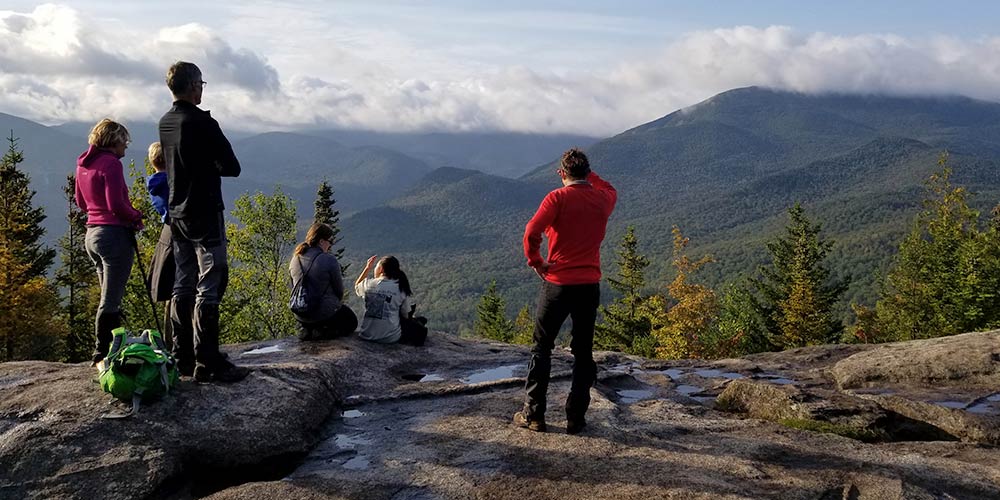 Research and Travel Grants for Students
The Environmental Humanities Program provides small grants to declared minors and majors to support community-engaged projects and for travel to conferences, exhibitions, and symposia related to the study of the environmental humanities. If you are a declared EHU minor or major and believe you have a travel or research opportunity that may qualify, please send details to the program director.
Undergraduate Research
The University offers a wide variety of undergraduate research opportunities, many of which are well suited for students looking to further explore environmental humanities through research. For an up-to-date list of opportunities see the Office of Undergraduate Research website.