Student Profiles
Anna Langer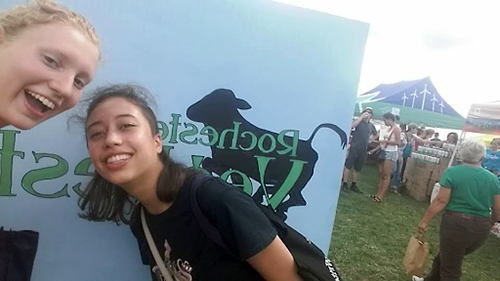 My minor in Environmental Humanities went far beyond course work and academics-- it redefined my perspective on life, culture, food, human interaction and so much more. It has informed my work in Psychology and helped me teach others healing practices through a deeper understanding of the anxieties we face in the anthropocene. Through EHU classes I have been able to fuse my passions for writing, art, discussion and the earth and learn about apocalypse, eating, ecosystems, modernity, culture, indigenous knowledge, the subaltern and so many other fascinating topics.
---
Harrison Kern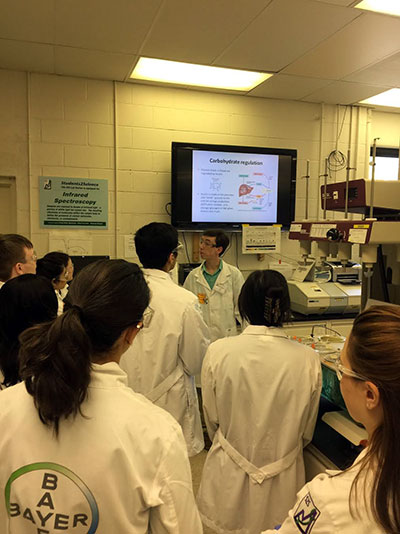 My environmental humanities experiences at the University of Rochester have transformed my understanding of the relationship between science and society. During high school, I was fascinated with, and solely focused on, science which led me to apply to Students 2 Science for my senior capstone project. Students 2 Science is a non-profit organization with the goal of inspiring and motivating middle school and high school students from underprivileged and under-served areas of New Jersey to pursue careers in the Science, Technology, Engineering, and Math (STEM) fields. During my high school senior capstone project, I developed, tested, and taught experiments to high school students at Students 2 Science's state of the art laboratory.
---
Molly Robinson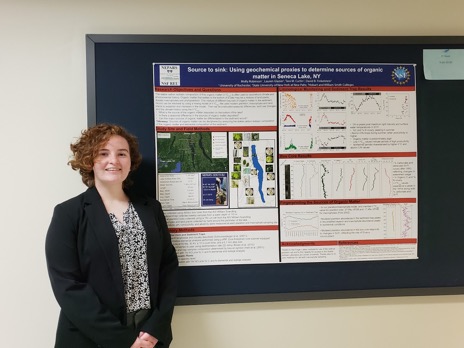 When I was coming to college, I thought the most logical path to a career in protecting the environment would be in environmental science. I took all the extra math and science classes possible in high school, and I was excited to start my EES major at the University of Rochester. I applied to take the Meliora Seminar "Climate Futures" my freshman year, and it changed the way I thought about the environment in a way I wasn't expecting a humanities class would. Anything humanities-related I had decided was not for me, but this class made me realize how essential the humanities are for how we think about the world around us, and I believe environmental humanities is the key to addressing climate change where before I thought science would find a solution.
---
Rosemary Aviste and Maxwell Sheldon
We are both sophomores pursuing a minor in environmental humanities at Rochester. In addition, we're passionate about urban agriculture and work jointly on campus and in the greater Rochester community to create, grow, and enhance community garden initiatives. We believe that working closely with our local partners helps build a stronger bridge between the University and the community.
---
Kyle Criscitello
As an environmental humanities major, I am deeply interested in environmental art, literature, design, and history, specifically on the topics of indigenous knowledge, food, architecture, apocalypse, and conservation. When I initially decided to study abroad, I struggled to find a program that fully encapsulated my broad environmental humanities interests, as the majority of environmental programs I came across focused almost entirely on the natural-science side of environmental education, but then by random google chance, I stumbled upon the School for International Training, a holistic Non-UR study abroad institution based in the environmental humanities.
---
Amanda Waugh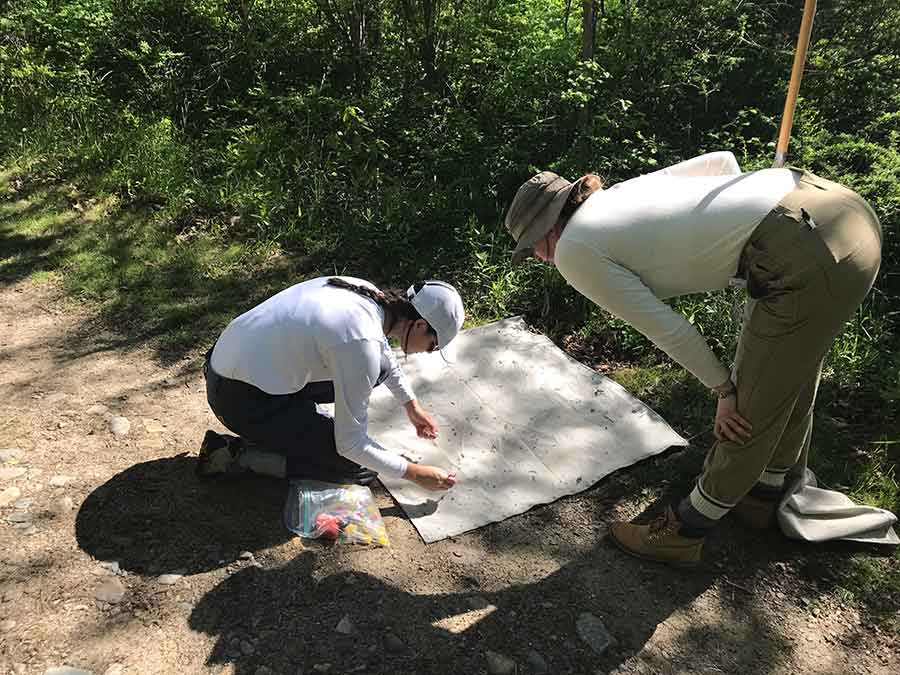 My environmental humanities studies helped me focus and redefine my interest in infectious disease, particularly disease ecology. I am pursuing a dual degree in microbiology and English (language, media, and communications) as well as a minor in the environmental humanities which all come together for me in the idea of One-Health: A public health ideology that human health, environmental health, and animal health are all inextricably related, and one of the ways this manifests is through infectious disease.
---
Alexandria Brown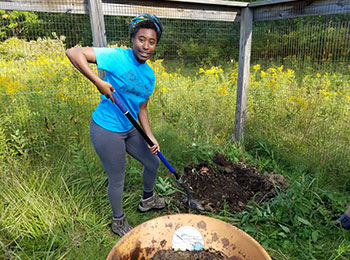 Growing up, environmental subjects were rarely discussed. When I came to college, I never expected for my English degree program to contain anything more than the chronological journey from Chaucer to authors like Hemingway. I took my first environmental humanities course my sophomore year and my English major took a considerable shift that has continued to resonate with me. During sophomore year, I registered for Professor Nadir's course, "Literature, Media, and the Modern Environment." At first, I found myself ill-equipped to discuss or contribute, but each class discussion revealed that matters of the environment touch each of our lives, regardless of our level of awareness. In this way, there was always another side of the environmental prism to learn.