Homepage
Spotlight
2022 Lifetime Achievement in Graduate Education Award
Congratulations to Professor William Thomson on winning the 2022 University of Rochester Lifetime Achievement in Graduate Education award! This award is based on competitive nominations and has been granted for almost 20 years.
Did you know?
Based on a Career Center survey of University of Rochester graduates from 2016-2019, two-thirds of Economics Department graduates are working and one-third are pursuing higher education. Of those working, Economics majors are earning $68,573 and Financial Economics majors are earning $68,191. This compares to the average salary of all other Rochester graduates (both College and Engineering) from this time period, of $57,885.
The Department of Economics is ranked among the top in the nation. In fact, because of our relatively small faculty size, the department ranks among the top five on a per-faculty basis.
Rochester's economics PhD program—in existence since the 1950s—was created in part by Lionel McKenzie, one of the leading economists of the time.
Our graduates are prepared for careers in business and government as well as graduate studies in business administration, economics, public policy, law, and more.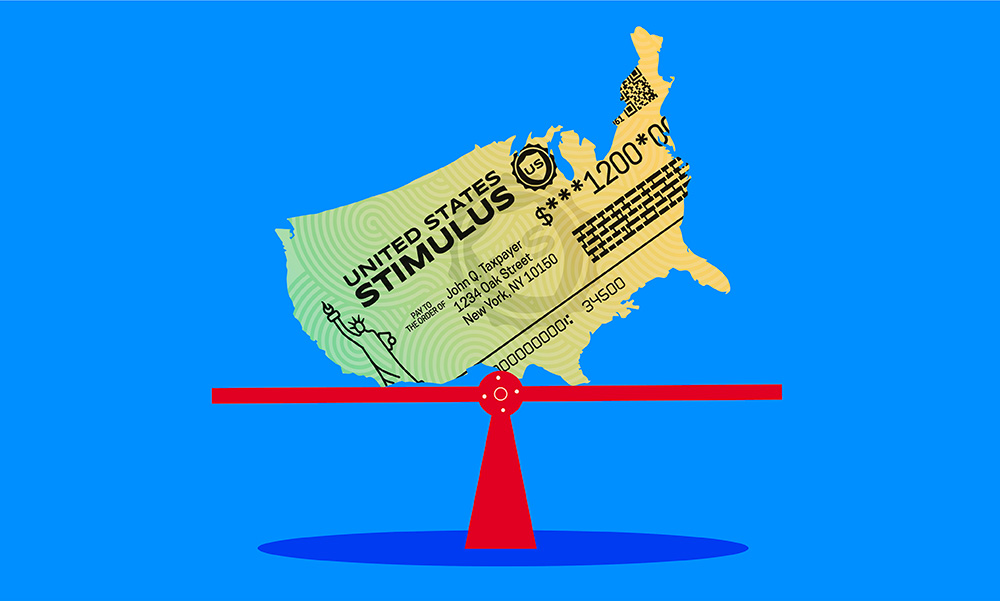 Feature Story
Monetary policy vs. fiscal policy: Which is more effective at stimulating the economy?
Rochester economist Narayana Kocherlakota explains the difference between the two—and why fiscal policy in the form of stimulus checks for all adults comes out ahead.
Continue Reading
---
---