Homepage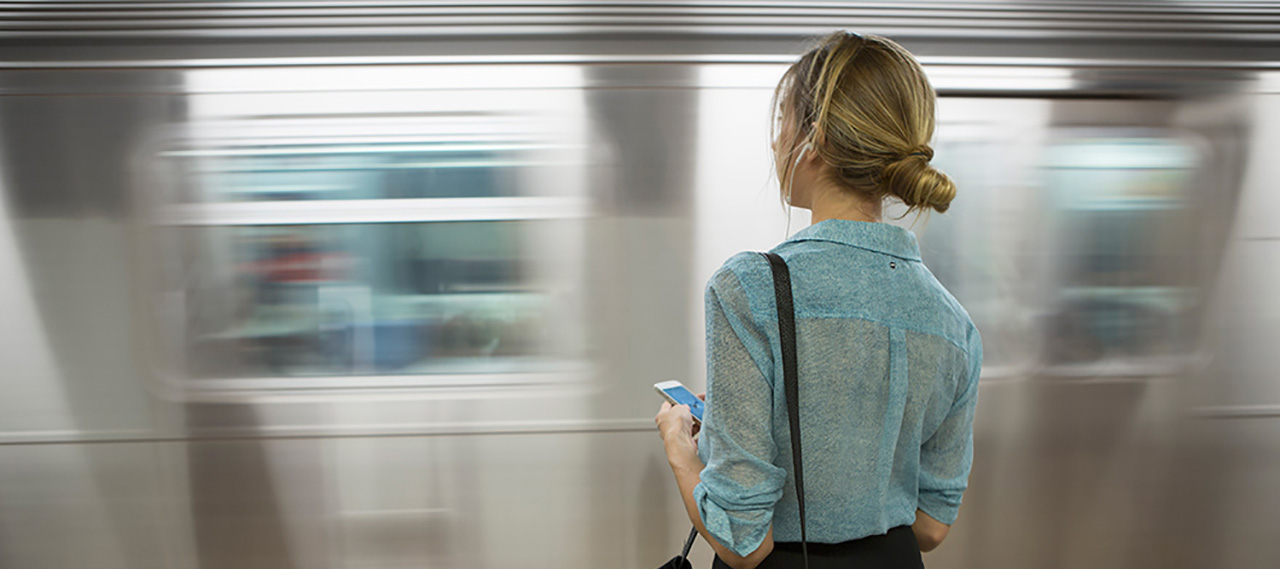 How the brain interprets motion while in motion
New findings about how the brain interprets sensory information may have applications for treating brain disorders and designing artificial intelligence.
Continue Reading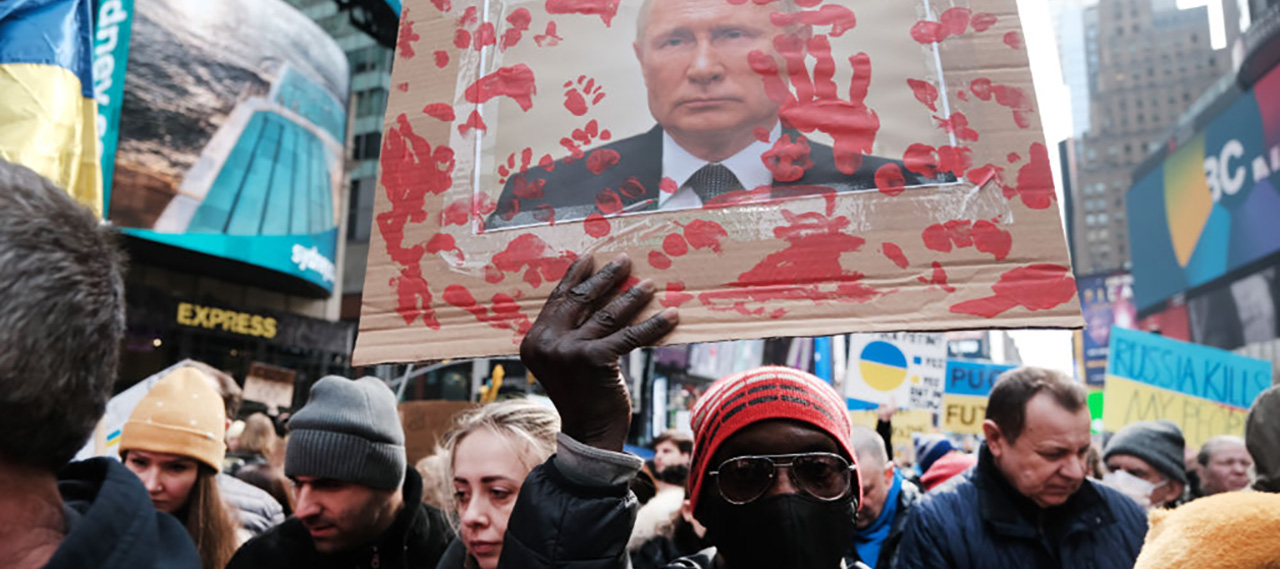 Russia and Ukraine: Putin 'has his back up against the wall'
Randall Stone, an expert on Eastern and Central Europe, discusses the direction of the war in Ukraine, including the likelihood of Russia's using biological, chemical, or nuclear weapons.
Continue Reading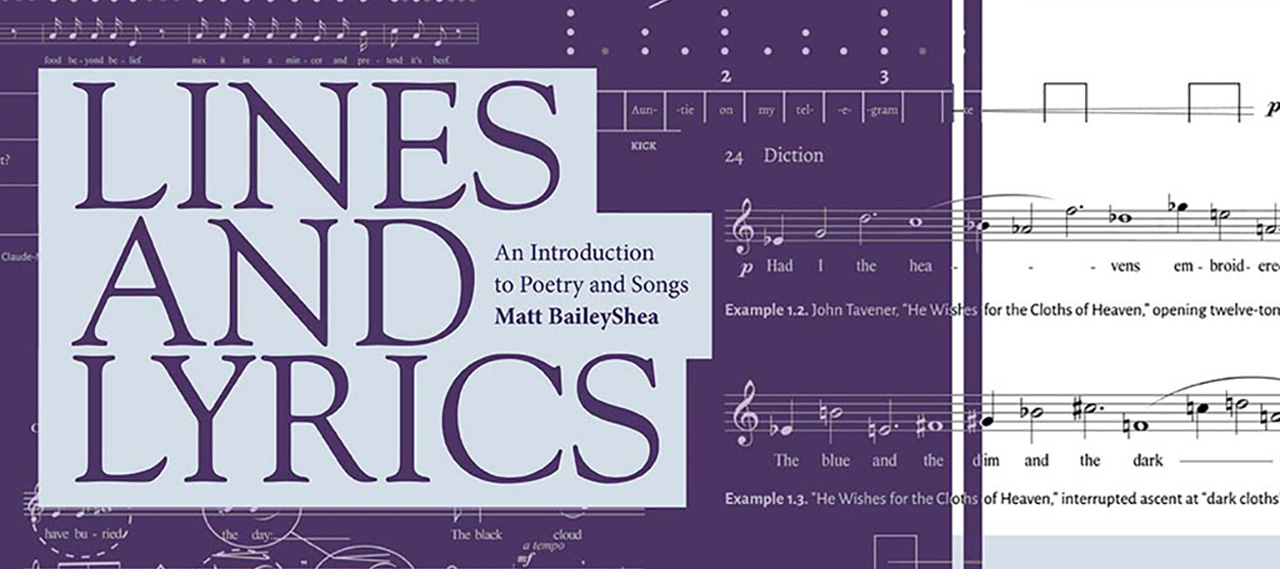 Taking a page from poetry to understand the music
Music theorist Matt BaileyShea explores the interrelationship between poetry, lyrics, and music in a new book.
Continue Reading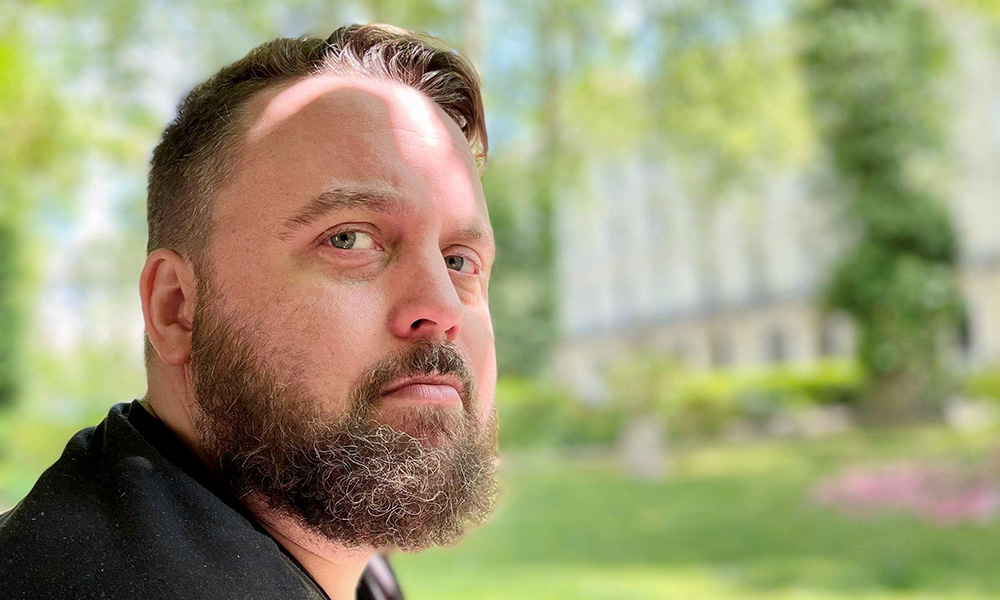 Announcement
Peter Christensen named Humanities Center director
Christensen, professor of art and art history, has been named the new Ani and Mark Gabrellian Director of the Humanities Center, and begins his tenure on July 1, 2022. The internationally recognized scholar of architectural history and design succeeds Joan Shelley Rubin, the Dexter Perkins Professor of History, who has led the center since its inception in 2015.
Continue Reading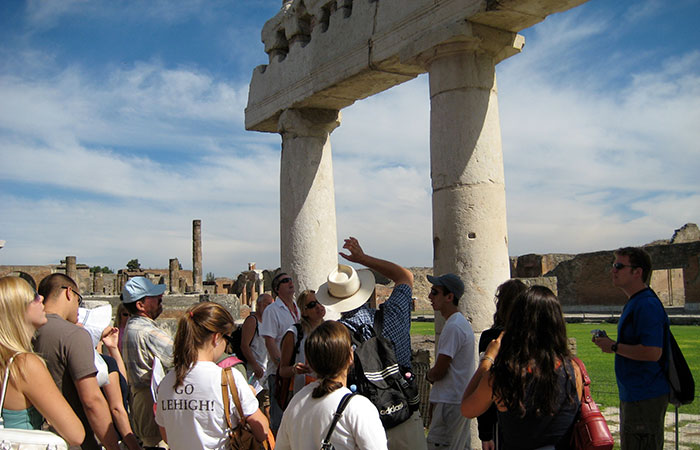 Language, art, culture, and history of Italy
Lisio Program in Italian Studies
The Arnold Lisio '56, '60M (MD) and Anne Moore Lisio Italian Studies Program supports University of Rochester students and faculty in their understanding of and appreciation for the language, art, culture, and history of Italy. The Lisio program funds:
Student scholarship prizes
Summer fellowships
Faculty and program grants
Learn More
---
---