Dean's Corner
Check here for the latest news and updates from Dean Nicole Sampson.
Associate Dean Positions
Conversation Hours with Dean Sampson
Join incoming School of Arts and Sciences Dean Nicole Sampson for a series of office hours to engage in important conversations about our school community.
All of the sessions will be in conference room A in the Humanities Center. All are welcome to attend.
October 18, 9:30-10:30 a.m.
November 3, 9-10 a.m.
November 29, 9-10 a.m.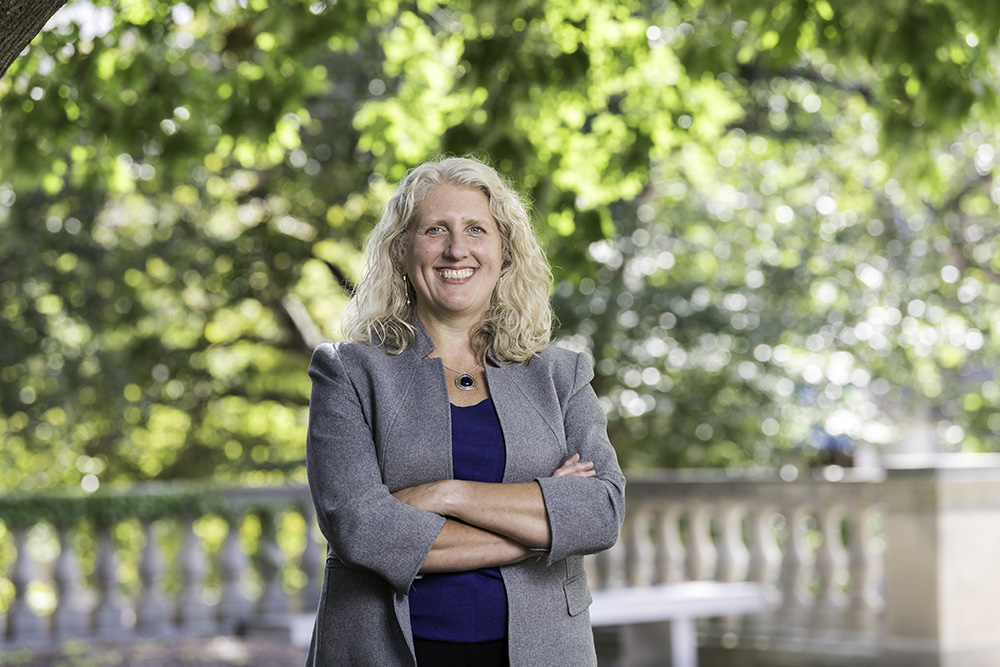 About Dean Sampson
As dean, Sampson handles matters relating to the arts and humanities, social sciences, and natural and physical sciences. She oversees the school's 18 departments and 12 programs and will lead the development and implementation of a strategic plan that aligns with the greater goals of the University.
Learn More About Dean Sampson