Homepage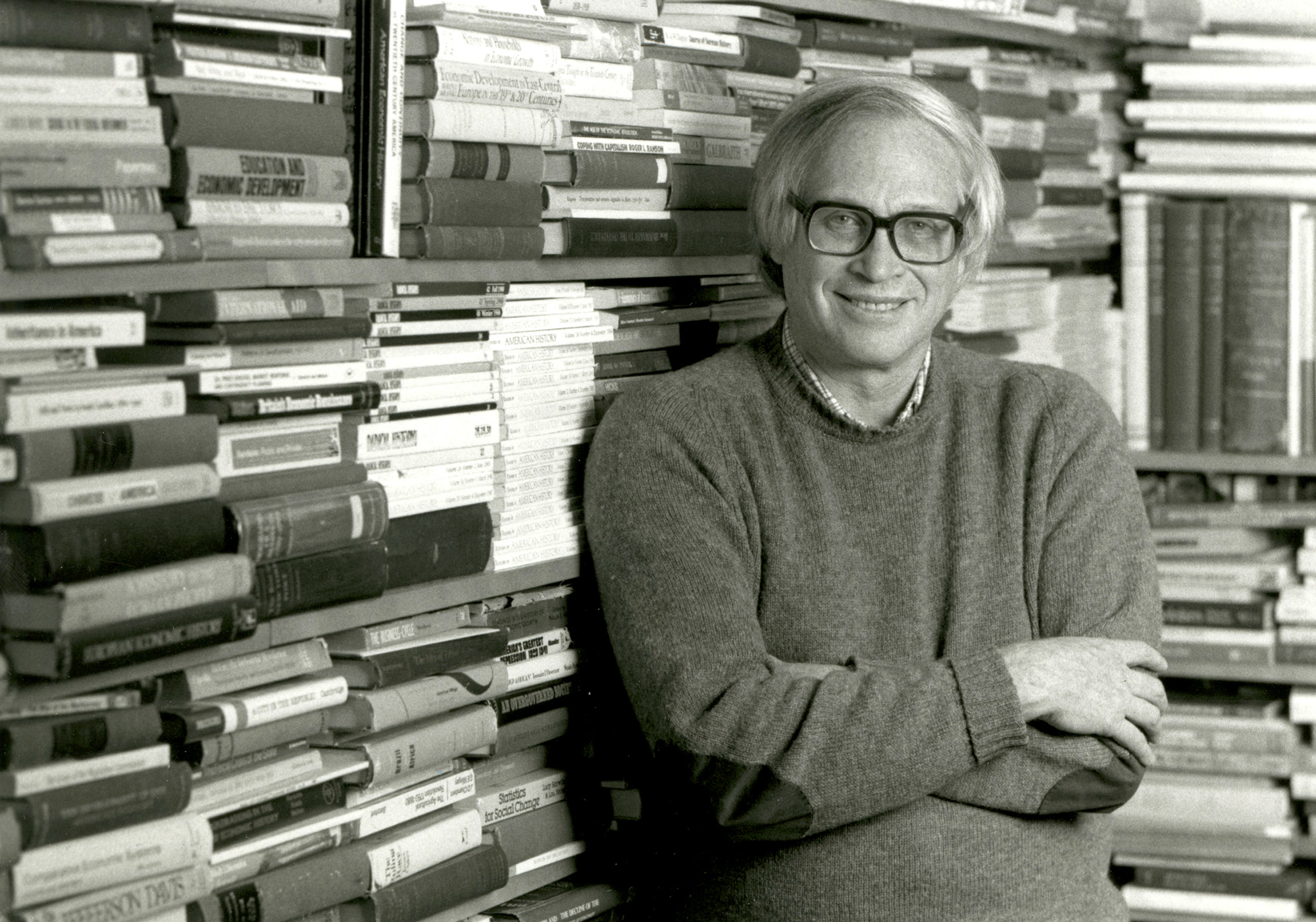 Feature Event
Inaugural Engerman Lecture
The first in a series of lectures to honor Stanley Engerman, professor emeritus in the Department of Economics. Professor Engerman was a passionate teacher of undergraduates at the University of Rochester for over a half-century. The lecture series carries on his mission by giving undergraduates a unique opportunity to learn from top economists around the country and world.
Learn More
Department Events
Regularly scheduled seminars, lectures, and conferences to connect with economics scholars.
Did you know?
The Department of Economics is ranked among the top in the nation. In fact, because of our relatively small faculty size, the department ranks among the top five on a per-faculty basis.
Rochester's economics PhD program—in existence since the 1950s—was created in part by Lionel McKenzie, one of the leading economists of the time.
Our graduates are prepared for careers in business and government as well as graduate studies in business administration, economics, public policy, law, and more.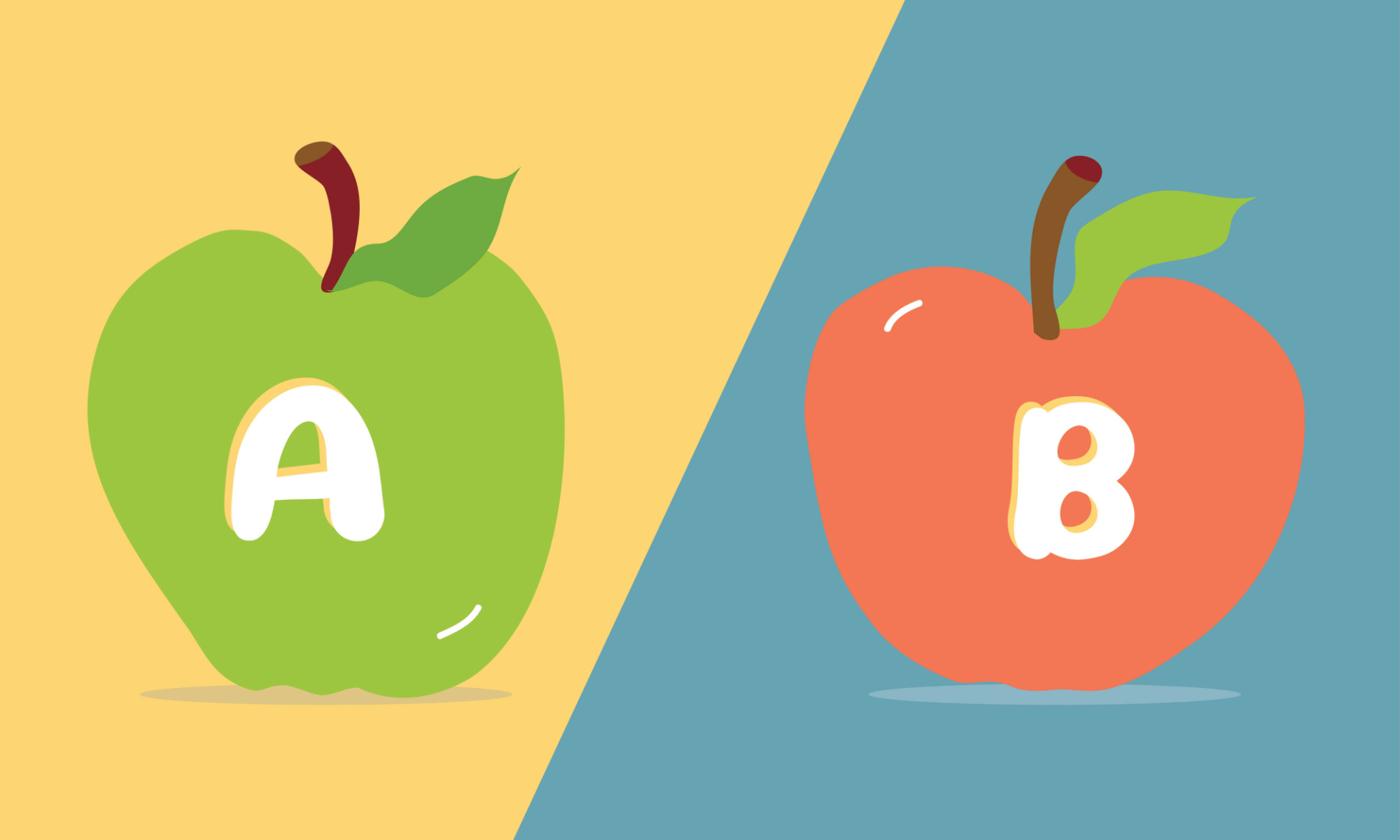 Feature Story
Do the benefits of school choice miss the grade?
Economist John Singleton studies the intersection of public economics and the economics of education—specifically, the topic of school choice. With a new school year already underway or on the horizon for many, he shares insights everyone should know about such policies, whether or not you're currently the parent or guardian of school-age children.
Continue Reading
---
---