News Archive
Rose Kennedy wins Thieme Chemistry Journals Award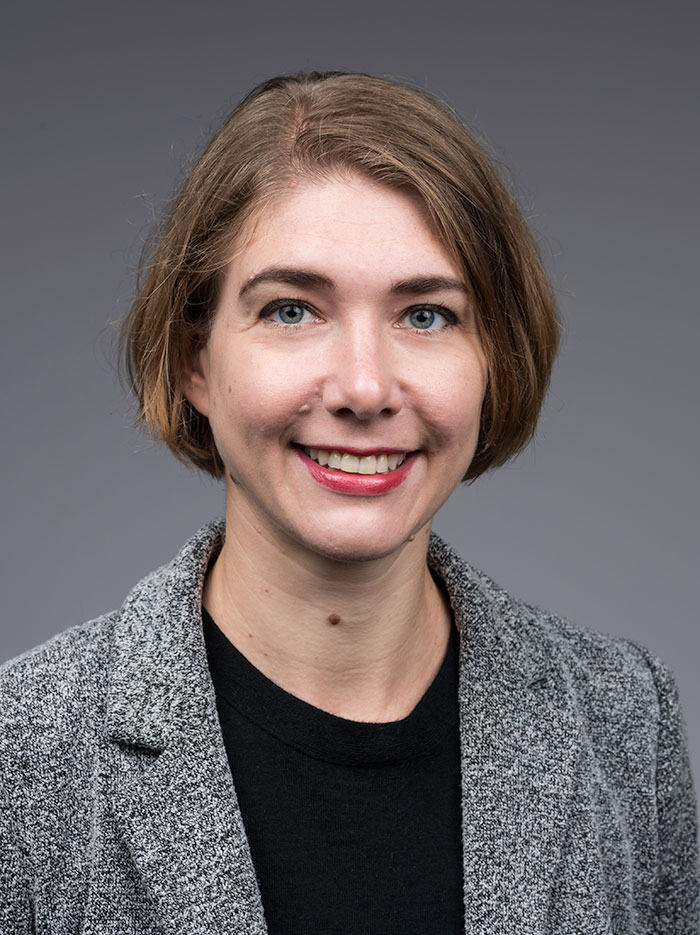 The editorial boards at Synthesis, Synlett, and Synfacts nominate candidates, but only the most promising professors at the beginning of their career are selected for the award. This year, fewer than 100 people were selected. Only 10 awardees are based in the USA, and Rose Kennedy is one of them. 
Dr. Kennedy's group researches ways to make chemical production more efficient to further minimize unwanted chemical byproducts.
"We are excited to publish some of our mechanistic work," Dr. Kennedy said, "We believe this work provides the fundamental insights that are needed to translate existing bod activation strategies into novel chemical transformations."
Congratulations again, Rose!