News Archive
David McCamant wins the first Kearns Center Award for Dedication to Student Success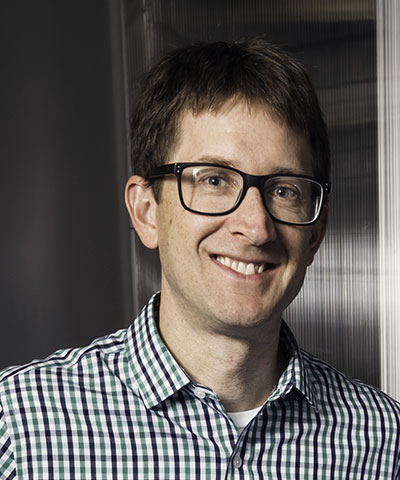 Congratulations to David McCamant for winning the first ever Kearns Center Award for Dedication to Student Success at the Kearns Center's Colleague Appreciation Lunch on Tuesday, November 15, 2022!
This award requires student nominations, meaning that students took the initiative themselves to write letters recommending David. Multiple students nominated him, saying "whenever I need something, I know that he is exactly the person I can rely on, and I have him to thank for revitalizing my passion for chemistry" and "if a student is confused or asks him to repeat something, he does not hesitate to do so and does so with a smile."
The award is no surprise to his students, but David himself wasn't expecting it.
"The award was a total surprise to me. I didn't even know they were giving out any awards at that lunch!" he said.
David McCamant is teaching Molecular Spectroscopy in the spring 2023 semester. As of November 18, there's still a spot left to learn molecular spectroscopy from an award-winning professor!