Department News
Zachary Piontkowski wins 2020 Outstanding Dissertation Award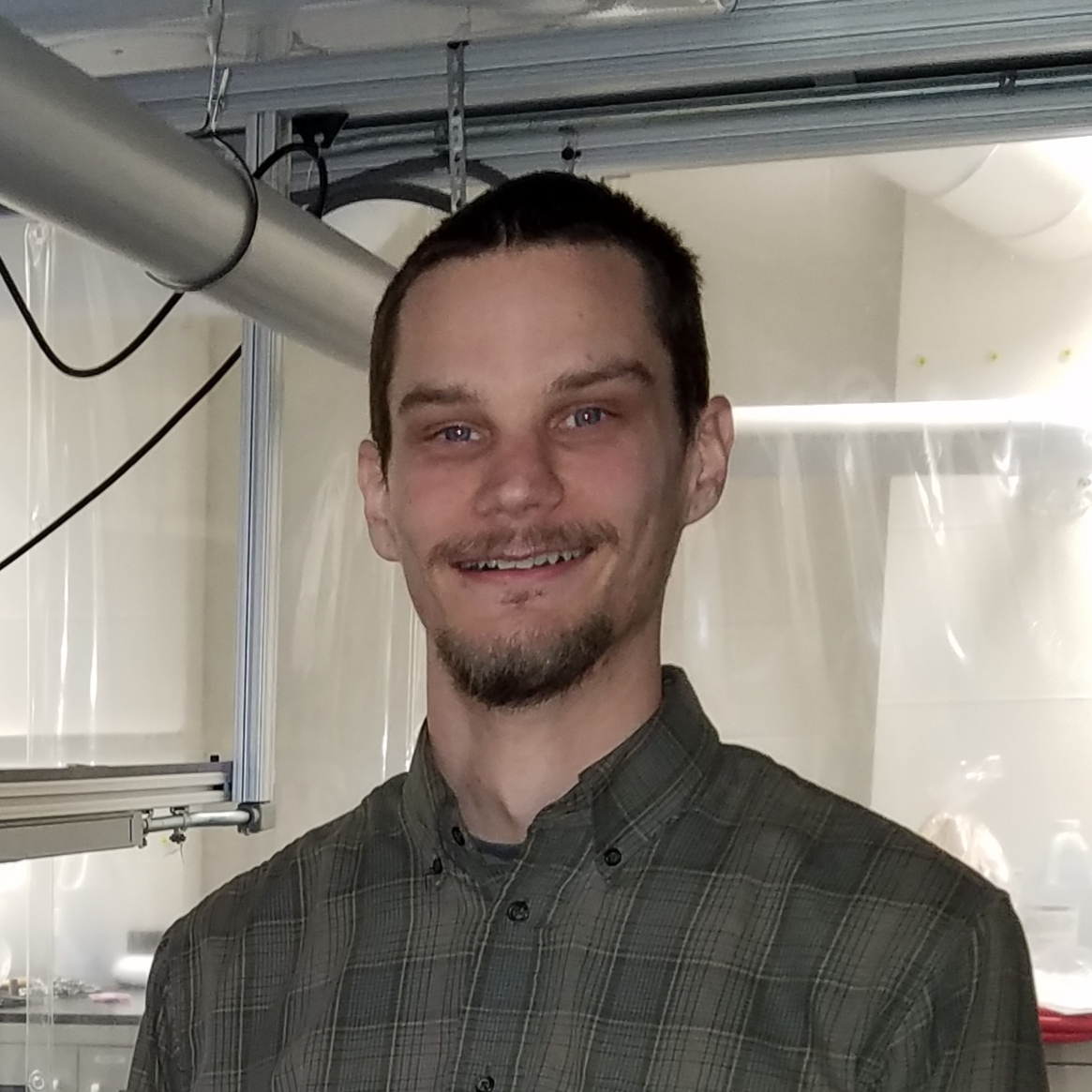 Zachary Piontkowski has been selected as the winner of the 2020 Outstanding Dissertation Award for the Natural Sciences in Arts, Sciences and Engineering.  This award is in recognition of an outstanding dissertation and serves as a testament to Zak's exceptional work as a graduate student at the University of Rochester. 
Zak received his Ph.D. in 2020 under the guidance of research advisor Professor David McCamant, and is currently a Post Doc at Sandia National Laboratories.  There he is continuing work in Raman imaging and modelling of electron-phonon properties in novel transparent conducting oxide materials.
The title of Zak's thesis was, "Excited State Torsions and Electron Transfer in Dye-Sensitizers for Light Harvesting and Photodynamic Therapy".  His dissertation explored the connection between excited state nuclear dynamics and electron transfer in dye-sensitizers for solar light harvesting and photodynamic therapy. Theoretical methods were developed to explain experimental results and to extract hidden information from Raman spectra. The thesis highlights the wealth of information about molecular excited states contained within resonance Raman spectra and provides new tools for extracting this information.
Congratulations Zak!
---
Related Links...