Department News
Ignacio Franco Receives Mandel Faculty Fellow Award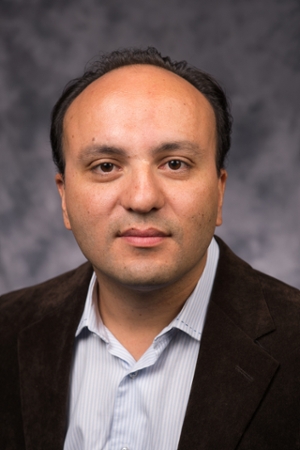 Ignacio Franco, Associate Professor of Chemistry and Physics, has been  designated as the Leonard Mandel Faculty Fellow of the University of Rochester for a two-year period beginning July 1, 2019.  The Department of Physics and Astronomy established the award in 2014 in honor of the late Leonard Mandel, a longtime University physicist and pioneer of quantum optics.
The award carries a stipend to be used in support of Prof. Franco's research activities at the University. These activities are widely recognized for their notable contribution to advances in the study of quantum coherence at the University: a continuation of the theme originating in Leonard Mandel's work. 
A ceremony and reception will take place on March 3rd, from 3:30 - 4:30 in the Bausch & Lomb Commons room to celebrate Professor Franco's achievement.
---
Related Links...