Homepage
Spotlight
Meet the Director
Director of the Institute for Performing Arts, Missy Pfohl Smith, is also the director of the University of Rochester Program of Dance and Movement and founder and artistic director of BIODANCE, a contemporary repertory dance company based in Rochester. A collaborative artist, educator, performer and choreographer, Missy enjoys creating site specific work that has been called "gorgeous... astonishing… exceptional" and "an absolute masterpiece." Read the message from the director to learn about Missy's vision for the institute.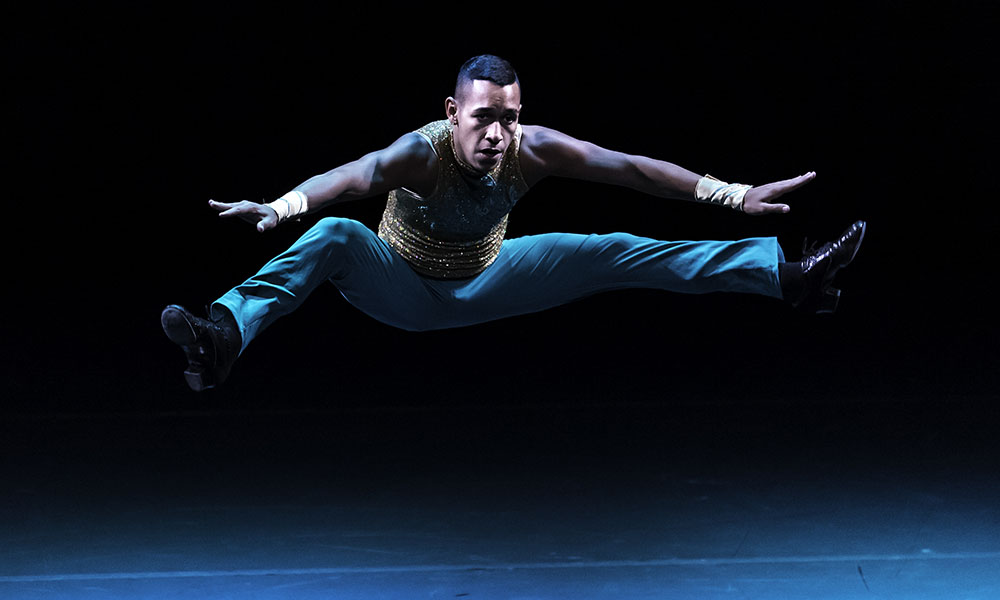 Performing Arts Spotlight
Dance concert showcases the interplay of lights, music, and action in a brand-new space
The Sloan Performing Arts Center serves as a new campus site for students, faculty, and guest artists to perform original choreography.
Continue Reading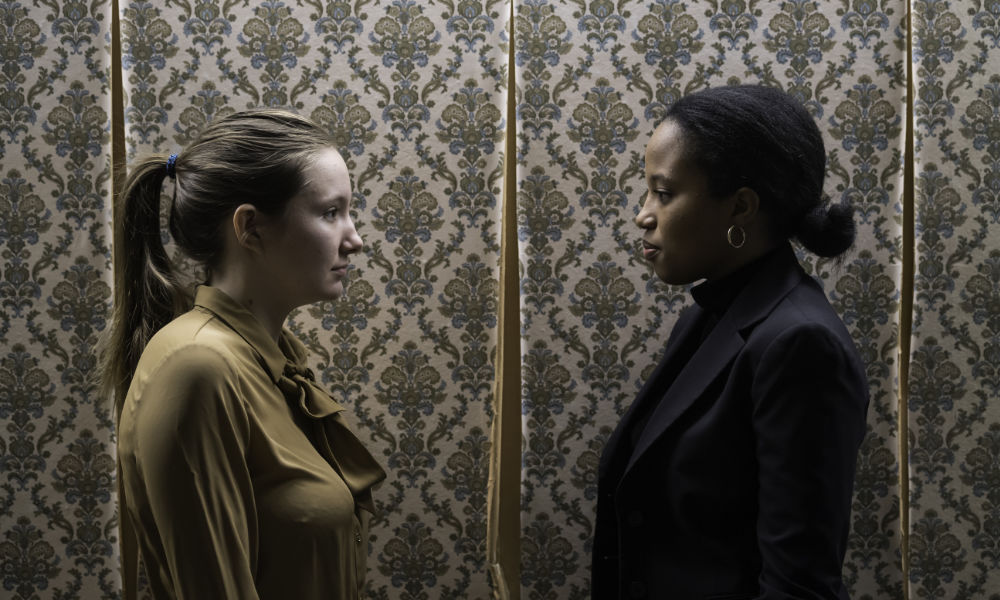 Feature Story
Poetry, dreamscapes, and magical realism infuse José Rivera's Marisol
The University's International Theatre Program presents the Puerto Rican screenwriter's Obie Award-winning drama for its spring 2022 production.
Continue Reading
201courses
The College offers over 200 courses in the performing arts. About 30% of River Campus undergraduates participate in the performing arts each year. The performing arts tradition at UR reaches back over 100 years!
Support the Institute
Rochester is uniquely positioned to advocate, promote, and cultivate the performing arts on campus, in the community, and in the region. If you would like more information about the performing arts at Rochester, including ways of playing a role in supporting our efforts, please Contact us.
---
---