Hopeman Memorial Carillon
Concerts and Events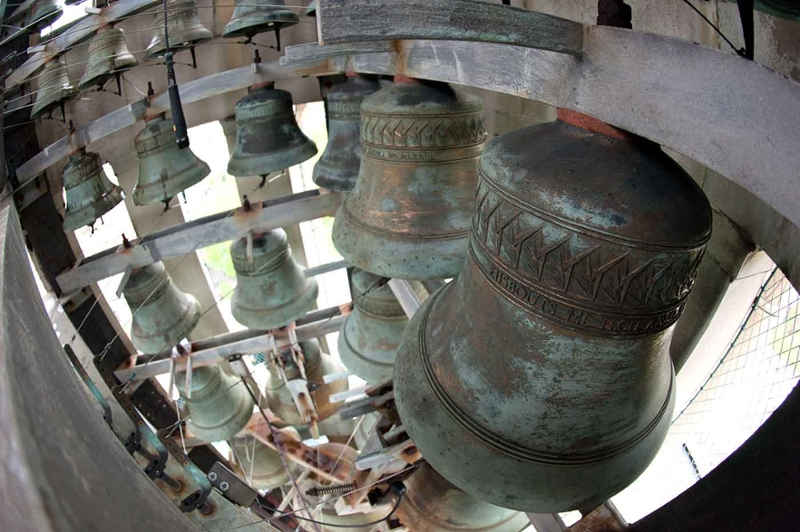 ---
Events are subject to change.
Saturday, April 27 -- 7-8pm Feel the Heat: Spanish and Latin music
Sunday, April 28 -- 6-7pm Spring Ring: Dance and multinational songs
Friday, May 17 --1:30-3:30pm, Senior Week Farewell: Alex Johnson '19 performing.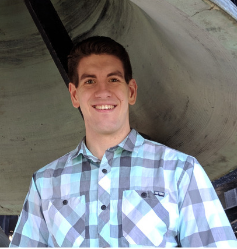 Charles Zettek Carillon Composition Competition Winner for 2019!
Judges were united in their decision with agreement from donor Charles Zettek to declare "Butterfly Fantasia" by Alex Johnson the 2019 award winner. Plans are being made to add "Butterfly Fantasia" to Farewell Concert Friday 5/17/19 1:30-3:30pm and Commencement 2019 at 7:45am. We hope you may have opportunity to hear Senior Alex Johnson '19 playing this piece in duet with Sara MacNally, UR alumna. Mr. Johnson has been studying under Geert D'Hollander at Bok Tower during Spring 2019
The Charles Zettek Carillon Composition Competition was created to foster new arrangements or compositions for playing on the Hopeman Carillon that are original and musical.
For more information, see the Annual Charles Zettek Carillon Competition PDF.