Hopeman Memorial Carillon
Concert Schedule—Summer 2017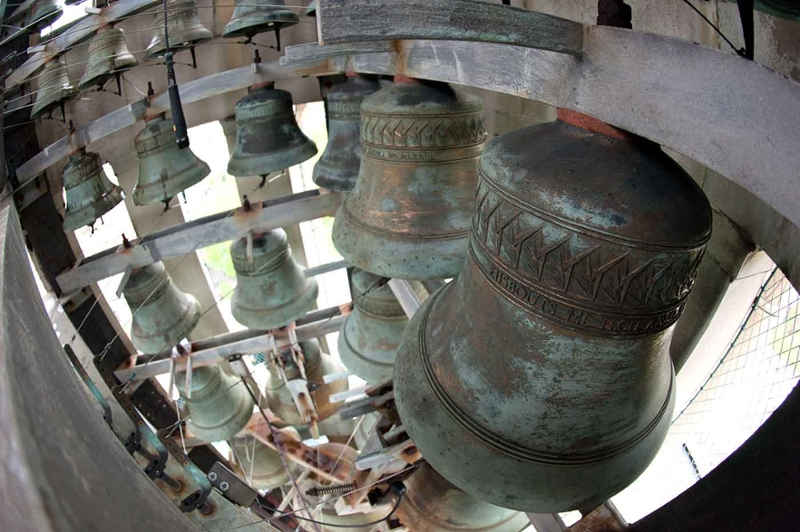 ---
Concerts are subject to change.
Memorial Day Concert
Friday, May 26 - 3:30 to 4:30
Restoration - Summer 2017
The Hopeman Carillon will undergo restoration beginning June 2017, continuing through August 2017.  During that time, the bells will fall silent, but . . . the restoration will improve the sound and play of the instrument, extending its life and use for years to come.
If you wish help with the restoration funding, your charitable contribution is most welcome.  And a "Thank you" to all those already supporting the restoration via donations to Hopeman Carillon Fund. 
The July Concert Series will resume in 2018.  
Student Rings
Due to the summer restoration, student rings will resume in September 2017.
---