Hopeman Memorial Carillon
Concerts and Events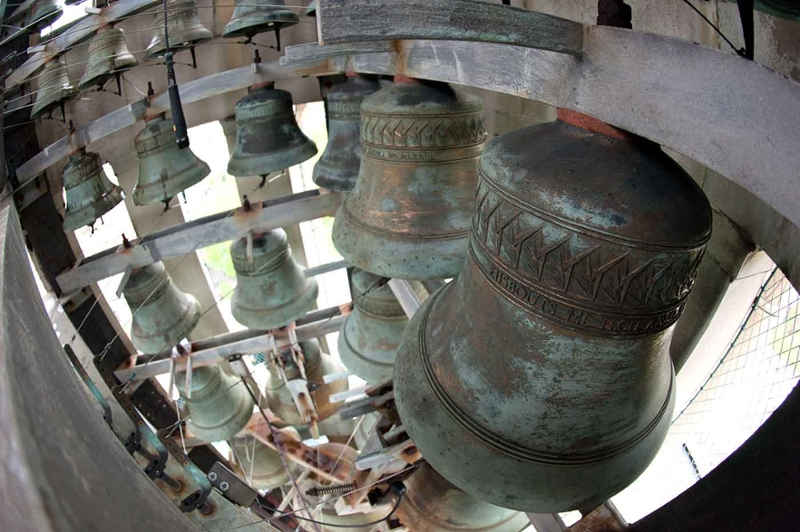 ---
Events are subject to change.
Fall 2019 Hopeman Carillon Schedule
Wednesday, Aug 21, 4:30-5 p.m. & 9:30-10 p.m.: Welcome Ring - UR Carillon Society's Orientation concerts.
Wednesday, September 11, 12:00-12:45 p.m.: UR Carillon Society's September 11 Memorial concert.
Click here for programClick here for poster
Saturday September 21, 2-4 p.m.: UR Carillon Society at Davis Memorial Carillon, Alfred University, for AU Family Weekend.

Meliora Weekend:
  Friday, October 4, 4:30–5:30 p.m.
  Saturday, October 5, 12:30–1 p.m. & 2:30–3 p.m
Keep an ear out as The Carillon Society demonstrates the awe-inspiring repertoire of the Hopeman Memorial Carillon bells, with three concerts of Fabulous Women, featuring music composed by women, devoted to women, or with women's issues as a central theme:

Presentation carillon practice instrument:
   Saturday, October 5, 2019: 1:15 p.m., Dewey Hall, B-314, River Campus
Experience a behind-the-scenes look at the Hopeman Carillon! In this exclusive presentation, a student will explain how the bells work, demonstrate on the practice instrument, and even give you the chance to try playing for yourself. Please note that Dewey B-314 reservations are required, as space is limited.

TBA - coming soon!
-October: Scare Fair
-November: Songs of Beyond (indigenous peoples, explorers, Appalachian spirituals, chanteys.
-December: Winter Skies: 46th Anniversary Hopeman Carillon Concert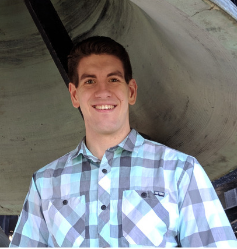 Charles Zettek Carillon Composition Competition Winner for 2019!
Judges were united in their decision with agreement from donor Charles Zettek to declare "Butterfly Fantasia" by Alex Johnson the 2019 award winner. Plans are being made to add "Butterfly Fantasia" to Farewell Concert Friday 5/17/19 1:30-3:30 pm and Commencement 2019 at 7:45am. We hope you may have opportunity to hear Senior Alex Johnson '19 playing this piece in duet with Sara MacNally, UR alumna. Mr. Johnson has been studying under Geert D'Hollander at Bok Tower during Spring 2019
The Charles Zettek Carillon Composition Competition was created to foster new arrangements or compositions for playing on the Hopeman Carillon that are original and musical.
For more information, see the Annual Charles Zettek Carillon Competition PDF.