---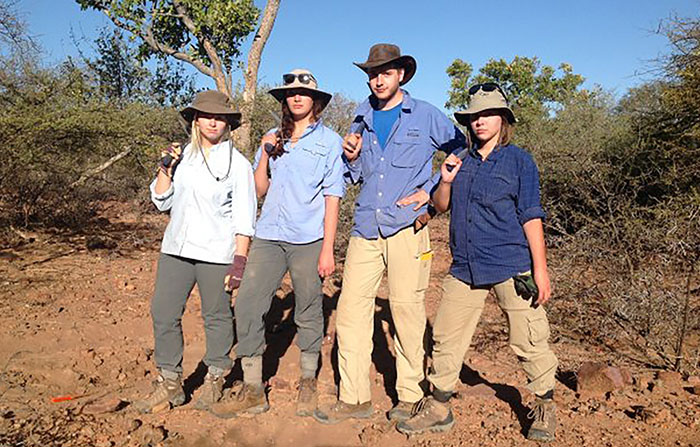 Searching for Insights
Geophysicist John Tarduno has taken a group of University students to southern Africa and Australia this summer to follow up on a pair of groundbreaking findings that he had published last year.
His first stop is Africa, where he hopes to gather data on the direction of the Earth's magnetic period from 300 to 1000 CE. That information will allow him to fill in some of the gaps in the magnetic field record and ultimately improve the mathematical models for the magnetic field.
Continue Reading
---
1
percent
top ranking by Thomson Scientific's Essential Science Indicators
150
department papers
cited 2,500 times in a recent 10-year period
Alternative Energy
Combining researchers and resources, the Center for Energy and Environment (CEE) works to improve energy systems and to understand the impacts of energy technologies on the environment and human health.
Read More
---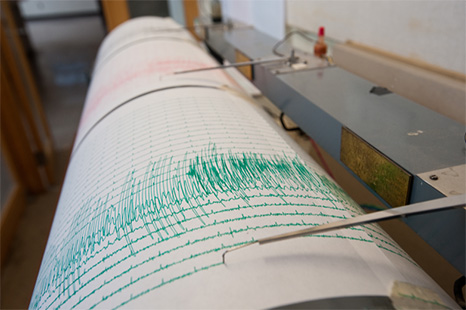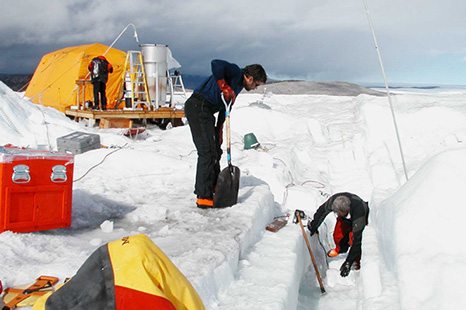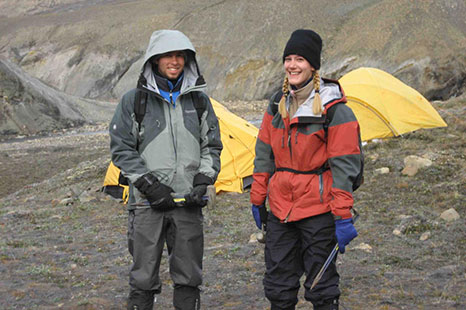 ---
Have a question or need more information? Email us.
---