---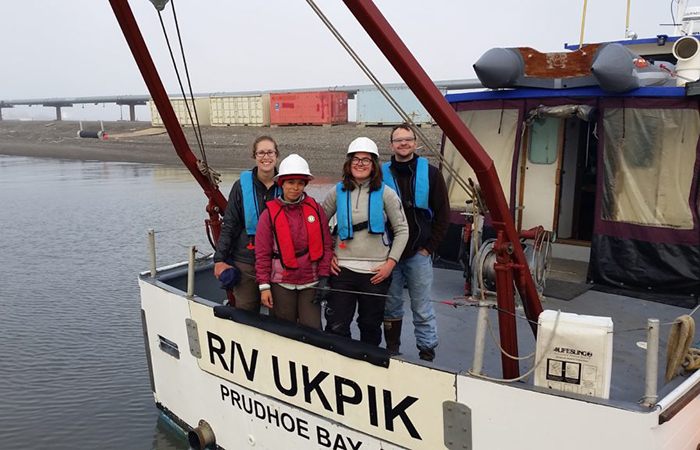 Feature Story
Ocean Waters Prevent Release of Ancient Methane
Ocean sediments are a massive storehouse for the potent greenhouse gas methane. But methane only acts as a greenhouse gas if and when it reaches the atmosphere. Environmental scientist Katy Sparrow '17 (PhD) set out to discover whether or not the ancient-sourced methane, released due to warming ocean waters, survives to be emitted to the atmosphere.
Continue Reading
---
top ranking by Thomson Scientific's Essential Science Indicators
cited 2,500 times in a recent 10-year period
Alternative Energy
Combining researchers and resources, the Center for Energy and Environment (CEE) works to improve energy systems and to understand the impacts of energy technologies on the environment and human health.
Read More
---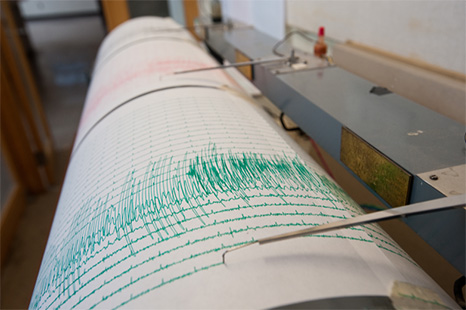 Earthquakes and
Volcanoes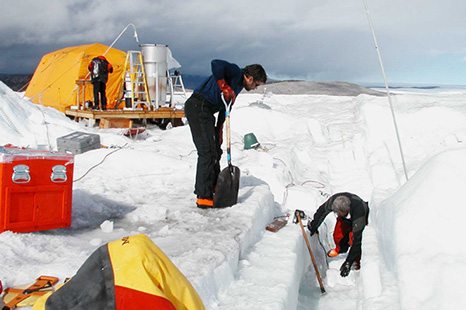 Climate and
Ocean Science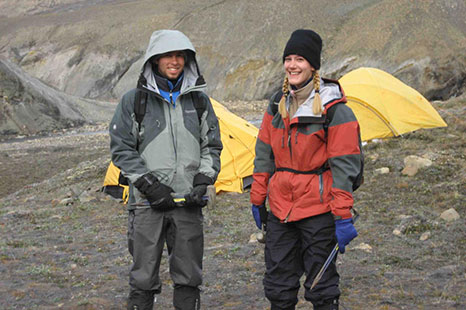 Plate Tectonics and
Paleomagnetism
---
Have a question or need more information? Email us.
---