Homepage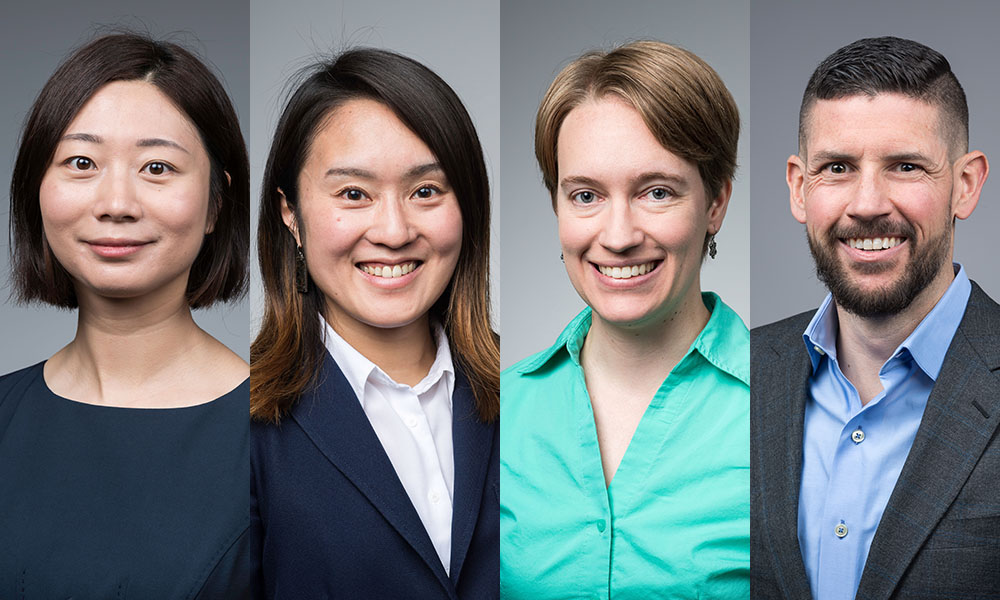 Feature Story
CAREER awards recognize promising junior faculty
Four Rochester scientists have received prestigious NSF CAREER awards, presented to early-career faculty members for research and education initiatives.
Continue Reading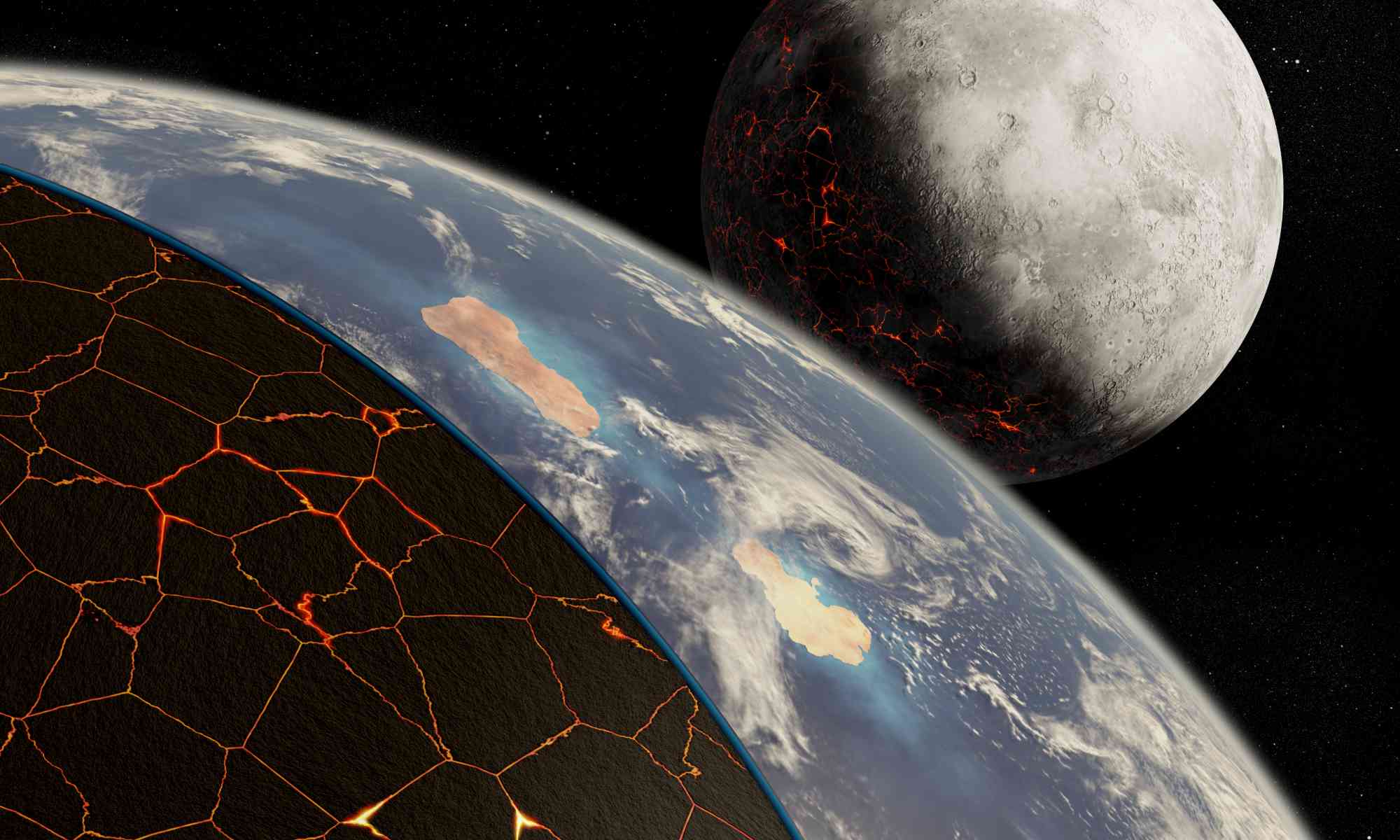 Feature Story
Plate tectonics not required for the emergence of life
The finding contradicts previous assumptions about the role of mobile plate tectonics in the development of life on Earth. Moreover, the data suggests that "when we're looking for exoplanets that harbor life, the planets do not necessarily need to have plate tectonics," says John Tarduno, the lead author of the new paper in Nature.
Continue Reading
Seminars
Interested in geology and environmental sciences?
The department sponsors several seminars throughout the year, bringing notable speakers from around the country. Check out the seminar schedule for this year's presentations.
News
New Mineral Named After University Alumnus
Dave Mao, '66 MS and '68 PhD had a new mineral named in his honor.
Spotlight
Karen Berger
What do you enjoy most about U of R?
Getting to know undergraduate students and helping them discover their interests and talents. I often teach students in two, three, or even four courses, which helps make for deeper relationships.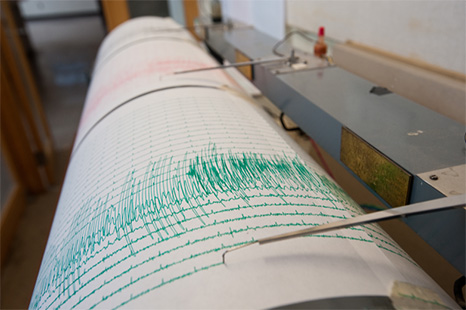 Earthquakes and
Volcanoes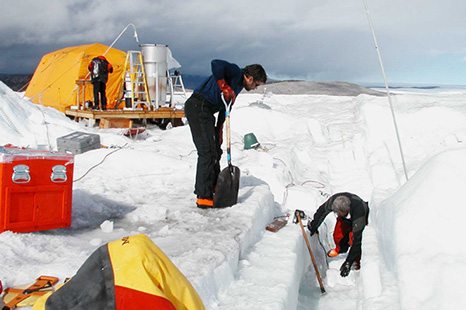 Climate and
Ocean Science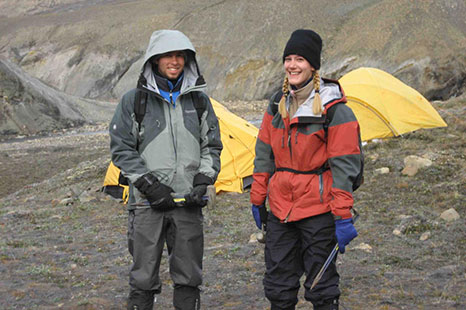 Plate Tectonics and
Paleomagnetism
---
---