---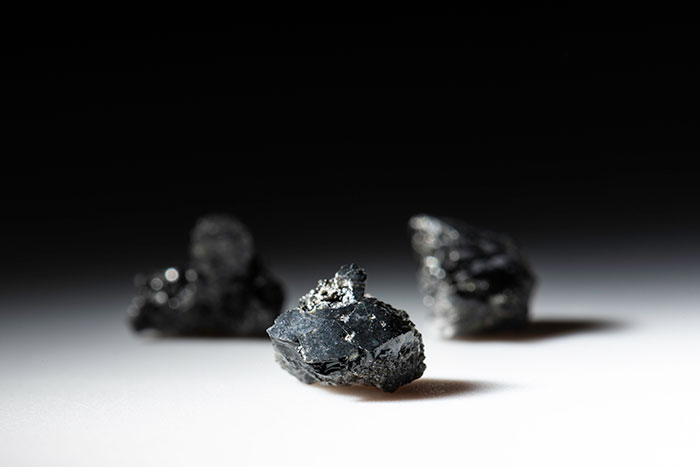 Feature Story
Lunar samples solve mystery of the moon's supposed magnetic shield
Rochester geophysicists' latest findings contradict longstanding assumptions about whether Earth's moon ever had a magnetic shield.
Continue Reading
---
top ranking by Thomson Scientific's Essential Science Indicators
cited 2,500 times in a recent 10-year period
Alternative Energy
Combining researchers and resources, the Center for Energy and Environment (CEE) works to improve energy systems and to understand the impacts of energy technologies on the environment and human health.
Read More
---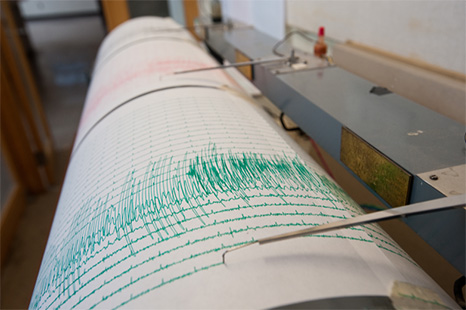 Earthquakes and
Volcanoes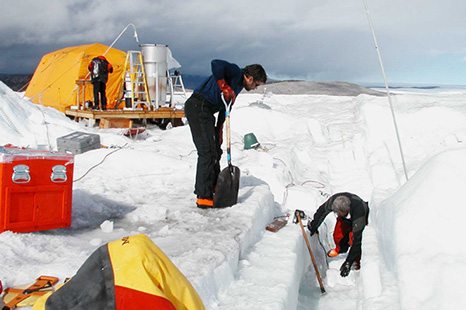 Climate and
Ocean Science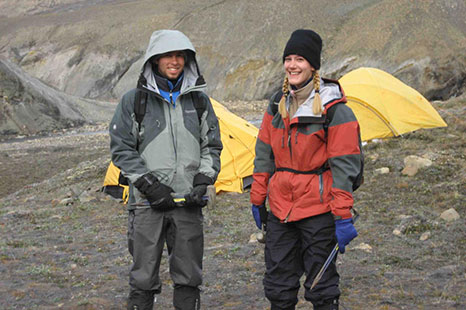 Plate Tectonics and
Paleomagnetism
---
Have a question or need more information? Contact us.
---