News
November 30, 2017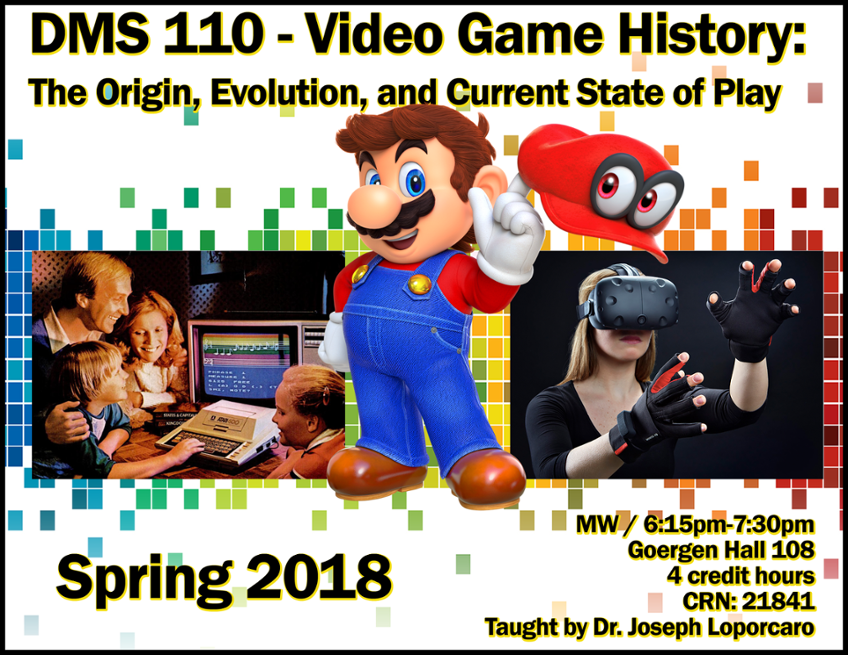 ---
June 23, 2017
---
May 25, 2017
Seniors in the Digital Media Studies program took center stage in Rettner Hall earlier this month to present the culmination of a year-long capstone project. "All of these capstone projects were completed, had successful launches, and will live on after their creators graduate," said Michael Jarvis, director of the Digital Media Studies Program.
---
October 27, 2016
Since he arrived, Laube's picked up violin, honed graphic design skills, and actively participated in several cultural groups. "Rochester works for me," he says.
---
April 11, 2016
The mission of Games for Curious Scholars is to build community in Rochester, NY that focuses on games and learning research. 
---
January 19, 2016
---
January 19, 2016
Video games aren't just entertainment. They're driving computer technology, challenging conventions of storytelling, and finding their way into the classroom.