Overview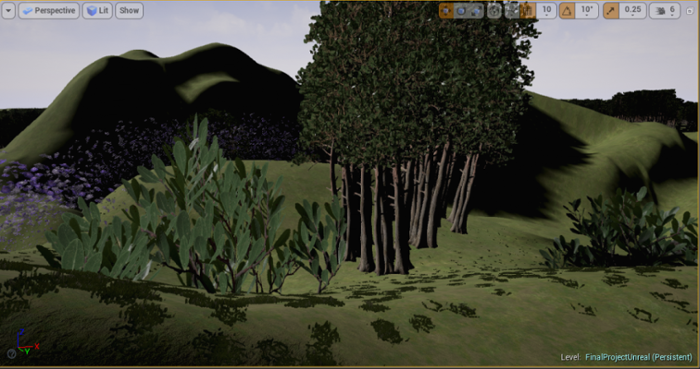 Alysha Alani and Samuel Alen, Immersive Technology Project
Digital media—sometimes known as new media—consists of computer-based, networked technologies for representing and imagining the world. At Rochester, we incorporate the history, theory, analysis, and production of digital media from its two principal axes: science and technology, and art and humanities.
We offer a BA in digital media studies, which can be completed as a humanities major or a natural science major, depending on your interest.
Designed by faculty from nine disciplines within Arts, Sciences and Engineering, the digital media studies major provides you with the skills to become an active producer—and critical evaluator—of digital media today.
Careers
A BA in digital media studies from Rochester allows graduates to address the growing role that digital media and technology play in our lives. We prepare our graduates for a variety of career paths including graphic artist, videographer, web designer, video game developer, sound designer and more.
Advising 
From media history and theory to technology and production, we help you get the most from your digital media studies major. Visit the contact us page to contact an adviser.