InVisible Culture
InVisible Culture is a student-run electronic journal of visual culture dedicated to exploring the material and political dimensions of visual and cultural practices.
Website
Graduate Conference
This interdisciplinary conference convenes graduate students from a variety of fields, such as film studies, museum studies, art history, and cultural anthropology.
Website
On Film
Our students run a film-screening project featuring independent and avant-garde films in their original formats. On Film is now in its fifth year.
Website
---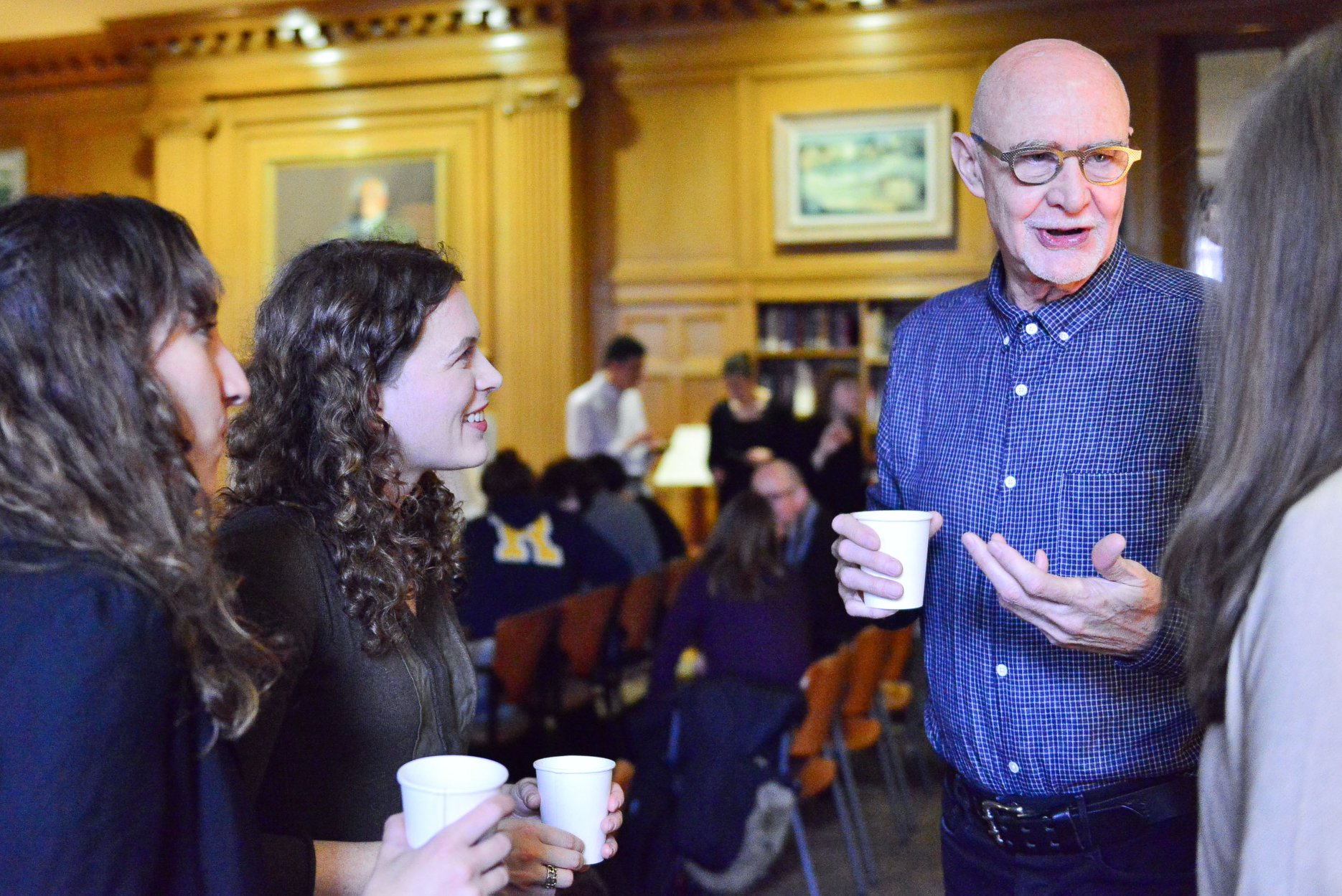 VCS Faculty News
We are deeply saddened that Douglas Crimp, Fanny Knapp Allen Professor of Art History and Professor of Visual & Cultural Studies, has passed away after a distinguished career in writing, teaching, and speaking about art, AIDS, dance, images, museums, and much more. Beloved by the faculty and students of VCS, you can read more about him here. 
Read More
---
Want more information about the Graduate Program in Visual and Cultural Studies? Contact us.
---