Graduate Students
The department has 13 faculty members and 19 graduate students in residence. The faculty is in close contact with graduate students not only in small seminars, but also in individual reading courses. Students and faculty often participate in small study groups. The size and nature of the program facilitate close interaction among faculty and students.
Current Graduate Students
C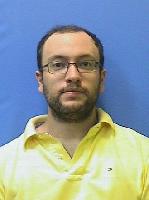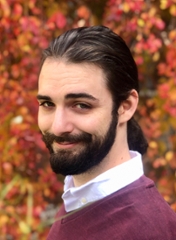 Click, Zee
they/them/theirs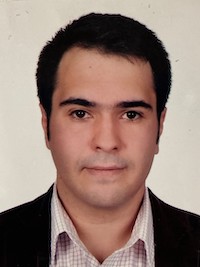 D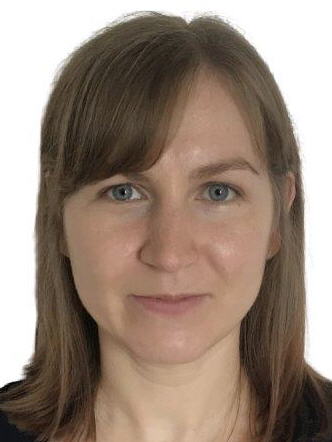 F

G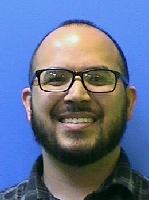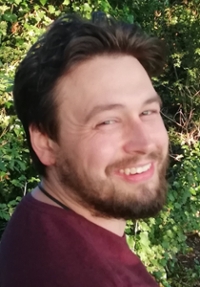 L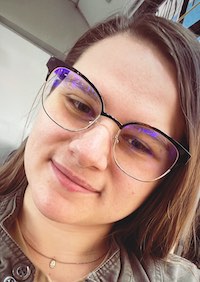 Labodda, Ashley
she/her/hers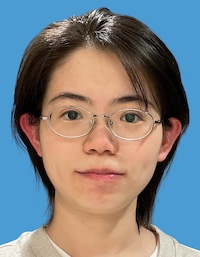 M

Moon, Ellise
they/them/theirs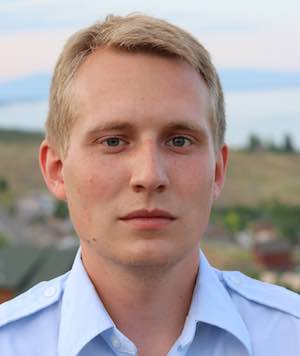 N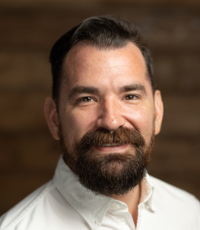 O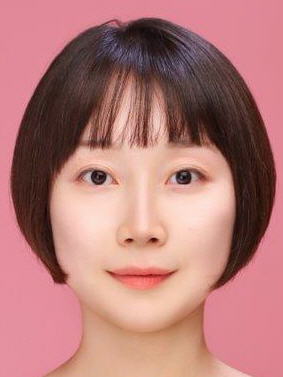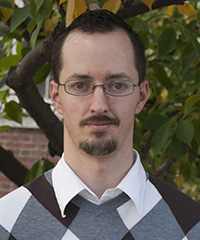 P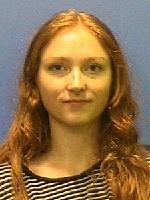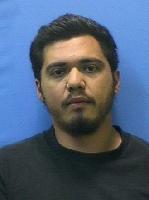 R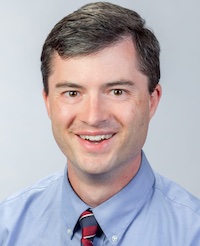 Reynolds, Carl "Chris"
he/him/his
T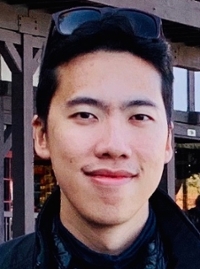 W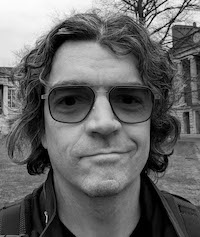 Y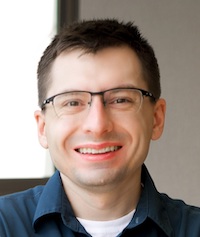 Z