---
Join the Ethics Bowl Team
Solve tough problems.  Debate ethical dilemmas.  Expand your philosophy experience.  Join the Ethics Bowl Team!  For more information email Bex at rstanesl@u.rochester.edu
Winter and Spring 2021 Course Formats
The Philosophy Department is offering both in-person and online classes, but our plan is to make ALL courses available to all students, so that even in-person courses can be taken by students who have opted for online-only instruction for the fall. Online-only students are not limited to courses listed specifically as online. There will also be accommodations for online-only students in different time zones, to allow for asynchronous access to course content and flexibility for any potentially required live components. For more specific information on arrangements for specific courses, please email the course instructor.
Graduation
While we are unable to celebrate in-person with our graduates, you can see what they had to say about their time in the philosophy department through our 2020 Graduate Reflections.
Did you know?
A major in philosophy is also a valuable asset when combined with a major in political science, economics, or natural sciences such as biology, chemistry, geology, physics, and psychology.
The department's course offerings provide an excellent foundation for graduate work in law and cognitive science, as well as in philosophy itself.
The philosophers in our department have a variety of specialties in philosophy and represent diverse philosophical perspectives.
---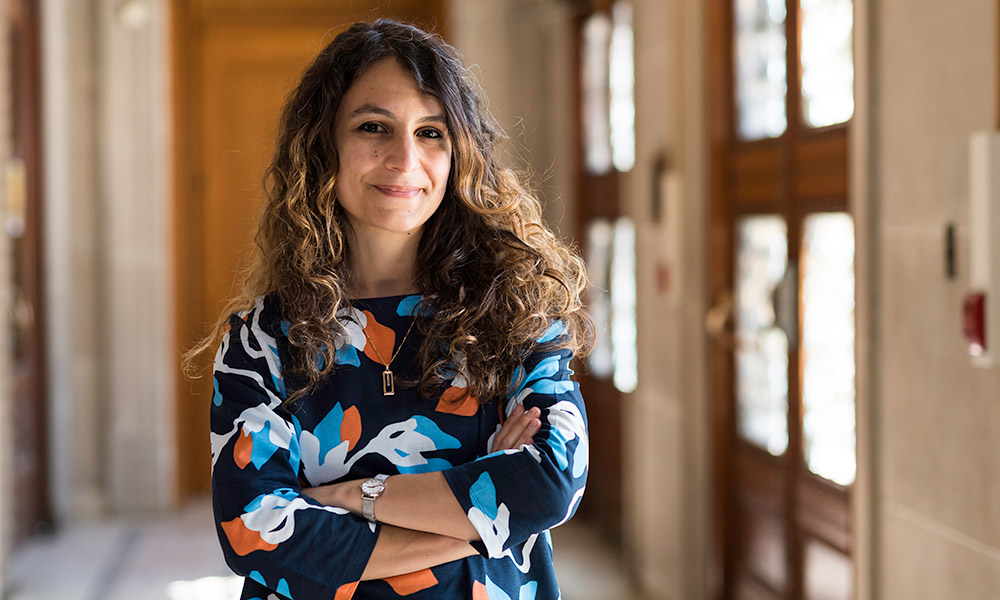 Feature Story
Where can philosophical thinking help? Everywhere.
Philosopher Zeynep Soysal, who joined Rochester's faculty this year as an assistant professor of philosophy, works at the place where mathematics and linguistics converge.
Continue Reading
---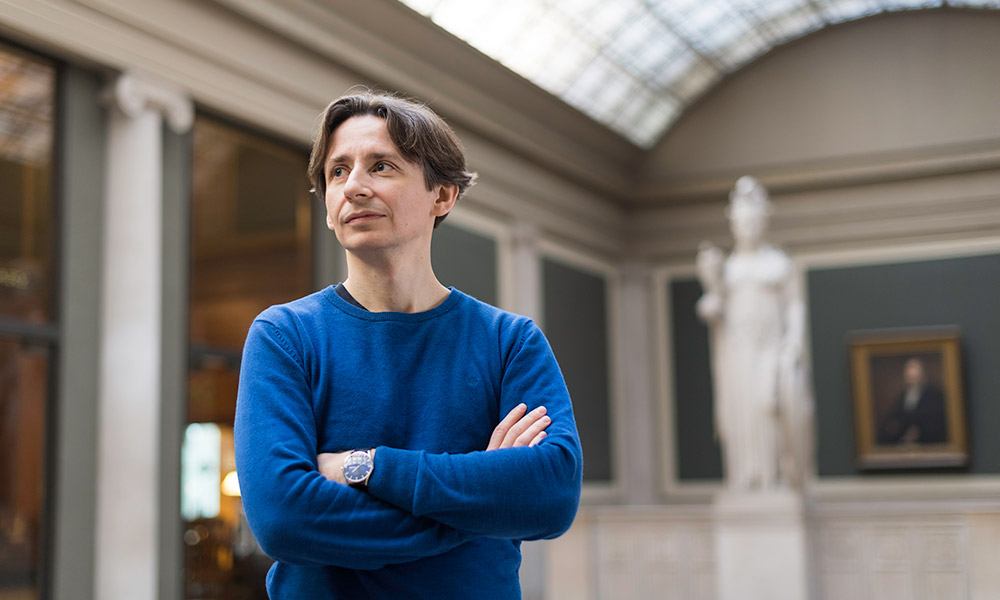 Feature Story
'Filtering the patterns that matter to us'
Epistemologist Jens Kipper has joined the University's Department of Philosophy, bringing with him a focus on the nature of intelligence that spans the fields of philosophy, computer science, and artificial intelligence.
Continue Reading
---
Ninety-five percent of University of Rochester applicants are accepted into law school. That's 19 percent higher than the national average.
Berkeley Prize
The Berkeley prize competition is an essay competition open to all philosophy professionals.
Winners receive a cash prize and a copy of the winning essay will be sent to the George Berkeley Library Study Center.
Learn More
Why PHL?
At Rochester, students can combine philosophy with another major. The writing and analytical skills our students learn supplement their interests in law, history, science, and more, while preparing them for graduate studies and careers.
Learn More
---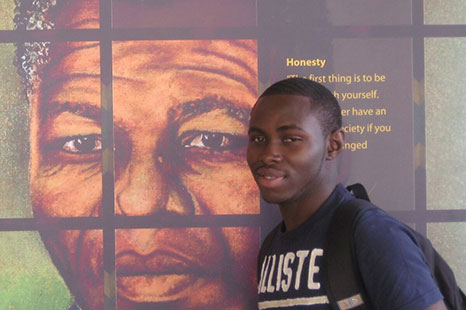 Values and
Ethics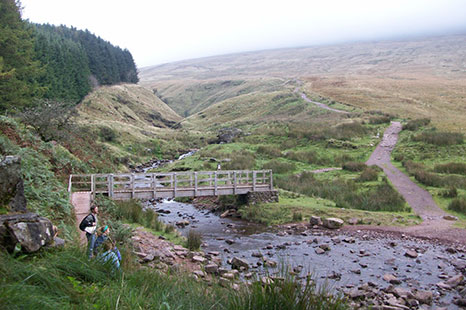 Mind and
Nature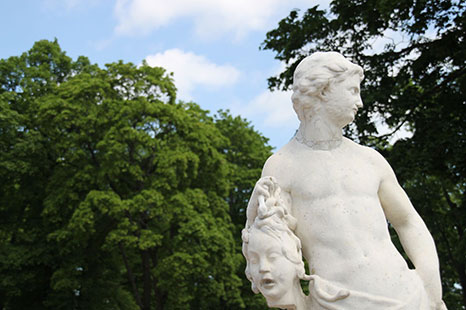 History and
Teaching
---
Want more information about the Department of Philosophy? Contact us.
---