Homepage

Applying philosophy to contemporary issues
PHILOSOPHY Newsletter
See the 2023 Newsletter here:
Look for archived newsletters under the News and Events tab above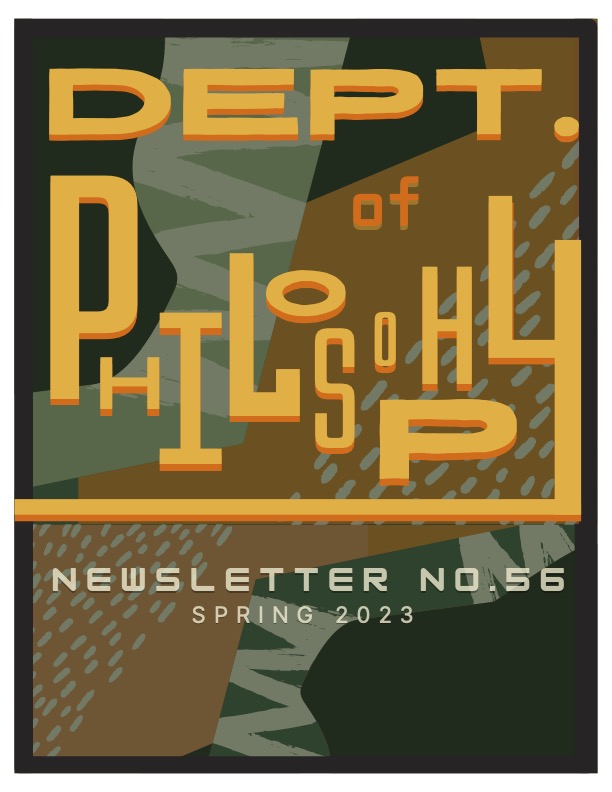 Did you know?
A major in philosophy is also a valuable asset when combined with a major in political science, economics, or natural sciences such as biology, chemistry, geology, physics, and psychology.
The department's course offerings provide an excellent foundation for graduate work in law and cognitive science, as well as in philosophy itself.
The philosophers in our department have a variety of specialties in philosophy and represent diverse philosophical perspectives.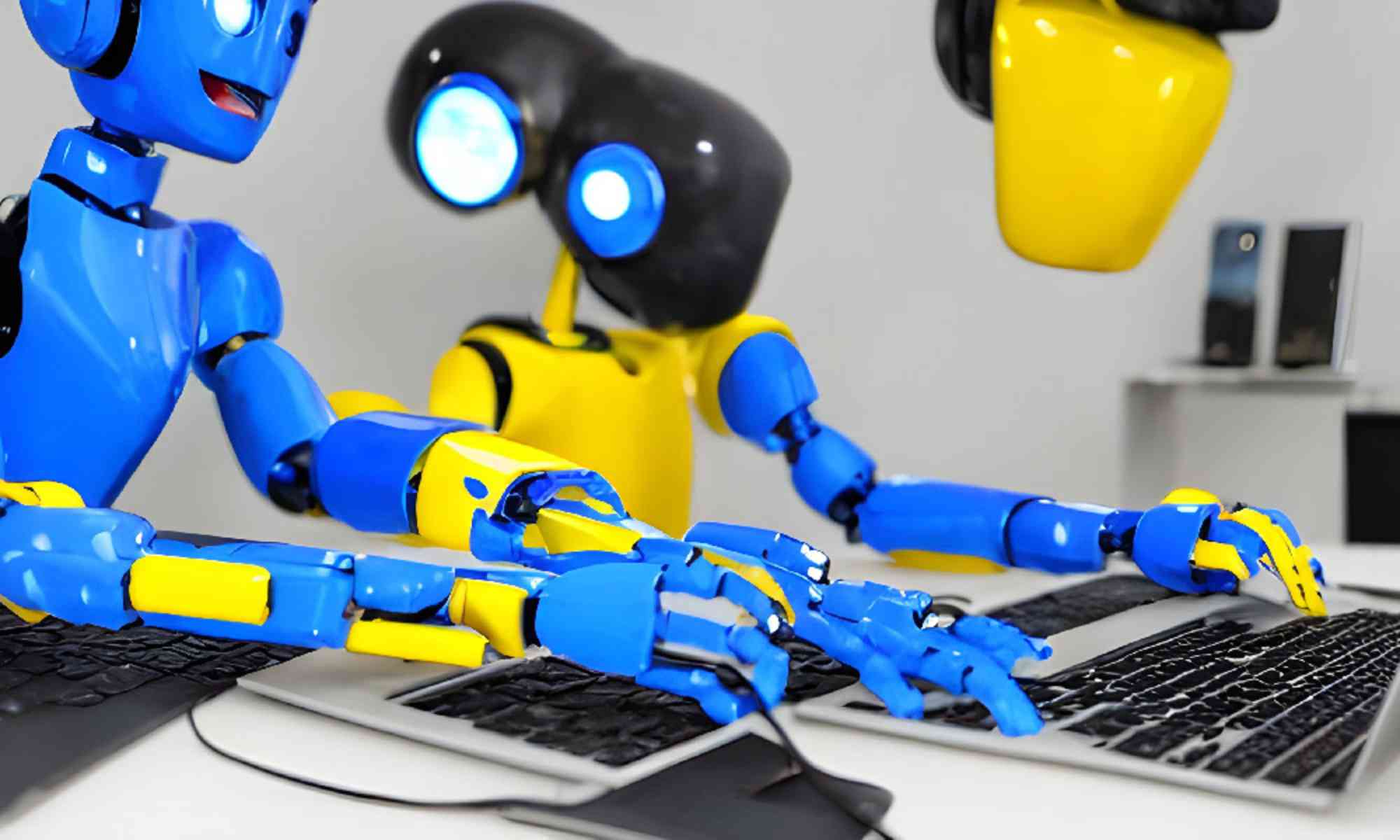 Feature Story
How will AI chatbots like ChatGPT affect higher education?
University administrators and faculty weigh in on the pros and cons of the newest online learning tool.
Continue Reading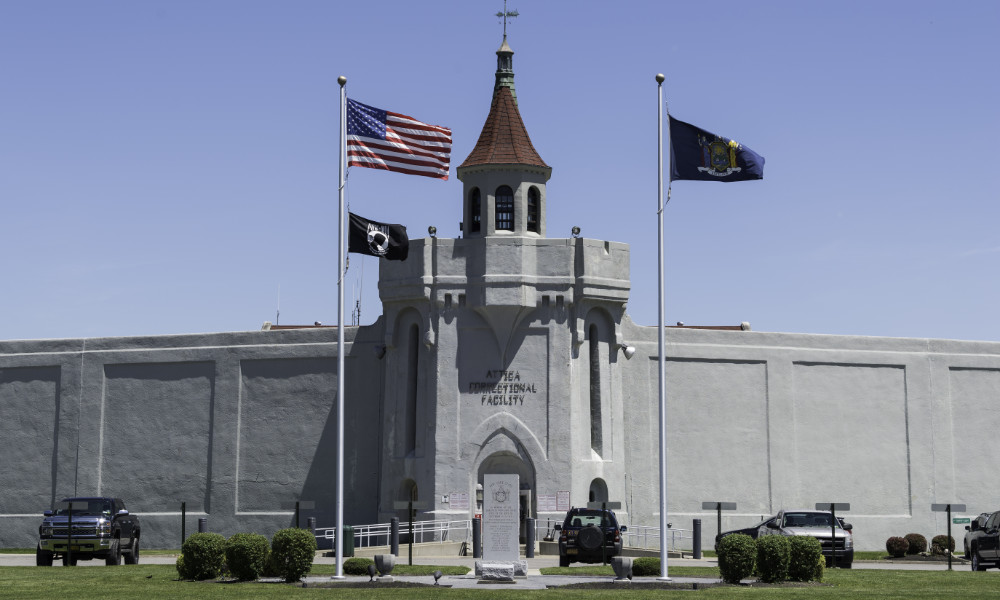 Feature Story
Rochester's college-in-prison program becomes western New York's prison education hub
The Mellon Foundation has renewed its support for the Rochester Education Justice Initiative with an additional three-year, $1 million grant.
Continue Reading
Ninety-five percent of University of Rochester applicants are accepted into law school. That's 19 percent higher than the national average.
Berkeley Prize
The Berkeley prize competition is an essay competition open to all philosophy professionals.
Winners receive a cash prize and a copy of the winning essay will be sent to the George Berkeley Library Study Center.
Why PHL?
At Rochester, students can combine philosophy with another major. The writing and analytical skills our students learn supplement their interests in law, history, science, and more, while preparing them for graduate studies and careers.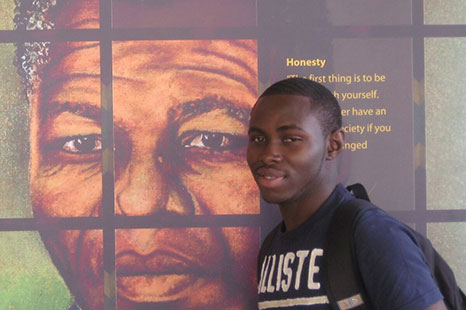 Values and
Ethics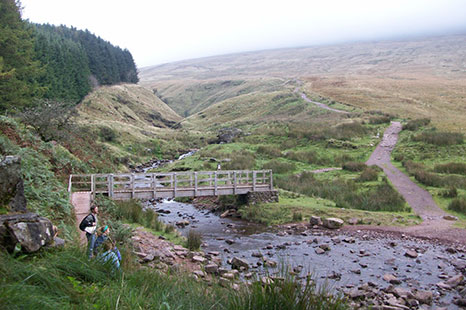 Mind and
Nature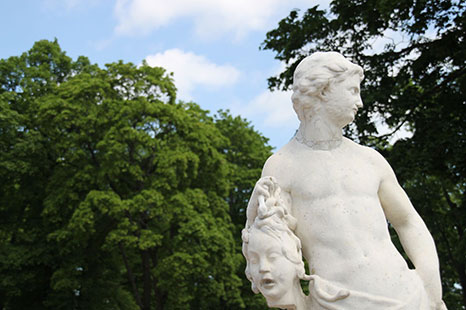 History and
Teaching
---
---