---
Join the Ethics Bowl Team
Solve tough problems. Debate ethical dilemmas. Expand your philosophy experience. Join the Ethics Bowl Team! For more information email Kate Phillips at kathryn.phillips@.rochester.edu
Fall 2021 Course Formats
All classes and educational experiences for undergraduate and graduate students in the schools of Arts, Sciences & Engineering are expected to be held on campus at full classroom capacity, assuming health and safety guidelines are met. Virtual instruction options will be prepared as part of contingency plans, including instructional plans for international students who cannot travel to the U.S. As always, the University reserves the prerogative to change the mode of instruction for any course to on-line or hybrid delivery whenever deemed necessary or pedagogically appropriate.
While there are still some uncertainties, AS&E leaders are optimistic that vaccines will be widely deployed this spring and summer and strongly encourage students, faculty and staff to get the COVID-19 vaccine as soon as eligibility allows.
 The specific plans and policies for instruction, activities and operations in the 2021-22 academic year will be updated regularly in the coming months and informed by and subject to change based on information from the University's medical experts, the current state of COVID-19 on campus, any additional state and federal guidelines, as well as the commitment to the University community's health and safety.
Did you know?
A major in philosophy is also a valuable asset when combined with a major in political science, economics, or natural sciences such as biology, chemistry, geology, physics, and psychology.
The department's course offerings provide an excellent foundation for graduate work in law and cognitive science, as well as in philosophy itself.
The philosophers in our department have a variety of specialties in philosophy and represent diverse philosophical perspectives.
---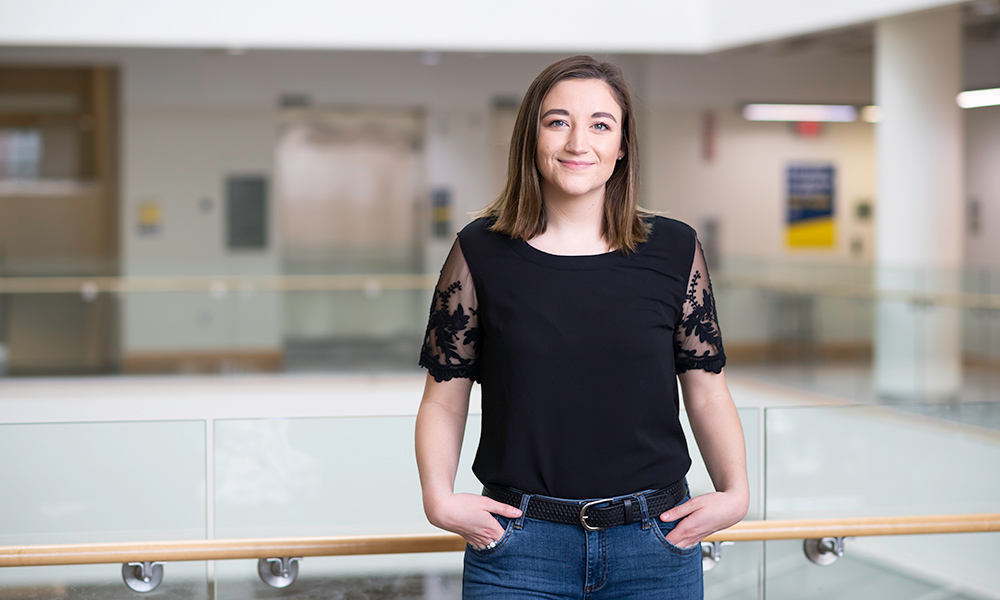 Feature Story
Eden Thomas '21 fulfills her dream with Rochester degree
The first-generation student discovers that "one opportunity opens a whole bunch of other doors and connections."
Continue Reading
---
Ninety-five percent of University of Rochester applicants are accepted into law school. That's 19 percent higher than the national average.
Berkeley Prize
The Berkeley prize competition is an essay competition open to all philosophy professionals.
Winners receive a cash prize and a copy of the winning essay will be sent to the George Berkeley Library Study Center.
Learn More
Why PHL?
At Rochester, students can combine philosophy with another major. The writing and analytical skills our students learn supplement their interests in law, history, science, and more, while preparing them for graduate studies and careers.
Learn More
---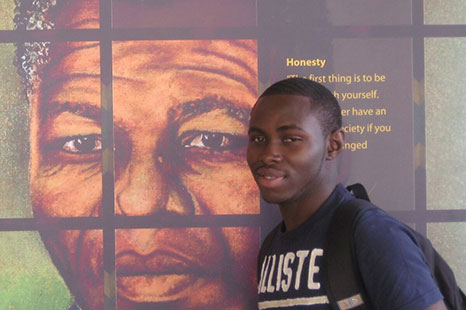 Values and
Ethics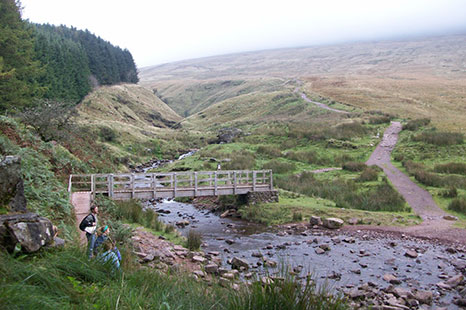 Mind and
Nature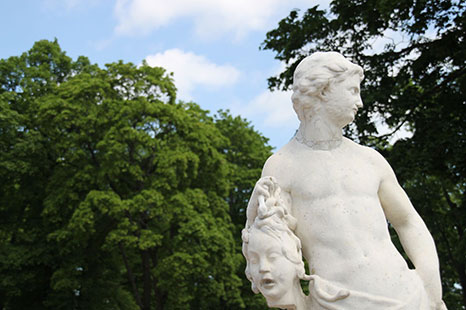 History and
Teaching
---
Want more information about the Department of Philosophy? Contact us.
---