---
Philosophy Events for 2018/19
The Department of PhilosophyThe Department of Linguistics And The Center for Language Sciences Present:
Bernhard Nickel (Harvard University)
"A Theory of Kinds for Generics?"
Friday, April 12 at 2:00 pm in Dewey 2-110E
Did you know?
A major in philosophy is also a valuable asset when combined with a major in political science, economics, or natural sciences such as biology, chemistry, geology, physics, and psychology.
The department's course offerings provide an excellent foundation for graduate work in law and cognitive science, as well as in philosophy itself.
The philosophers in our department have a variety of specialties in philosophy and represent diverse philosophical perspectives.
---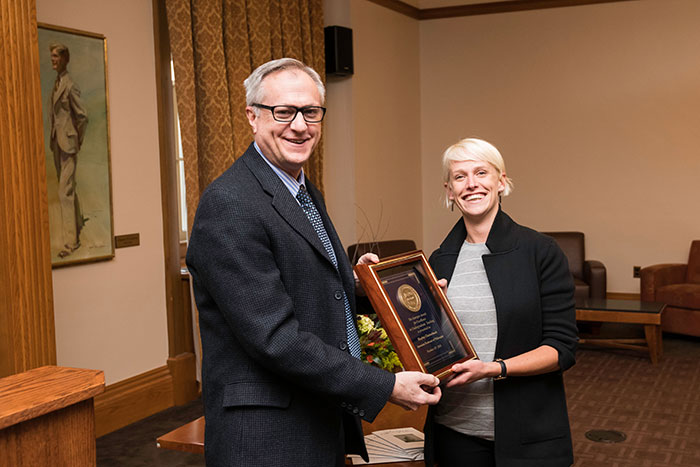 Feature Story
Philosophy Professor Hayley Clatterbuck Receives Goergen Award
"By the time my students leave my class, I hope they will take whatever they're passionate about and use philosophy to make them better at it," says Hayley Clatterbuck, an assistant professor of philosophy and one of this year's recipients of the Goergen Award for Excellence in Undergraduate Teaching. Her research focuses on the philosophy of biology by examining probabilistic explanations in evolutionary biology, and she received her PhD from the University of Wisconsin-Madison.
Continue Reading
---
Ninety-five percent of University of Rochester applicants are accepted into law school. That's 19 percent higher than the national average.
Berkeley Prize
The Berkeley prize competition is an essay competition open to all philosophy professionals.
Winners receive a cash prize and a copy of the winning essay will be sent to the George Berkeley Library Study Center.
Learn More
Why PHL?
At Rochester, students can combine philosophy with another major. The writing and analytical skills our students learn supplement their interests in law, history, science, and more, while preparing them for graduate studies and careers.
Learn More
---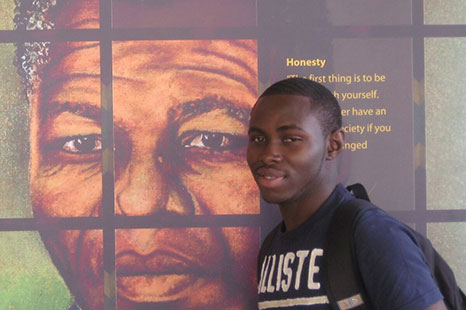 Values and
Ethics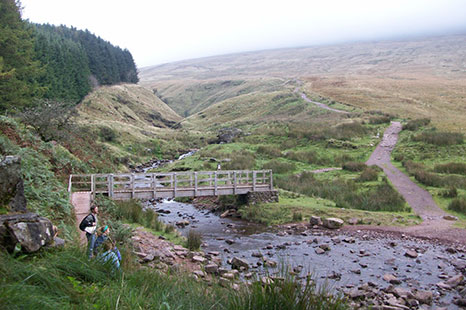 Mind and
Nature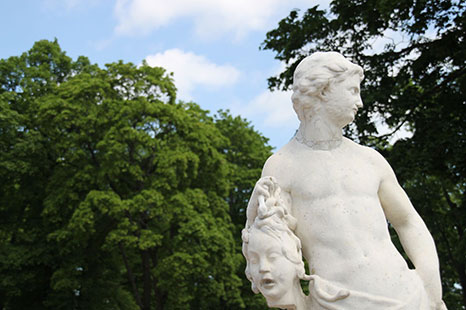 History and
Teaching
---
Want more information about the Department of Philosophy? Contact us.
---