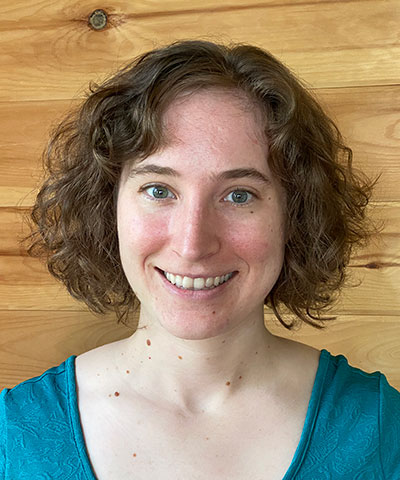 ---
Biography
Professor Mary Moroney joined the Department of Linguistics in January 2022. She graduated with his PhD from Cornell University in 2021. Her dissertation,
Definiteness and Quantification: Evidence from Shan
, was advised by Sarah Murray (Co-Chair), Miloje Despic (Co-Chair), John Whitman, and Keir Moulton. Her research addresses questions about nominal structure and interpretation using data from fieldwork on Shan, an understudied Kra-Dai language.
Research Overview
Research Interests
Semantics
Syntax
Definiteness
Quantification
Comparatives
Southeast Asian Languages
Fieldwork
Courses Offered (subject to change)
LING 110:  Intro to Linguistic Analysis
LING 225 / 425:  Intro to Semantic Analysis
LING 265 / 465:  Formal Semantics
LING 389:  Senior Seminar
LING 267 / 467:  Semantics Seminar
Selected Publications
To appear.

More

 exceedingly comparative: Adverbial & attributive Exceed comparatives. In Juhyae Kim and Burak Oney

(eds.) Semantics and Linguistic Theory 33. 

2022. Classifiers can be for numerals

or

nouns: Two strategies for numeral modification.

Glossa: A journal of general linguistics

7(1), 1-35.

https://doi.org/10.16995/glossa.8437

With

Carol-Rose Little

and

Justin Royer. 

 

2021. Updating the typology of definiteness: Evidence from bare nouns in Shan.

Glossa: A journal of general linguistics

6(1), 1–28.

https://doi.org/10.16995/glossa.8437