Janet Heidinger Kafka Prize
The Kafka Prize Winner for Fiction Published in 2022
We are thrilled to announce that this year's recipient of the Janet Heidinger Kafka Prize for Fiction is Claire Stanford, for her novel Happy for You (Viking, 2022)!
Stanford will be visiting the University of Rochester on December 1, 2023 to read from her prize-winning novel. Join us for the reading, enjoy food and wine, and purchase a copy of the winning book.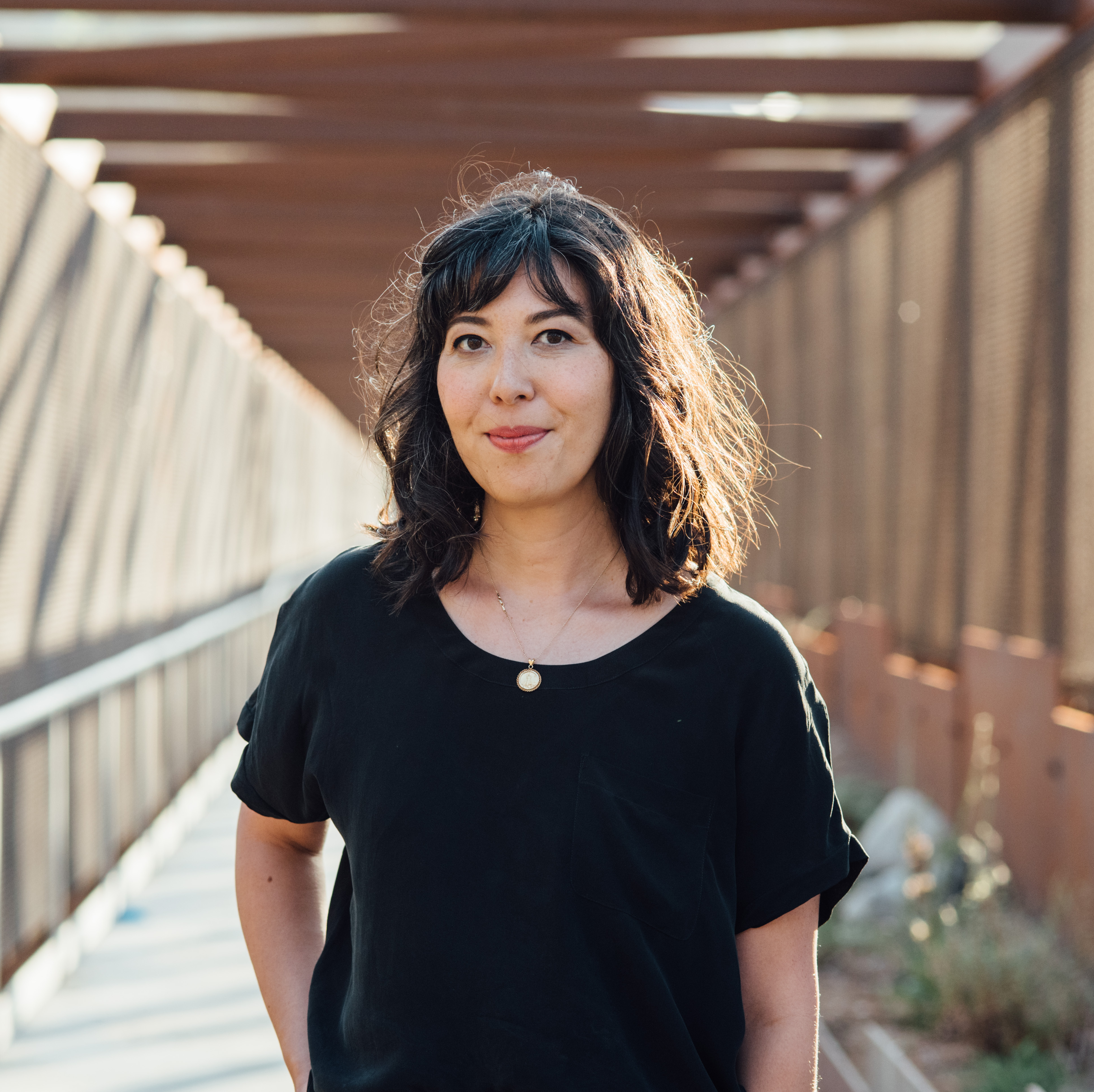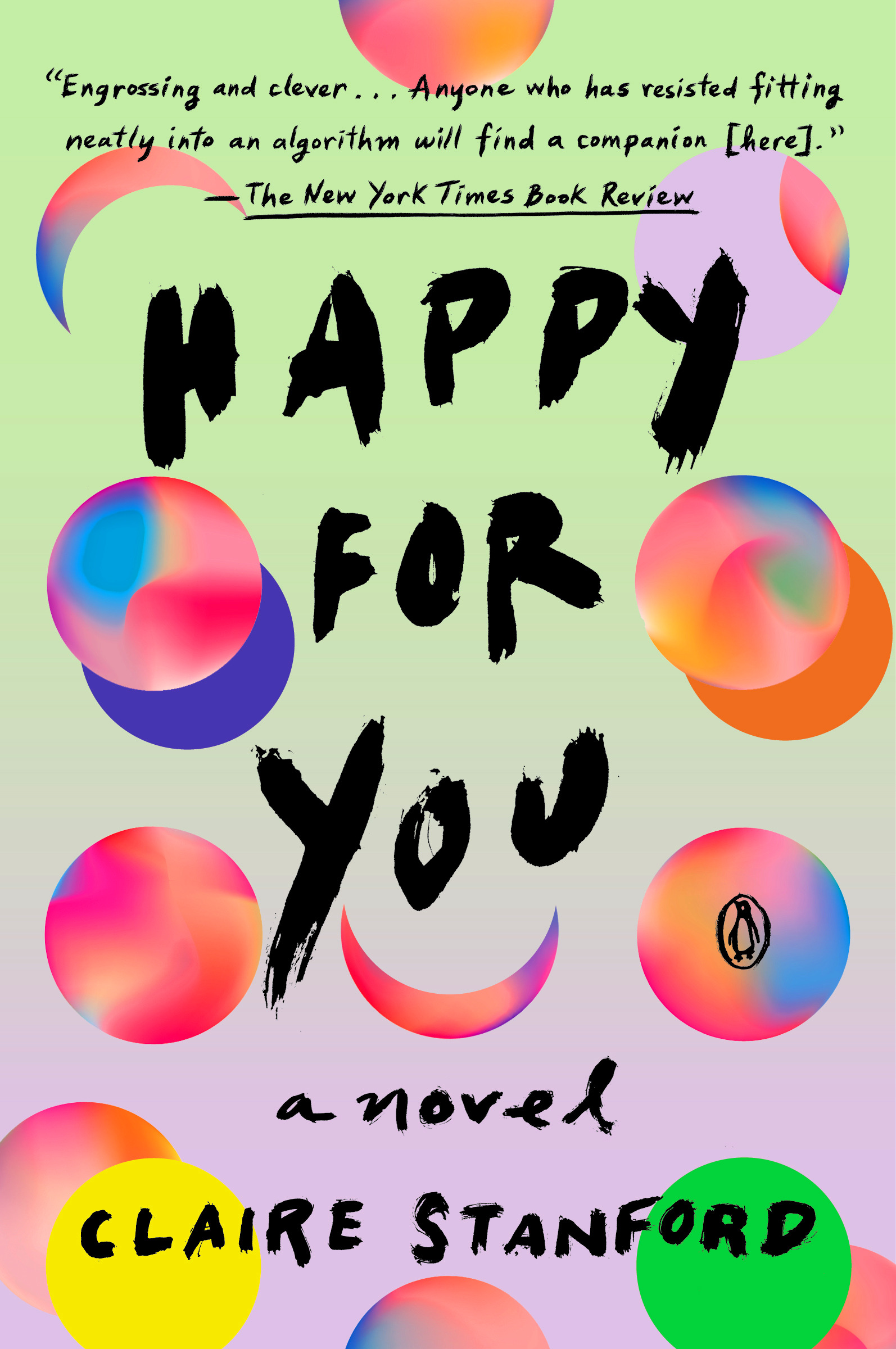 From the Kafka Committee:

Claire Stanford's debut novel is clever and engrossing, with a main character who leaves a graduate program in Philosophy and becomes immersed in San Francisco's tech industry. With wry humor and poignant insight, Happy for You explores how modern life can be marked by ambivalence and the illusion of happiness. Through the story of a young woman navigating racism, intersectionality, and a pivotal point in her life, Stanford's work eloquently examines emotion and raises questions about the invasiveness of technology, the meaning of family, and the nature of human happiness.
Read more about Stanford's novel here.
About the Kafka Prize
Since 1976, the Susan B. Anthony Institute for Gender and Women's Studies and the Department of English at the University of Rochester have awarded the Janet Heidinger Kafka Prize for fiction by an American woman. The idea for the prize came out of the personal grief of the friends and family of a fine young editor who was killed in an automobile accident just as her career was beginning to achieve its promise of excellence. She was 30 years old, and those who knew her believed she would do much to further the causes of literature and women. Her family, her friends, and her professional associates in the publishing industry created the endowment from which the prize is bestowed, in memory of Janet Heidinger Kafka and the literary standards and personal ideals for which she stood.
Each year a substantial cash prize is awarded annually to a woman and who has written the best book-length work of prose fiction, whether novel, short stories, or experimental writing. We are particularly interested in calling attention to the work of a promising but less established writer.
The 2023 Kafka Prize selection committee
Eileen Daly-Boas, University of Rochester Library
Beth Jörgensen, Modern Languages and Cultures (Chair of Kafka Selection Committee)
Katie Kumler, 

Adobe/Crawford Group, previously worked with University of Rochester Libraries and with academic publishing

Rachel O'Donnell, Writing, Speaking, and Argument Program
Chad Post, Open Letter Books