What's it like to work as a sales performance analyst?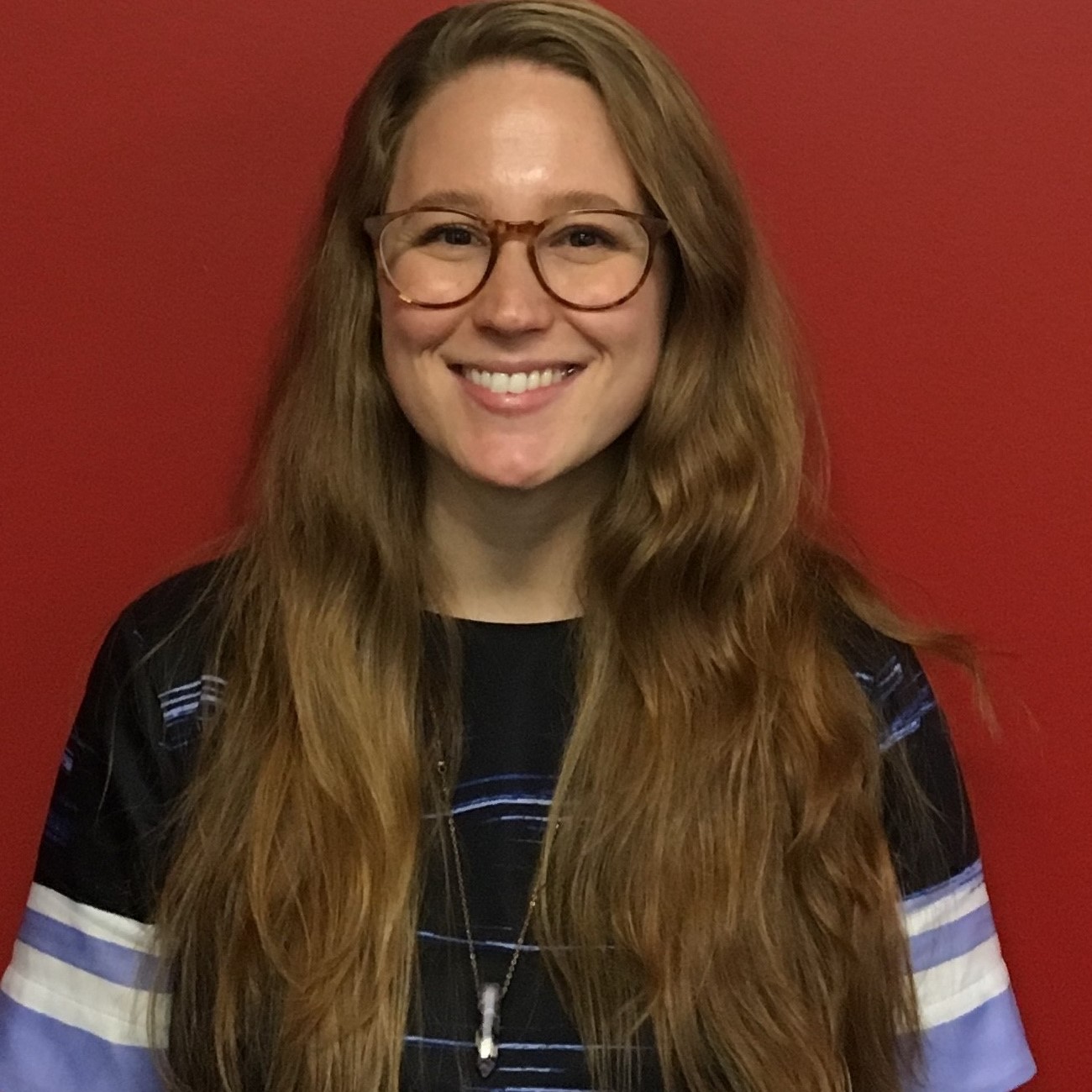 Name: Amanda Rosemore
Graduation date: May 2012
Major: Economics
What is your current position?
My current position is a Latin Sales Performance and Analytics Specialist at Delta Air Lines.
What have you done since leaving Rochester?
Right out of college I worked for the Department of Justice in their Antitrust Division for just over a year. I loved living in Washington, DC and was curious to see how the worlds of Government, Business, and Economics came together. Having been exposed to the airline industry through the American Airlines/US Airways merger and wanting to travel more frequently, I left the DOJ for a position in Revenue Management at Delta Airlines in Atlanta, GA. In this position, I spent three years putting all my ECO108, microeconomics, and macroeconomics classes to work. Two years ago, I wanted to get more exposure to the International side of the business, so I took a position in Latin Sales Development.
What is the nature of your work?
Working with the larger commercial organization, I manage profitability performance for Hispanic South America and Central America. Network controls where we fly, Revenue Management develops our pricing and inventory availability, and Latin Sales manages the in-country sales strategy. One of the most important pieces of my job is developing smart incentive programs for travel agencies. These financial contracts encourage them to partner with Delta in connecting the right passengers with the right product at the right time. 
What does a typical day consist of? What do you do? When do you start? How late do you work?
Most days are 8:30am-5:30pm but there are occasions when projects require additional time in the office. From a routine standpoint, each day is a little different. At the core, I review passenger booking trends, feedback from in-country sales teams, and revenue information to find refinement opportunities for maximizing Delta's flight profitability. I then coordinate with the other commercial groups to align on any necessary strategy changes. One of the great perks of my job is traveling into the Latin Region. About once a month, I visit one of the countries I manage to speak with the local sales team, travel agencies, and corporate partners.
What's the best way of learning more about the work you do?
Revenue Management is one of the best places to get your foot in the door at Delta and provides a great foundation for moving around the company. When I applied, I vaguely knew what Revenue Management was but knew they were looking for economics majors—and I LOVED to travel. To prepare for the interview, I read Revenue Management by Robert Cross and almost every article I could get my hands on via Google Scholar. At the time, I didn't know anyone at Delta nor in Atlanta, but if I had, I would have also leveraged those connections.
Have you found that the training you received as an undergraduate has prepared you well for the demands of the workplace?
At its foundation, the University of Rochester is an institution that promotes intellectual curiosity and interdisciplinary awareness. In my time since graduation, I've found that cross-collaboration between departments and the desire to continue learning have been my greatest assets.
Looking back at your undergraduate days at Rochester, what courses or activities were particularly valuable for your current position?
On the business side, the core economics courses were incredibly helpful (ECO108 with Professor Rizzo and Politics and Markets with Professor Primo are two of my favorites. Few things are as wonderful as teachers who are both passionate about their field and connecting with students). My study abroad experience in Argentina and internship in Brussels at the European Parliament also drove a greater cultural and international business awareness that made transitioning into traveling professionally quite easy.
The Rochester Curriculum provided learning opportunities in fields other than your major.  Have you found this broader educational experience to be valuable?
I've never been someone to focus on entirely one subject, as I find the process of learning something new the most fun. Having a broader educational experience is incredibly valuable because it helps you connect ideas from across different functional groups in a way that someone solely focused on one field may not see. 
In retrospect, were there things you wish you did more of?
In my current job, if you don't know how to navigate basic statistical programming languages (SQL/SAS) or have familiarity with how to leverage data visualization tools (Tableau), you get stuck waiting for the few people who have these skills to decide what you need is important enough for them to help with, and often the business moves too fast for this to work. Even if it's on your own, spend some time developing these skills.
What do you think is the next logical career step for you?
I've retired the idea of having to know what the next step will be. I will continue to pursue opportunities that uncover new challenges, enable continuous learning, and leave some room to pursue creative outlets in my free time.   
Is there anything that you would like to advise our majors today about their future?
Many of the opportunities you will take advantage of will be things you didn't know existed while in college. Stay curious and open to the unexpected. If you find yourself in a job that doesn't fulfill all the curiosity you have for the world, build in time for extracurriculars. I play with numbers all day, but to feel satiated, I make time for reading, cooking, and art outside of work.