News Archive
September 22, 2017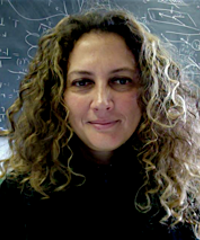 ---
June 22, 2016
Congratulations to UR Math assistant professor Sevak Mkrtchyan, who has been awarded a Collaboration Grant from the Simons Foundation.
---
June 22, 2016
UR Math professor Carl Mueller has been named to the 2016 class of Fellows of the Institute of Mathematical Statistics.
---
June 22, 2016
Associate Professor Naomi Jochnowitz was named a finalist for the 2016 Rochester Women's Network "W" award.
---
May 23, 2016
Associate Professors Sema Salur and Jonathan Pakianathan have been promoted to full Professors. Congratulations to both!
---
May 18, 2016
Professor Alex Iosevich and graduate student Vyacheslav Kiria-Kaiserberg are featured in an article about the advantage of dissertation committees, which appears in the latest issue of the journal Nature.
---
February 26, 2016
The Annals of Mathematics has accepted for publication the paper "On the non-existence of elements of Kervaire invariant one", by Doug Ravenel with co-authors Mike Hill from UCLA and Mike Hopkins from Harvard. The paper is over 200 published pages, an unusual devotion of space to one paper for this journal. The length is justified by the need to explain many new things in order to understand the proof.
---
February 5, 2016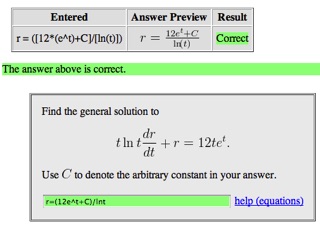 Professors Michael Gage and Arnold Pizer have received the 2016 AMS Award for Impact on the Teaching and Learning of Mathematics. Gage and Pizer are honored for the creation and development of WeBWorK, one of the first web-based systems that assign and grades homework problems in mathematics and science courses.
---
February 5, 2016
Professor Dinesh Thakur has received a two-year NSA award for a project entitled Multi-zeta and related structures in function field arithmetic. Professor Thakur is a leading figure in this field and is widely known to the mathematical public due to the Arizona Winter School in number theory he has ran at the University of Arizona for many years.
---
February 2, 2016
Giorgis Petridis, a visiting assistant professor, received an NSF grant for his proposal entitled Direct and inverse problems for cardinality questions in additive number theory." The amount of the grant is $109,438 and the duration is three years.
---
November 19, 2015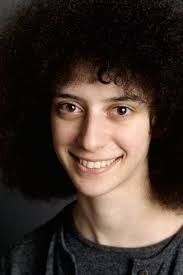 News of the result discovered by Tamar Friedman and Carl Hagen has gone viral! The University of Rochester publicity release Discovery of classic pi formula a "cunning piece of magic" has been taken up and rebroadcast by dozens of outlets around the world.
---
November 10, 2015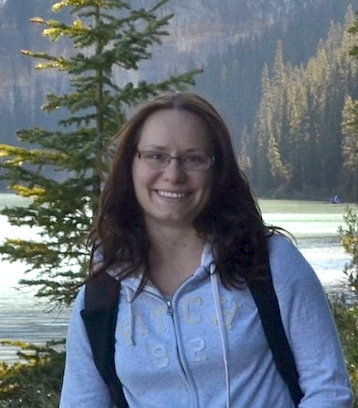 Visiting assistant professor Irina Bobkova has been awarded a 2-year AMS-Simons travel grant for early-career mathematicians to help her with research-related travel. This is a competitive award with roughly 60 grants presented each year.
---
November 10, 2015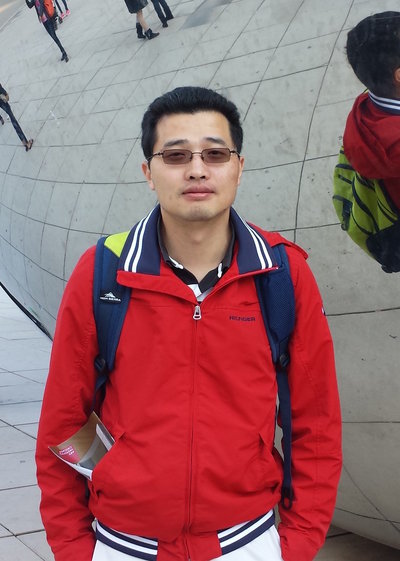 Assistant professor Xuwen Chen has been awarded a 3-year National Science Foundation grant in the amount of $107,444 for a project entitled Mean-Field Limits of Quantum Many-Body Dynamics and Free Boundaries in Kinetic Theory.
---
November 10, 2015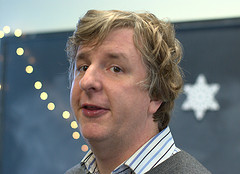 Professor and Chair Thomas Tucker has been awarded a three year National Science Foundation grant in the amount of $151,000 entitled Potential density, uniform boundedness, and points in special position.
---
October 8, 2015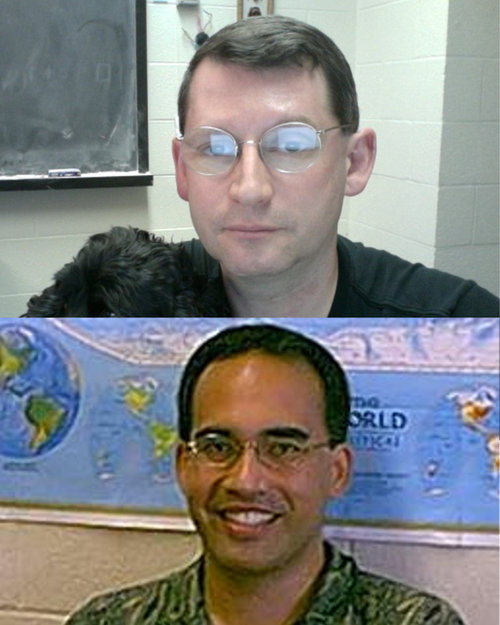 Professors Alex Iosevich and Jonathan Pakianathan have been awarded a joint NSA Mathematical Sciences Grant titled Group Actions and Erdos Problems in Discrete, Continuous and Arithmetic Settings.
---
September 25, 2015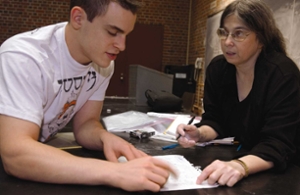 Professor Naomi Jochnowitz has just been selected as the winner of the M. Gweneth Humphreys Award for Mentorship of Undergraduate Women in Mathematics.
---
September 25, 2015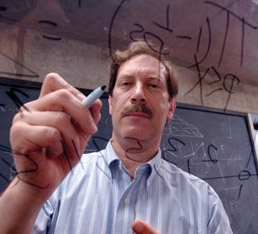 Steve Gonek, professor of mathematics, has been named Mercer Brugler Distinguished Teaching Professor for the next three years.
---
September 25, 2015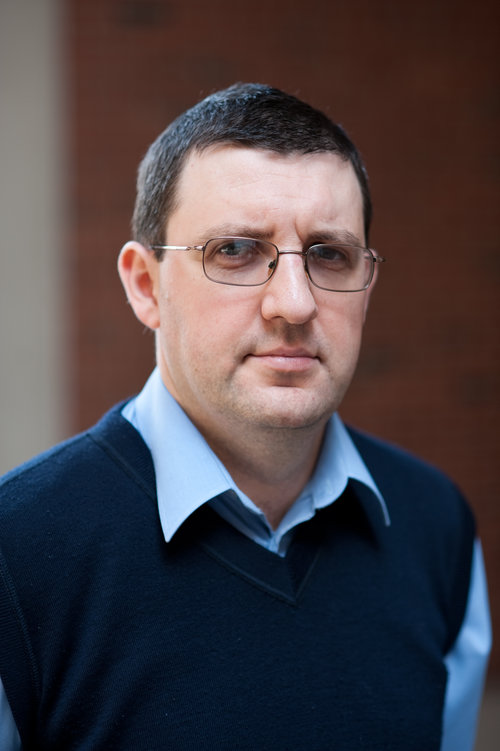 Congratulations to UR Math associate professor Dan Geba, who has been awarded a Collaboration Grant from the Simons Foundation. The five-year, $35,000 grant will allow Dan to pursue his research on regularity issues for equations of mathematical physics