Homepage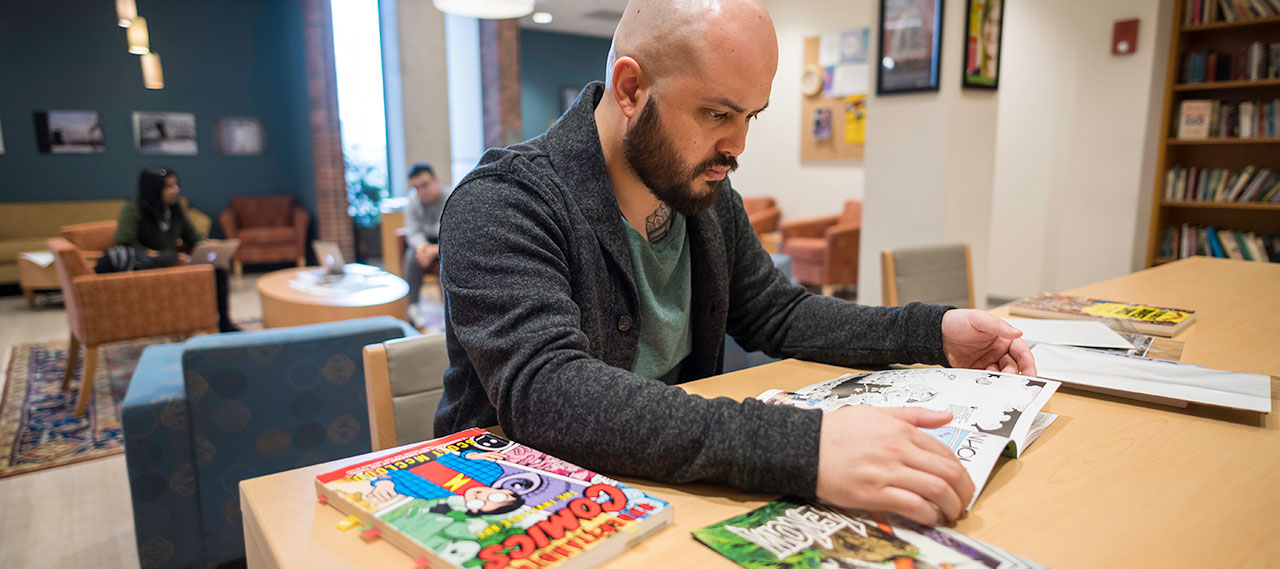 Fostering multidisciplinary perspectives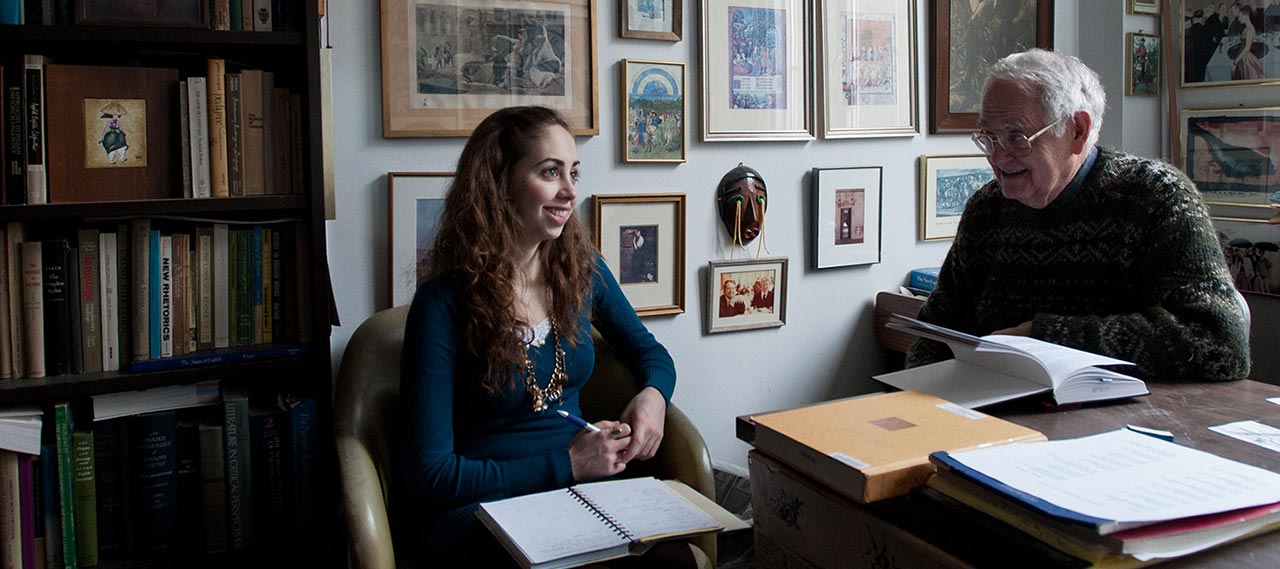 Supporting collaboration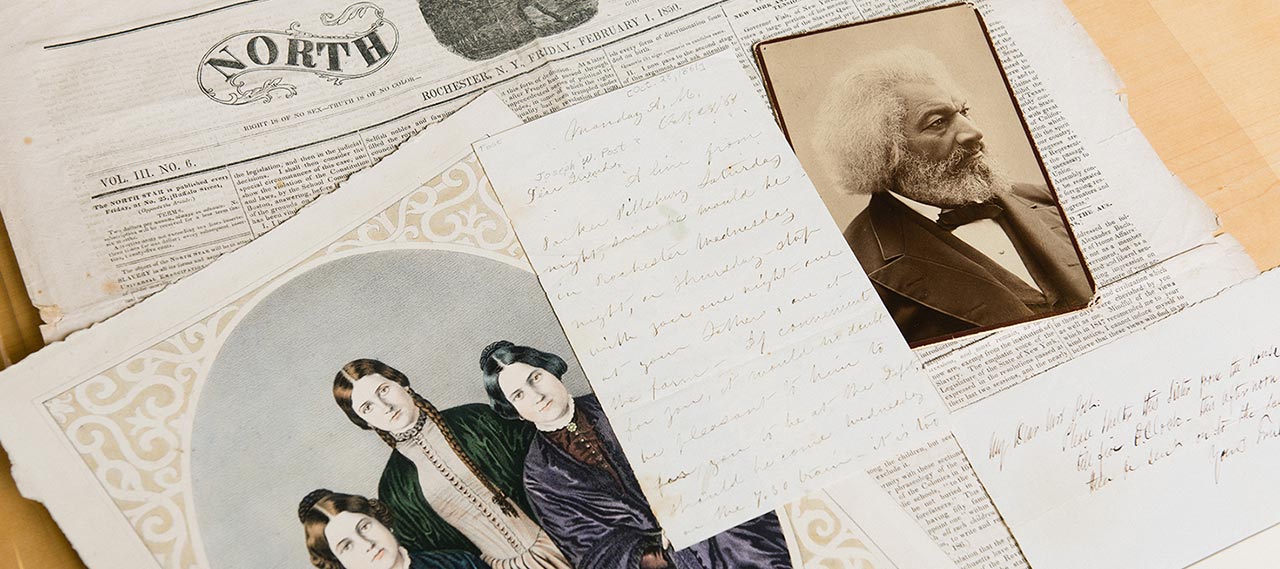 Exploring artifacts of the human experience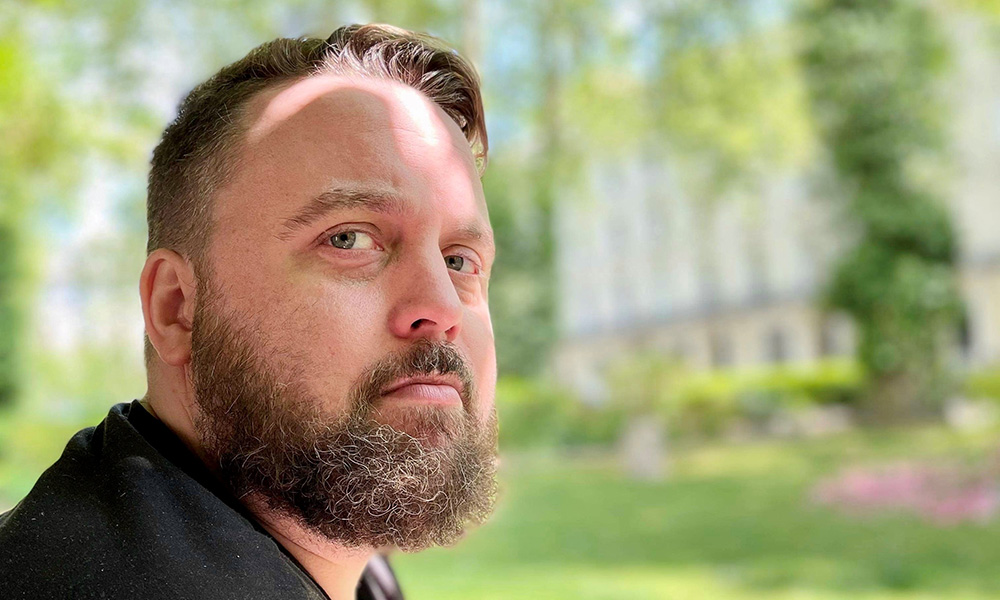 Announcement
Peter Christensen named Humanities Center director
Christensen, professor of art and art history, has been named the new Ani and Mark Gabrellian Director of the Humanities Center, and begins his tenure on July 1, 2022. The internationally recognized scholar of architectural history and design succeeds Joan Shelley Rubin, the Dexter Perkins Professor of History, who has led the center since its inception in 2015.
Continue Reading
What is the Humanities Center?
As scholars in the humanities and humanistic social sciences at the University of Rochester, we examine human culture in its myriad forms: literature, language, media, philosophy, religion, history, anthropology, visual and performing arts, and much more. We are committed to critical thinking, reasoned discourse, inclusiveness, civility, empathy, and compassion—values that lie at the center of humanistic inquiry and that are essential for a thriving democratic citizenry. The Humanities Center, located in Rush Rhees Library, is our home base for interdisciplinary exchange and collaboration. We offer programs for faculty, students, and the public. To become an affiliate of the Center and receive emails about our events, contact humanities@rochester.edu.
Monday, November 21, 2022 5 p.m.
Rhythms of Trade and Siren Songs: Importation Practices in the Democratic Republic of the CongoA Shared Heritage of Knowledge: Postclassical Architecture and Transculturalism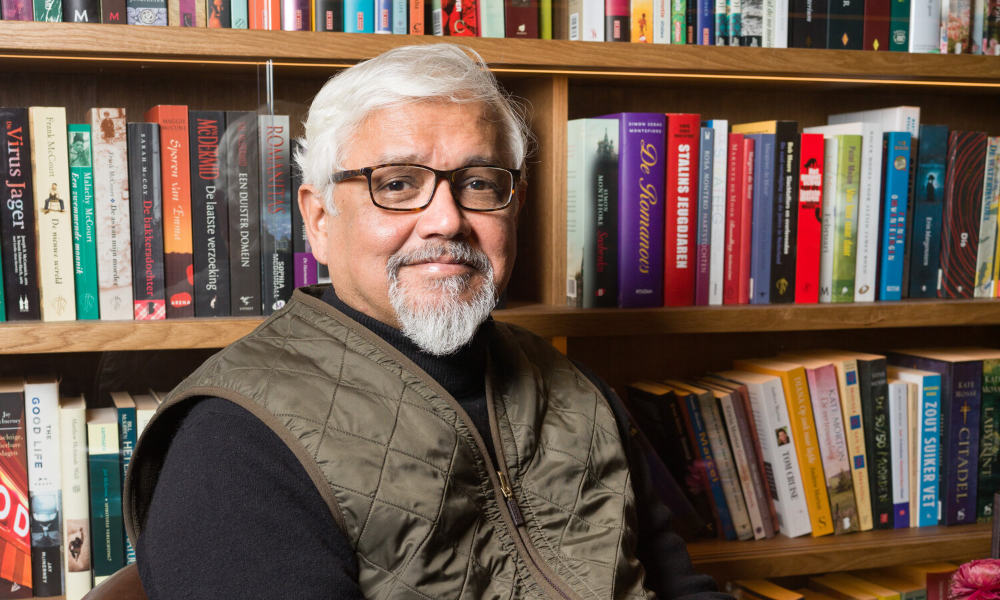 Feature Story
Amitav Ghosh: geopolitics are key to understanding the climate crisis
This year's Distinguished Visiting Humanist says humanists have a vital role in reframing the climate crisis as rooted in history and culture as much as technology and economics.
Read More
The Humanities Center
Fostering Interdisciplinary Collaboration
In the Humanities Center, faculty, fellows, students, affiliates, and the public gather to collaborate and create community. Seminars, workshops, lectures, digital projects and other forms of humanistic inquiry animate our beautiful new space in Rush Rhees Library. 
Watch Video
With majors and degree programs that incorporate dozens of disciplines.
Comprised of hundreds of courses based in Arts, Sciences and Engineering.
---
---