Graduate Student Public Humanities Fellowship
The 2017-2018 Public Humanities Fellows (sponsored by Humanities New York) from the University of Rochester are Almudena Escobar López and Daniel Rinn.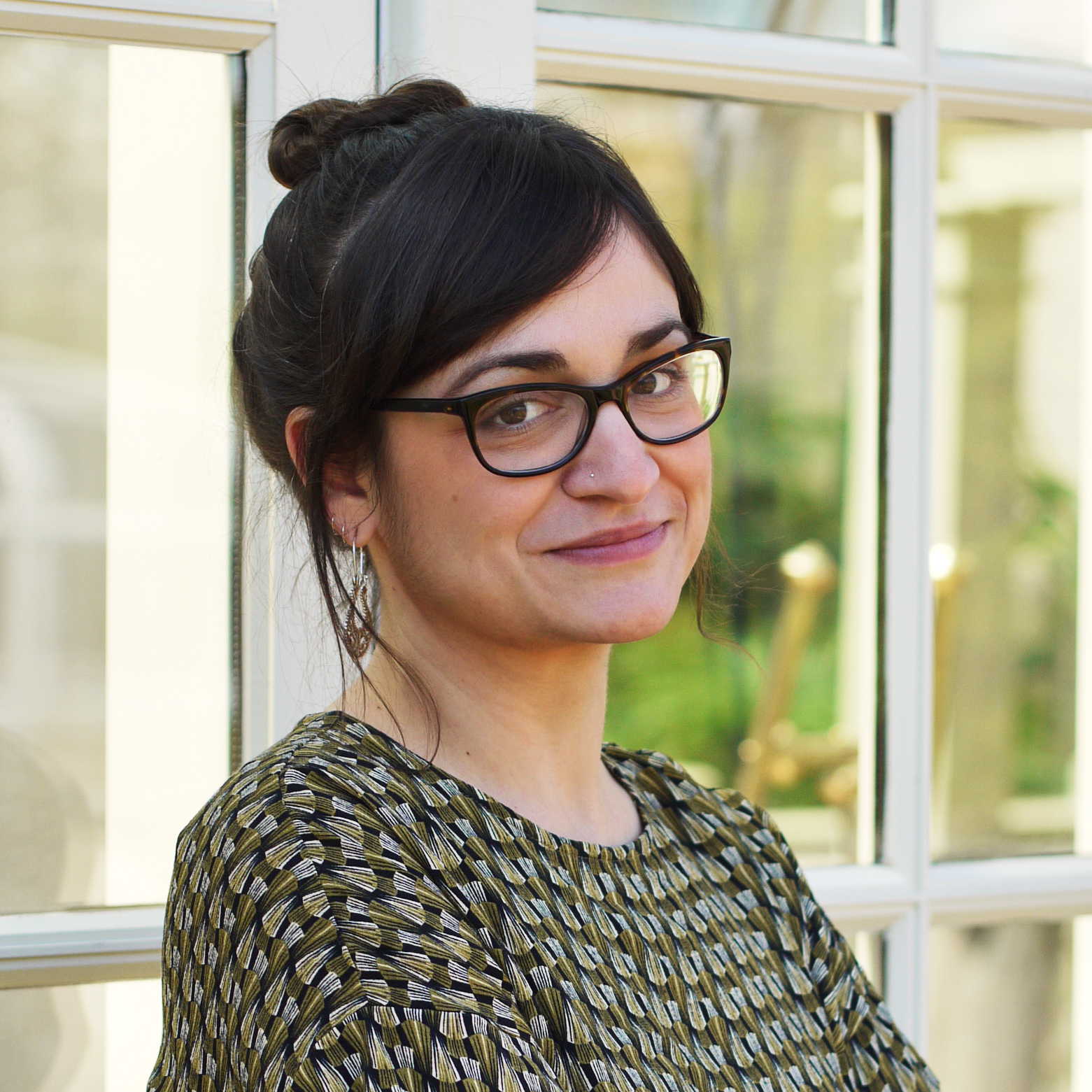 Almudena Escobar López (2018)
PhD student in the Graduate Program in Visual and Cultural Studies
Almudena combines her academic research and writing with her practice as a film archivist and curator having worked at institutions such as Lux Artists' moving image, The Academy Film Archive, the Archives of American Art and the Visual Studies Workshop in Rochester. She has written for publications including MUBI Notebook, The Brooklyn Rail, Afterimage: the Journal of Media Arts and Cultural Criticism, Film Quarterly, Journal of Film Preservation, Little White Lies, Desistfilm Magazine. She is member of the collective screening project On-Film, serves in the Board of Trustees of the Visual Studies Workshop in Rochester, NY, the editorial board of InVisible Culture: An Electronic Journal of Visual Culture, and the Advisory Board of Squeaky Wheel Film & Media Art Center in Buffalo, NY. For her Public Humanities Project, Almudena co-programmed with Herb Shellenberger the Flaherty NYC film series Common Visions, at Anthology Film Archives in New York city. The series propose a critical look at a multitude of collaborative practices. Collective productions, works that interrogate the commons, public sphere and cultural memory, or that invest in a non-hierarchical relationship between those behind and in front of the camera, can become generative tools to not only think through reality but beyond it into productive imaginaries. Common Visions: belit sağ, Colectivo los Ingrávidos, KwieKulik, Pere Portabella, Ken Jacobs, Gerd Stern, Elsa Stansfield and Madelon Hooykaas, Joaquim Jordà & Jacinto Esteva Grewe, Alice Anne Parker, Luca Maria Patella, Nadia Granados & Amber Bemak, Ashim Ahluwalia, Larissa Sansour & Søren Lind, Monira Al Qadiri, Alison S. M. Kobayashi, Nam June Paik, Tara Merenda Nelson, Alison Folland, and E.S.P. TV. The series were supported by UnionDocs, Squeaky Wheel Film & Media Art Center, Electronic Arts Intermix, Institut Ramon Llull,  Filmoteca de Catalunya, Departament de Cultura de la Generalitat de Catalunya, and the New York Filmmakers' Cooperative. For more information about the series: http://flahertyseminar.org/2018-winterspring-flaherty-nyc2/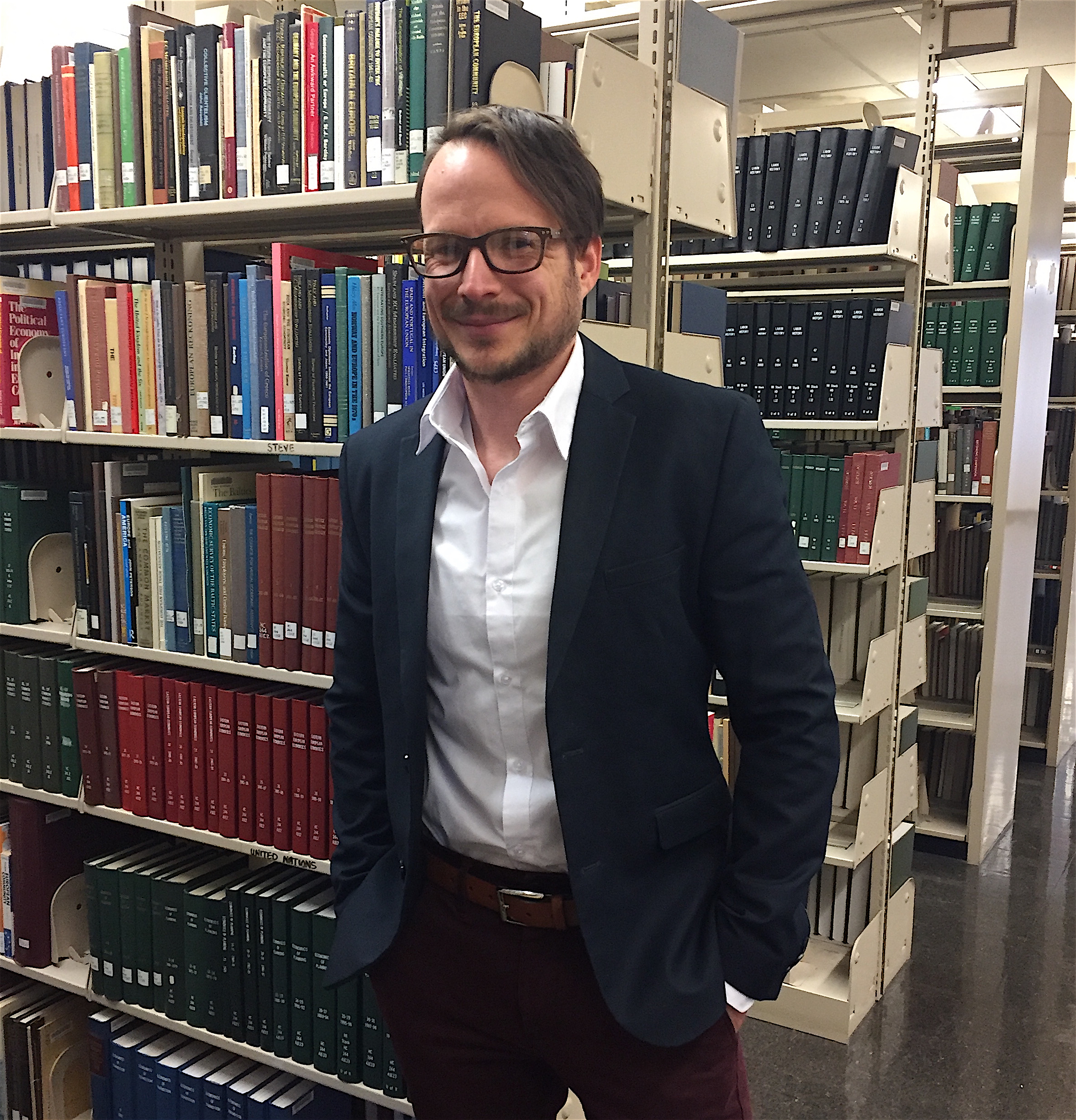 Daniel W. Rinn 
PhD student in the Graduate Program in History
Daniel grew up behind the Redwood Curtain in northern California and has spent much of his life drawn to the outdoors as a result. In large part a product of this biographical detail, his current doctoral research at the University of Rochester examines the history of environmental ideas in the United States. He is very thankful for the opportunity to apply these interests in the development of a public humanities project titled, "Rochester and the Environment: Where do we go from here?" This project invites members of the Rochester community and various non-profits to participate in lectures, a film series, and conservation work in the surrounding area. He will provide project updates and a detailed description on his website, americanether.org.