Fostering multidisciplinary perspectives
Exploring artifacts of the human experience
What is the Humanities Center?
As scholars in the humanities and humanistic social sciences at the University of Rochester, we examine human culture in its myriad forms: literature, language, media, philosophy, religion, history, anthropology, visual and performing arts, and much more. We are committed to critical thinking, reasoned discourse, inclusiveness, civility, empathy, and compassion—values that lie at the center of humanistic inquiry and that are essential for a thriving democratic citizenry.  The Humanities Center, located in Rush Rhees Library, is our home base for interdisciplinary exchange and collaboration.  We offer programs for faculty, students, and the public. To become an affiliate of the Center and receive emails about our events, contact humanities@rochester.edu.
---
HUMANITIES CENTER 2018-19 FELLOWS
We are very pleased to welcome our external, internal, and bridging fellows for the academic year 2018-19, all of whom are working on projects related to the theme of "Expertise and Evidence."  Joining us for the entire year are Chris Haufe (Philosophy, Case Western Reserve University) and Christopher Rovee (English, Louisiana State University). Alison Frontier, professor of Chemistry, is our bridging fellow this fall.  The internal fellows are Lihong Liu (Art & Art History, University of Rochester, fall 2018), Kathryn Mariner (Anthropology, University of Rochester, fall 2018), Anna Rosensweig (Modern Languages & Cultures, University of Rochester, spring 2019) and William Miller (English, University of Rochester, spring 2019)
Study the Humanities Toolkit
The Humanities Center this fall is highlighting a new online toolkit under development by the National Humanities Alliance. The Study the Humanities Toolkit provides data, profiles, and articles on the value of studying the humanities as an undergraduate. Designed for advisors and faculty, the kit is in the first phase of its development, and the alliance is seeking feedback from potential users. Read more…
---
The Humanities Center
Fostering Interdisciplinary Collaboration
In the Humanities Center, faculty, fellows, students, affiliates, and the public gather to collaborate and create community. Seminars, workshops, lectures, digital projects and other forms of humanistic inquiry animate our beautiful new space in Rush Rhees Library. 
Watch Video
---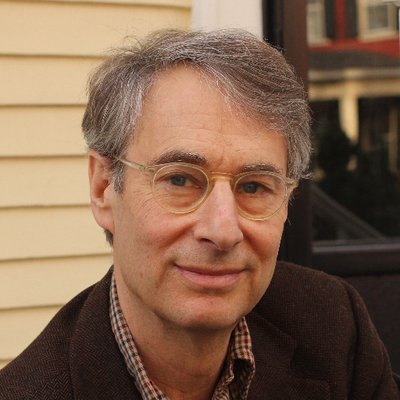 Expertise & Evidence Lecture Series
Expertise & Evidence: A Psychiatrist's Perspective 
November 8, 5pm, Hawkins-Carlson Room
In 1992, the publication of Peter D. Kramer's Listening to Prozac immersed its author in controversies over the efficacy of antidepressants. Since then, Kramer has written about the neuroscience and cultural meanings of depression (Against Depression, 2005), the place of Freud in modern thought, the nature of advice, and other reflections on the quest for happiness. He recently returned to the subject of antidepressants in Ordinarily Well (2016). In this lecture, accessible to anyone interested in the science and art of mental health, Kramer interweaves those themes to consider broadly the evolution of the  psychiatrist's expertise and the challenges of interpreting evidence in a therapeutic context.
---
24
departments and programs
With majors and degree programs that incorporate dozens of disciplines.
115
humanities clusters
Comprised of hundreds of courses based in Arts, Sciences and Engineering.
---