Homepage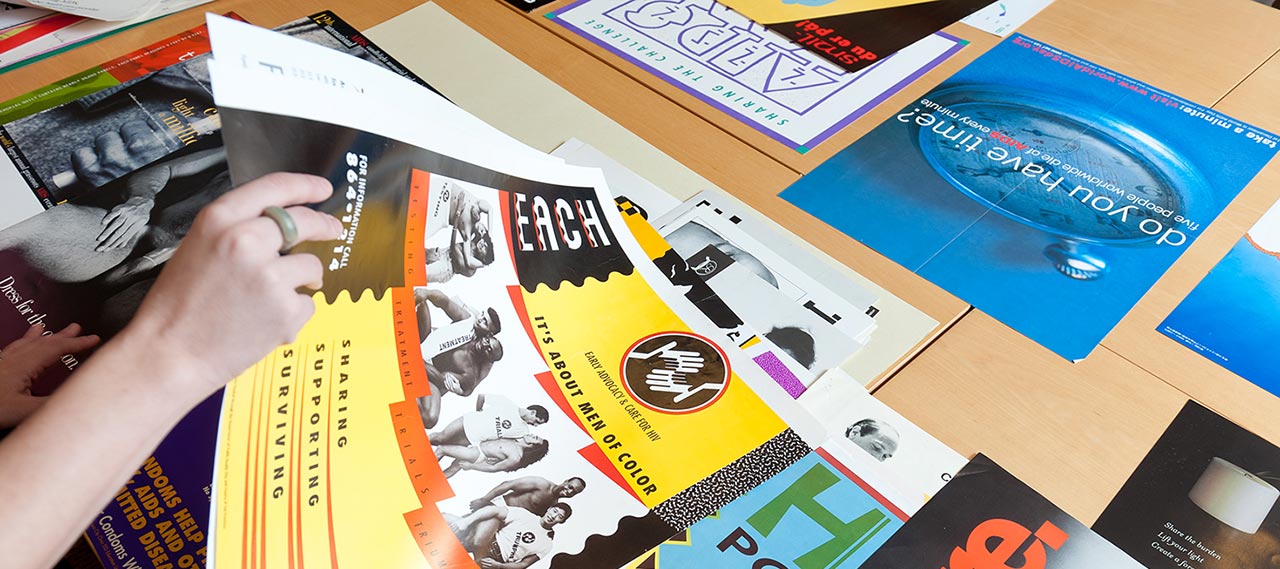 Fostering multidisciplinary perspectives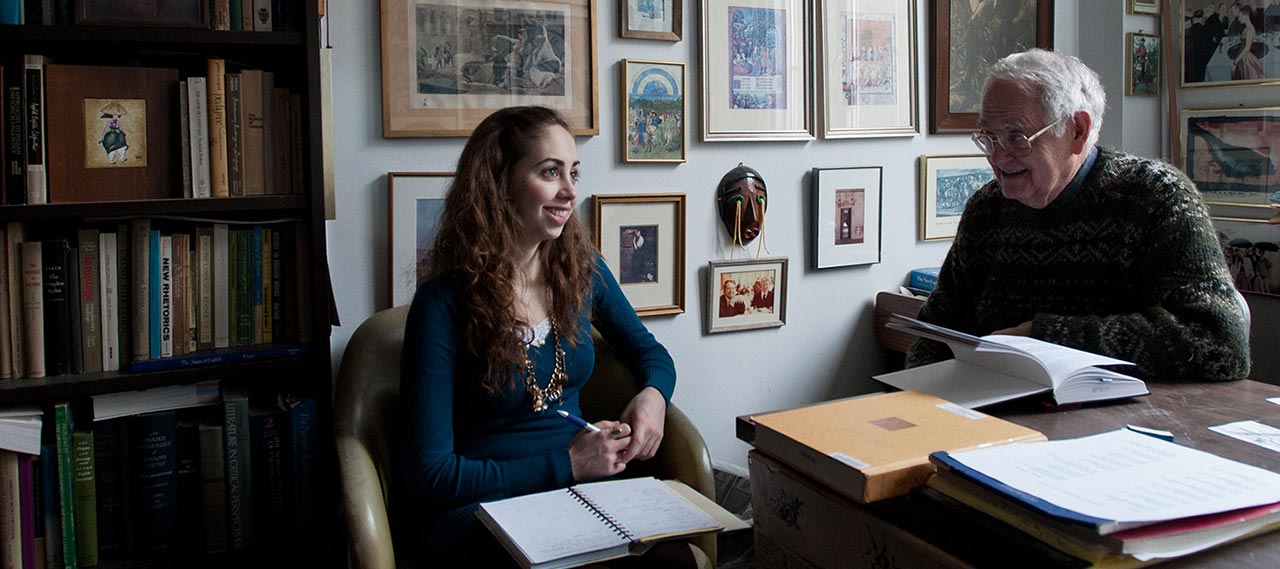 Supporting collaboration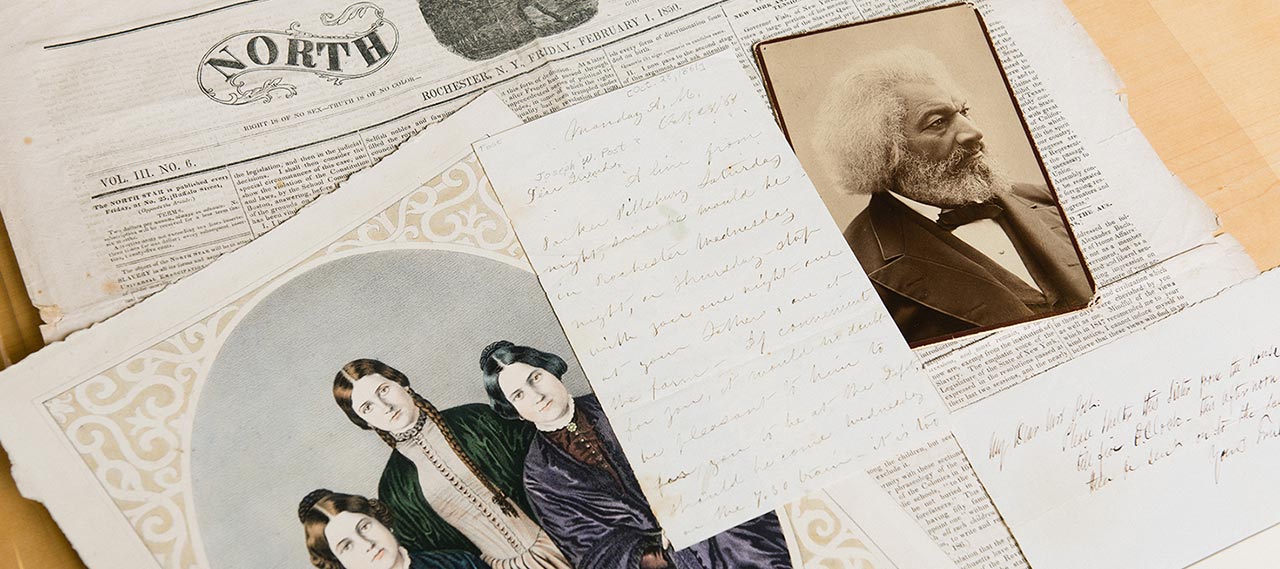 Exploring artifacts of the human experience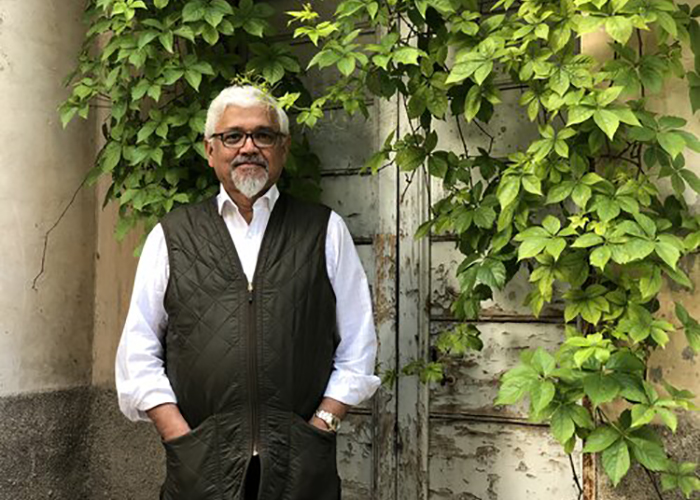 Public Lecture
Amitav Ghosh: Distinguished Visiting Humanist
Essayist, novelist, and climate change activist Amitav Ghosh is the University of Rochester's 2021–22 Distinguished Visiting Humanist. Ghosh's public lecture is based on his latest book, The Nutmeg's Curse: Parables for a Planet in Crisis.
Event Details
What is the Humanities Center?
As scholars in the humanities and humanistic social sciences at the University of Rochester, we examine human culture in its myriad forms: literature, language, media, philosophy, religion, history, anthropology, visual and performing arts, and much more. We are committed to critical thinking, reasoned discourse, inclusiveness, civility, empathy, and compassion—values that lie at the center of humanistic inquiry and that are essential for a thriving democratic citizenry. The Humanities Center, located in Rush Rhees Library, is our home base for interdisciplinary exchange and collaboration. We offer programs for faculty, students, and the public. To become an affiliate of the Center and receive emails about our events, contact humanities@rochester.edu.
In These Times: A Humanities Program for Today
In 2021-22, "In These Times: A Humanities Program for Today" will explore not only the individual and social consequences of COVID-19, but also the new visions of human existence inspired by other departures from the "normal," such as war, revolution, migration, and economic change. As discussion leaders, University of Rochester faculty members will draw on historical documents, visual arts, social science, and literary texts to examine the challenges and opportunities that crisis has created, past and present.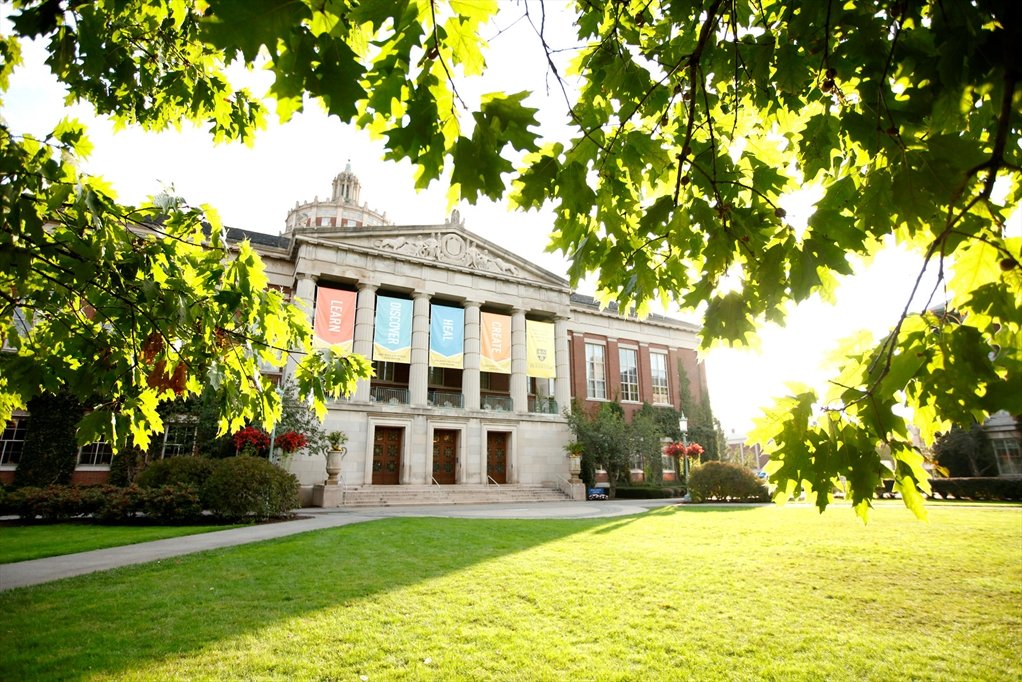 In the News
Unbordering Migration in the Americas: Causes, Experiences, Identities
Rochester scholars in the humanities and social sciences will study human migration as part of a "temporary research center" supported by a Mellon Foundation Sawyer Seminar grant.
Read More
The Humanities Center
Fostering Interdisciplinary Collaboration
In the Humanities Center, faculty, fellows, students, affiliates, and the public gather to collaborate and create community. Seminars, workshops, lectures, digital projects and other forms of humanistic inquiry animate our beautiful new space in Rush Rhees Library. 
Watch Video
With majors and degree programs that incorporate dozens of disciplines.
Comprised of hundreds of courses based in Arts, Sciences and Engineering.
---
---