Instructor Application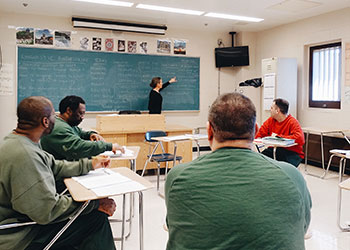 RPEP is currently accepting course proposals for the spring 2020 semester.
Deadline:
July 1, 2019: Spring 2020 instructor applications are due
Instructor Application Process:
Submit the instructor application Google Form and send your academic CV to rpep@rochester.edu by July 1, 2019.
Participate in follow-up consultation with program director and manager, including discussion of your area(s) of expertise as well as the needs of the program.
Complete the formal application, which involves submitting a tentative syllabus and course materials list, an application to volunteer in the prison system, official academic transcripts, and a letter of reference.