Race in Contemporary Politics
The killing of George Floyd and the ensuing protests have highlighted systemic mistreatment of racial minorities, especially members of the black community, by police.  More broadly, the protests have called national attention to disparities in educational, housing, and job opportunities, income mobility, and access to voting that have deep ramifications for our society, and in particular, for our politics.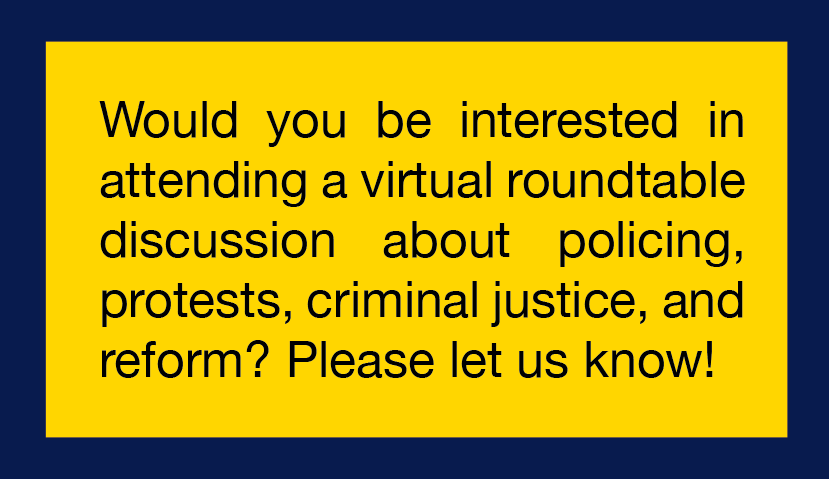 The Department of Political Science supports the position of the University of Rochester, described in the June 8 letter by President Mangelsdorf and Vice President Fernández, and it backs the initiatives proposed in that letter.  As a department within the University, we can do our part by promoting an environment of inclusivity and fairness, and by applying the tools of political science to try to understand the nature and consequences of systemic racism in American politics, and in studying problems of race and ethnic politics globally. 
Our faculty are actively engaged in research and teaching that address these issues.  If you are a current student at the University of Rochester, or if you are interested in receiving an education in political science at the University of Rochester, please visit our faculty websites and our course list.  For courses specifically related to race and ethnic politics, you may want to consider:
For those interested in learning more about the history and role of race in American politics, the following list contains recommendations for starting points:
We would also direct your attention to the first installment of Stanford's ongoing series, Race and Criminal Justice System: Where Do We Go from Here? For those who want to delve further into the academic literature on policing, we recommend consulting "Further Reading on the Politics of Policing, Protest, and Criminal Justice," compiled by Professor Mayya Komisarchik, which contains a reading list of articles and books organized by topic.  
Finally, please consider responding to our survey of interest in a virtual roundtable discussion, hosted by the Rochester Political Science Department, on policing, protests, criminal justice, and reform.