Arthur Satz's Impact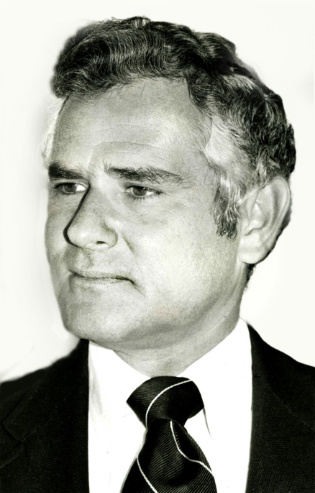 In 2020, former music major and influential arts education leader Arthur Satz '51 bequeathed the largest-ever gift geared toward supporting the humanities at the University of Rochester. As a result, the Department of Music in the School of Arts & Sciences became the first named department in the school.
In addition to establishing the Arthur Satz Department of Music, his commitment will fund a minimum of five new professorships in fields related to the humanities. Honey Meconi, a professor with appointments in the School of Arts & Sciences and at the Eastman School of Music, has been awarded the first of the professorships as the Arthur Satz Professor for the Department of Music.
In 1963, Satz joined the New York School of Interior Design, where he eventually became the school's president and board chair. During his career there, he upgraded the institution from a certificate school into a full-fledged bachelor's and master's degree-granting institution. Before that, he was a faculty member in the music departments at Yale University and Vassar College.
While at the University of Rochester, Satz was an active member of the Glee Club and the Theta Chi fraternity. He was also part of the Campus Times editorial team. He started playing the piano as a child and continued throughout college and the rest of his life.
Satz died on November 10, 2018. As noted in his New York Times obituary, he believed that an interdisciplinary arts education had the distinct ability to open minds and widen the focus of design students.
Read more about Satz's legacy and gift.