WHMFS Screening of: Viktoria
Viktoria (Maya Vitkova, 2014)
Thursday, March 8, 2018
6:30 p.m.
The Little Theatre 1
Women's History Month Series Film Screening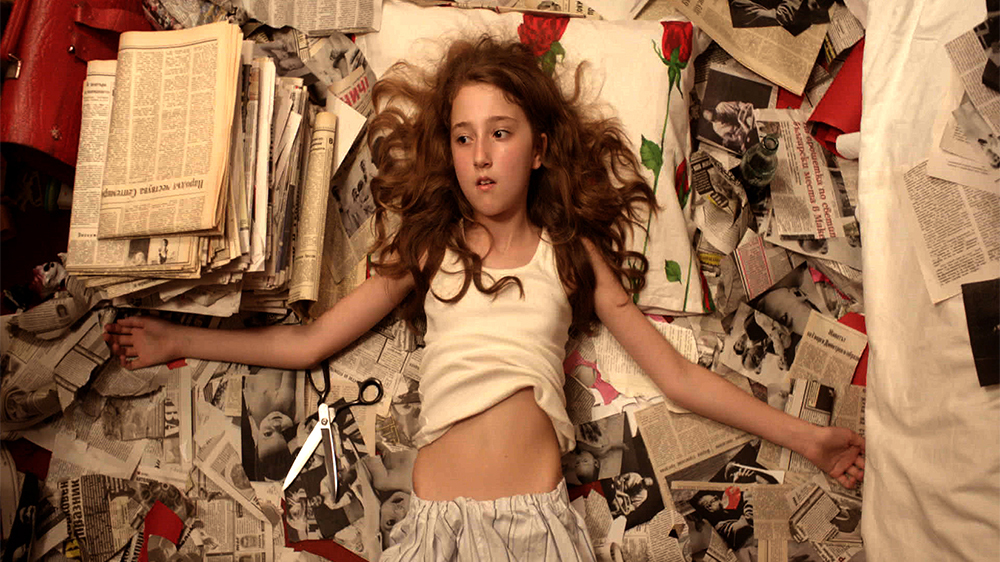 On 10 November, 1979 - 10 years before the collapse of Communism in Europe, Boryana is determined not to give birth to a child in Communist Bulgaria. But despite her attempt to protect herself from unwanted pregnancy, her baby survives. Unwanted, Viktoria is born with no umbilical cord to connect her to her mother and thus proclaimed "the baby of the decade". While growing up, she dominates her environment and is at subconscious war with her mother - the one who didn't want her. But on 10 November, 1989, when the political situation collapses, turning Viktoria's life upside down, the hardships of the new time bind her and her mother together. Followed by a panel discussion.
This screening is co-presented with Planned Parenthood of Central & Western NY.
This screening is a part of the Women's History Month Film Series. See full details of the series here.