Transparent Symposium ft. Eileen Myles reading
Wednesday, November 30, 2016 through Friday, December 2, 2016
6:31 p.m. - 4 p.m.
Hawkins-Carlson Room/Welles-Brown Room
Symposium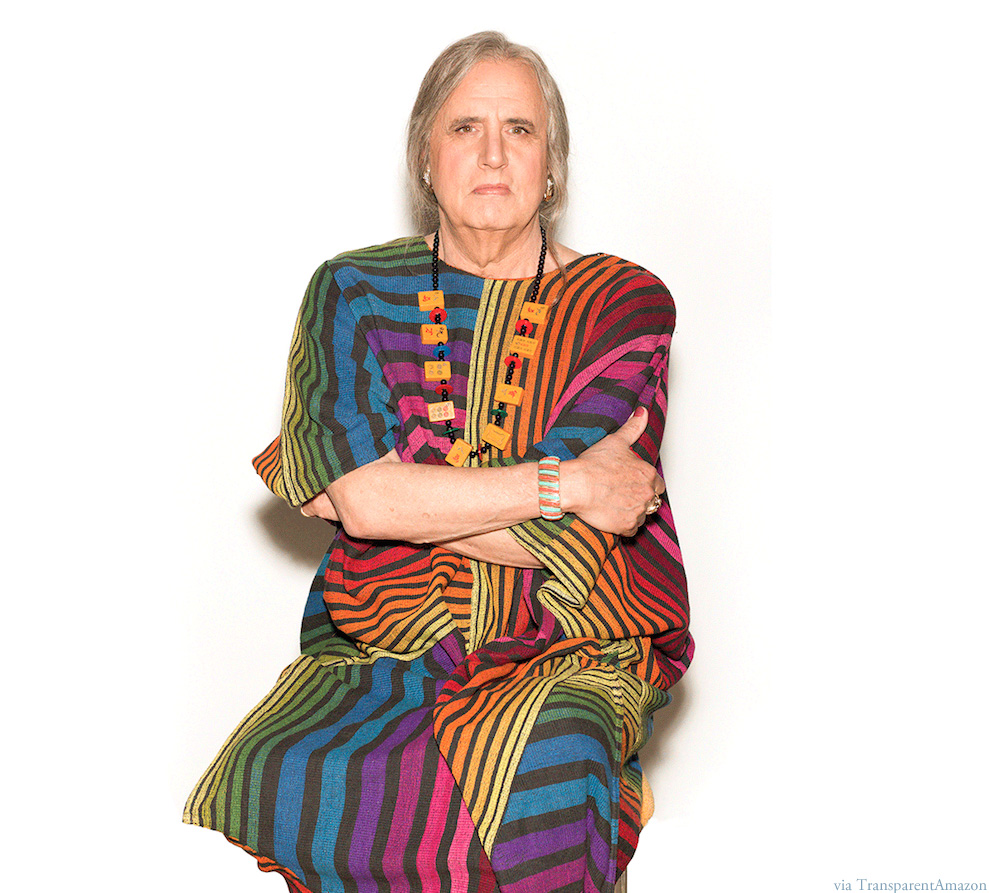 The Transparent Symposium will be held November 30, 2016 - December 2, 2016. We'll be joined by Eileen Myles to kick off the Symposium with a reading, Q&A session, and book signing at 6:30 pm on Wednesday, November 30th, 2016 in the Hawkins-Carlson Room. Read a bit more about them and their work here, and see the full Symposium schedule here. Check out the Facebook event page and share widely!