International Graduate Research Conference - Geographies of Interruption: Body, Location, and Experience
Friday, April 8, 2016
9 a.m. - 4 p.m.
Hawkins-Carlson Room
Conference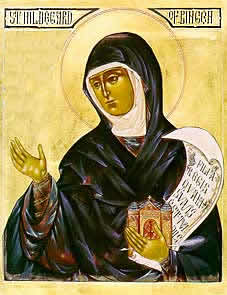 Each year, a diverse group of participants gather in Rochester, NY for a graduate conference held by the Susan B. Anthony Institute for Gender and Women's Studies. This conference aims to foster an environment of interdisciplinary communication, knowledge exchange, and collaboration. We take geography to be the practice and process of mapping bodies, spaces, and experiences. In particular, we hope to inspire questions concerning the interruptions of such geographies, especially those relating to gender and sexuality.
Paper submissions due February 2, 2016. See full Call for Papers here.