Women's History Month Film Screening of "Advanced Style"
Sunday, March 8, 2015
Midnight
The Little Theater
Film Screening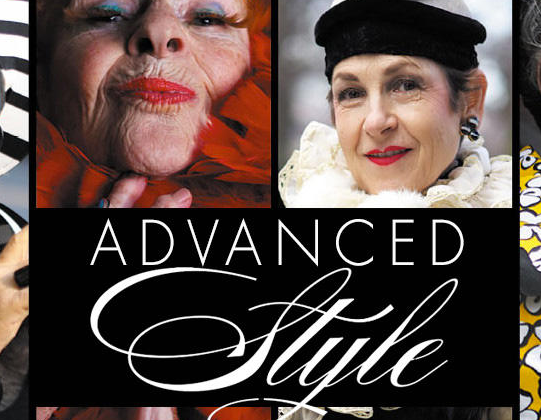 SBAI has partnered with The Little Theater and WXXI again to present our annual Women's History Month Film Series. This year our films focus on "Weaving Women's Stories," and look closely at the individual experiences of women through many lenses and genres of film. Ticket pricing will be posted soon.
Advanced Style examines the lives of seven unique New Yorkers whose eclectic personal style and vital spirit have guided their approach to aging. Based on Ari Seth Cohen's famed blog of the same name, this film paints intimate and colorful portraits of independent, stylish women aged 62 to 95 who are challenging conventional ideas about beauty, aging, and Western's culture's increasing obsession with youth.