Susan B. Anthony Birthday Tea
Monday, February 16, 2015
Noon - 2 p.m.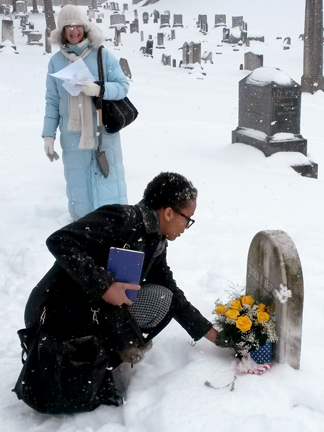 Join us as we celebrate Susan B. Anthony's Birthday. We will visit her grave in Mt. Hope Cemetery, where a student-selected woman leader from the UR will deliver a short address. Following the visit to the cemetery, we will reconvene in the library for a tea and cake reception.