SBAI Meliora Weekend Open House
Saturday, October 13, 2012
10:30 a.m. - 12:30 p.m.
Lattimore 540
Meliora Weekend Brunch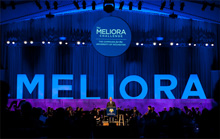 Join us for brunch to catch up with alumni, faculty, and staff and learn about what SBAI has been up to! Brunch is free and open to the public. Drop in and say hello.