Lynn D. Gordon Symposium
Saturday, October 20, 2012
10 a.m. - 5 p.m.
Hawkins-Carlson Room, Rush Rhee Library
Symposium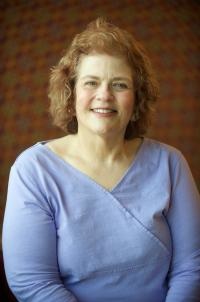 This scholarly symposium is in honor of Lynn Gordon. Dr.Gordon passed away on February 9, 2012 after a long battle with cancer. She was well known for her pioneering study of women in higher education at the turn of the century. She was a valued member of both the Warner School of Education, where she served as associate dean and director of graduate studies, and the Department of History, where she taught a wide range of courses on the United States, Europe, and the Middle East. Lunch is provided - RSBP by Friday, October 12 to kathryn.klimek@rochester.edu.