A Celebration of the Life of Lynn D. Gordon
Sunday, October 21, 2012
11 p.m. - 1 p.m.
Interfaith Chapel Sanctuary, University of Rochester
Memorial Service and Reception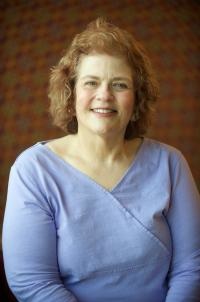 The University community comes together to celebrate Lynn D. Gordon. Dr. Gordon, professor emerita of history at the University of Rochester and a scholar of gender, education, ethnicity, and diplomacy, died Feb. 9 after a long struggle with cancer. She was 65.